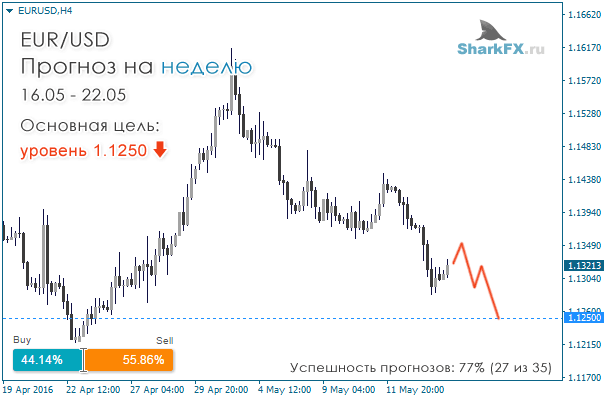 This morning, we looked at a bearish price sequence (rising wedge) developing in the world's largest equity market.
USD/JPY one-week implied volatility is at a low 7.3%, but up from near its worst level of the year around 6.4%. However, it is still far from the yearly high over 11%.
Should it lead to a decline, as it currently suggests, then stock market volatility will rise and with it a rise in volatility across other markets, and this case, most importantly, the yen. At this juncture, any uptick in volatility will be a welcomed event for traders.
The teetering nature of USD/JPY along with a topping formation in the S&P 500 could mean we are in for general stock market weakness and yen strength.