Trading Against the Crowd in Forex
Have you ever thought about how the "Against the Crowd" trading strategy should work in reality?

Alex Zarevich Forex Sentiment Expert & Analyst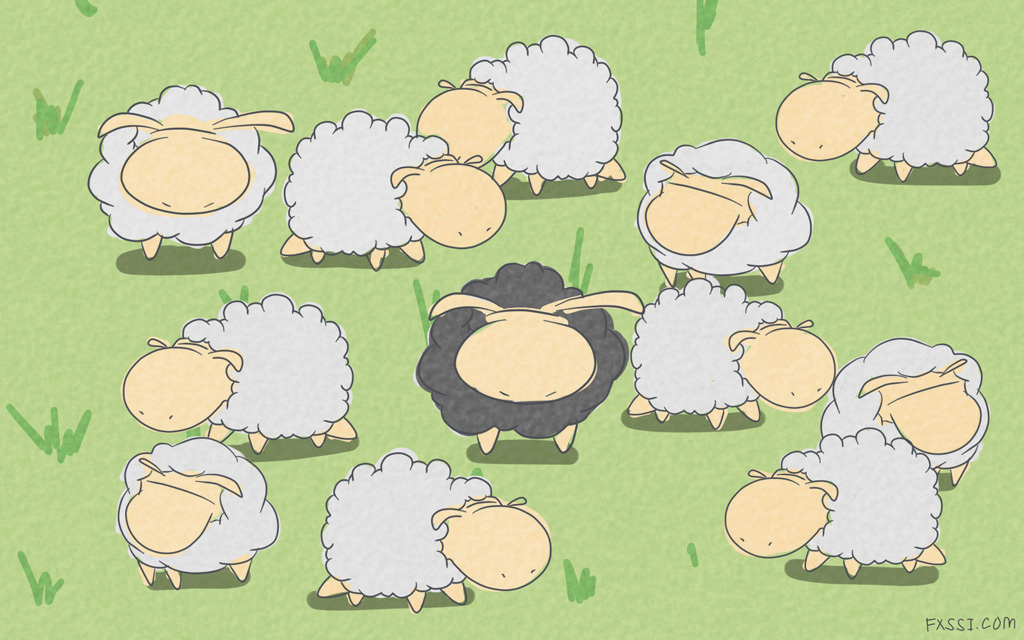 Do you think there is a probability that everyone will little by little start trading against the crowd and end up in a vicious circle, or will most traders still believe that trading against the trend and other readings of indicators/recommendations by analysts are the truth of first resort?
And then an old video comes to mind:
A similar situation will happen to everyone willing to trade against the crowd in Forex.
As we have mentioned here at FXSSI we use OrderBook indicator as the main tool for analyzing market sentiment.
We all know how the attempts to get into such a "queue" in Forex end: you trade against the crowd and then, suddenly, it turns out that you can't understand how you have found yourself on the side of the crowd. One can expect various surprises from the market.
In general, blindly following the signals to "trade against the crowd" gives either nothing or very little.
As shown in the video, it is important to be able to predict which of the "queues" will move faster and stay in it until its end. In our case, we need to know how to recognize the validity of a signal by open positions.
To do this, it is necessary to resort to filtering signals using other tools, such as a technical analysis, an order book, etc.
The crowd will never do that so the interest of the vast majority of traders in this strategy will abruptly spring up and then also rapidly fade away.
If everyone starts to trade against the crowd, the majority will be formed on some side anyway – in other words, one side will inevitably outweigh the other side.
At the most, the process of changing the direction of the common "opinion" might pick up speed.

Alex Zarevich Forex Sentiment Expert & Analyst