How Long Does It Take to Become a Profitable Forex Trader?
Today, we discuss the most honest answer to how long it will take you to become a profitable forex trader.

Oreoluwa Fakolujo Forex Trader & Writer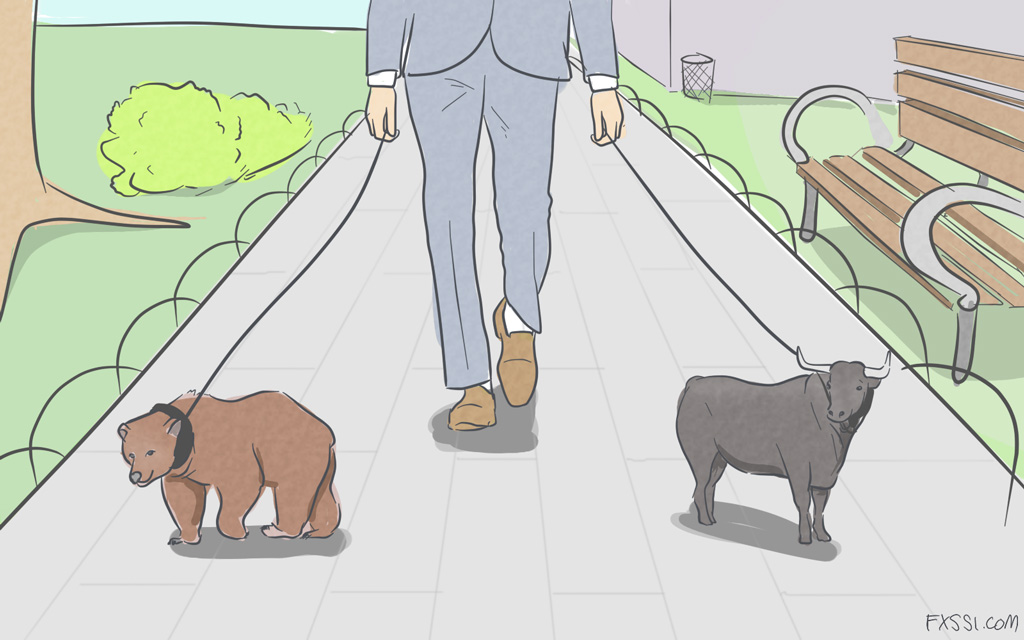 One of the most common questions new forex traders ask is how long it may take them to become profitable. And you know what? We won't allow you to dig too far to find your answer. Are you ready?
How long does it take to become a profitable forex trader?
As long as it takes you.
That's about the most truthful answer we can give. And no, we're not trying to be evasive. It's just that the time it takes one person to master a skill varies from how long it takes another person.
It took me a few years to finally get my account running and on the profitable side after making a million avoidable forex mistakes. I even made the same mistakes I thought I had learned from. But you're not me. It may take you a longer or a shorter time to master forex trading to the point of profitability.
So asking how long it'll take you to become a profitable forex trader is a question only you can answer. In fact, you can only answer this question after you have become successful in forex.
Forget About How Long, Concentrate on How Well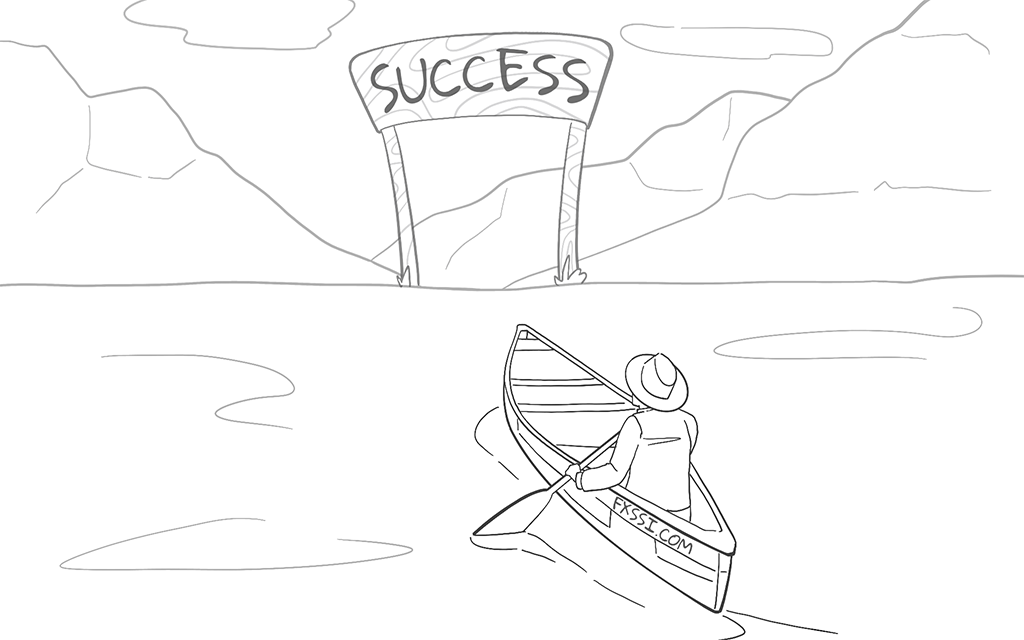 Asking how long it will take you to become a profitable forex trader is assuming that you'll be a successful trader, and you just want to know how long it will take. What makes you so sure you'll be a profitable trader at all?
No, we aren't being pessimistic. We would hate to discourage you. But numerous ex traders were never successful before giving up on forex trading.
Why are we telling you this? To humble you and tell you that the forex market is an impossible place to achieve success? Obviously not. Instead, we're telling you this so that you understand that some questions are more important than "how long."
For example, "what steps should you take to become profitable in forex?" This way, you measure your forex learning journey by what you know rather than how long it took you.
Another good question is "what is required of you to become a profitable forex trader?" Because it isn't always about what you know, but what you're willing to sacrifice.
What Steps Should You Take to Become Profitable in Forex?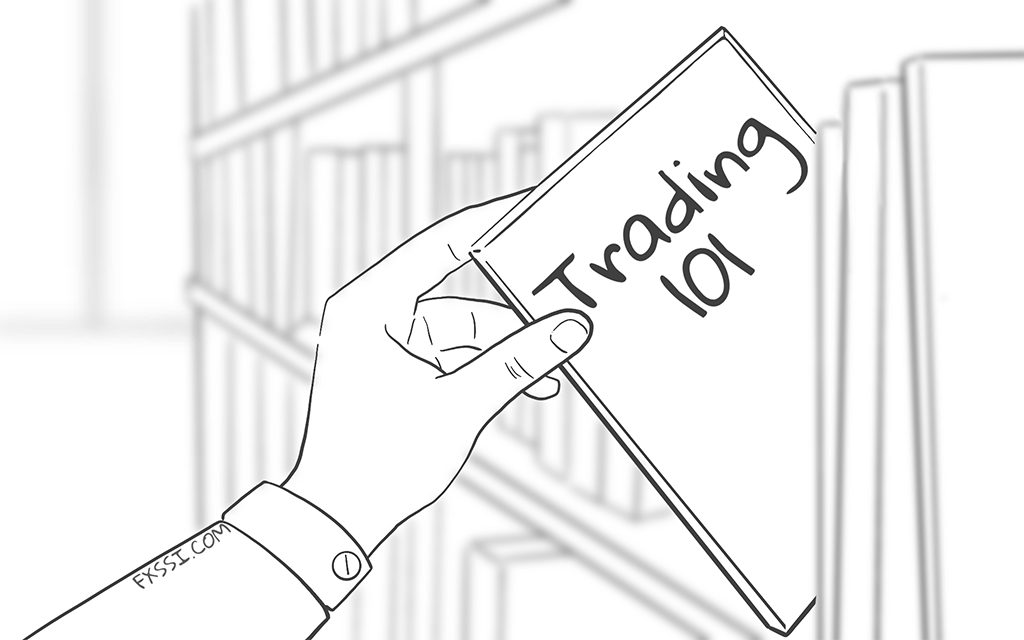 For instance, price action is likely one of the things you'll come across in any forex academy. The academy may summarize everything about price action into short sentences or even videos that are easy to understand. But understanding is one thing; using it on your own is another.
When you get to the chart to practice what you just learned, you may realize that there are some minor details you need to fine-tune on your own. Like, what price action tool would be the most comfortable to use? Candlesticks? Basic supports or resistances? Or which ones are worth combining to help you achieve the best results?
Sometimes, you would never figure certain things out until after many rigorous hours of trial and error and back-testing. Instead of focusing on how long, focus on the things you need to know as you start trading forex and how to use this knowledge to your advantage.
What Is Required of You to Become a Successful Forex Trader?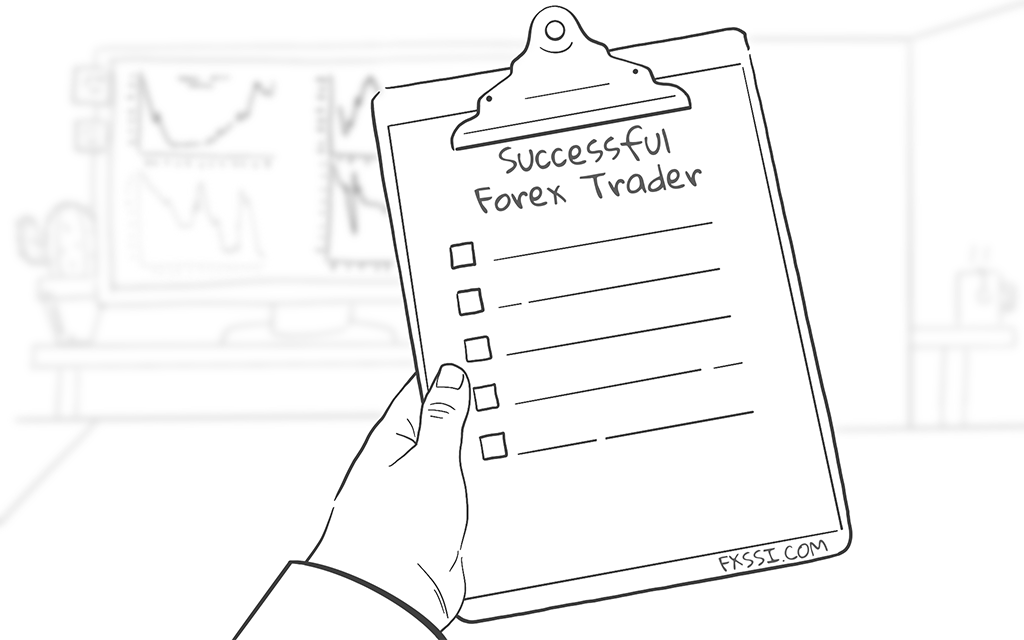 What are you willing to sacrifice to master forex trading? Are you ready to invest time, money, and effort into learning the trade?
Apart from the time, money, and effort, there are many more things to sacrifice before learning how to make your forex trading profitable. One of such things is how well you handle stress and other emotions, such as greed.
Are you pressured into closing your open trades when the market is going against you? While it isn't a problem if you are, it might be a problem if you don't know this is a habit you need to let go of. And it takes time to unlearn a habit.
Also, forex can be a fast-paced game or a game of patience, depending on your trading style. Scalp traders, for instance, get in and out of trades within seconds or minutes. In those few seconds, the market might make you go through a rollercoaster of emotions. Swing traders, on the other hand, are as patient as Job. They can wait for weeks before they exit trades.
The question is, which one suits you best? And how do you practice what suits you best until you're able to use it to fuel your success as a forex trader?
Conclusion
Although we didn't give a definite answer to how long it will take you to become a profitable forex trader, we hope you understand that there are things more important than the answer anyone could give to that question.

Oreoluwa Fakolujo Forex Trader & Writer