The Perfect Time To Move Stop Loss To Breakeven
Moving stop losses to breakeven can be a good or bad thing, depending on your timing. In this article, we show you the perfect time to move stop losses to breakeven.

Oreoluwa Fakolujo Forex Trader & Writer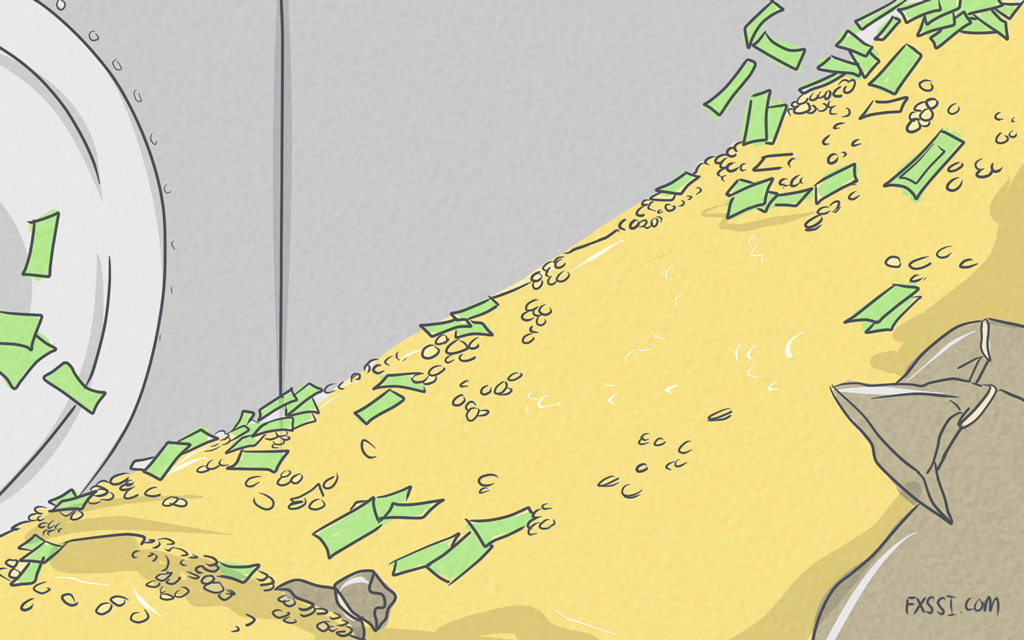 But before we go too far, we'll quickly establish the definition of a break-even so that we all can be sure we're on the same page.
Outside of forex trading, a break-even is a point where you are not at loss, but you've not made any profit as well. It's at the midpoint between profit and loss. In forex, this level would ideally be somewhere close to your entry point, after you factor in your spreads. Breakeven is a psychology in forex, and it is worth checking out.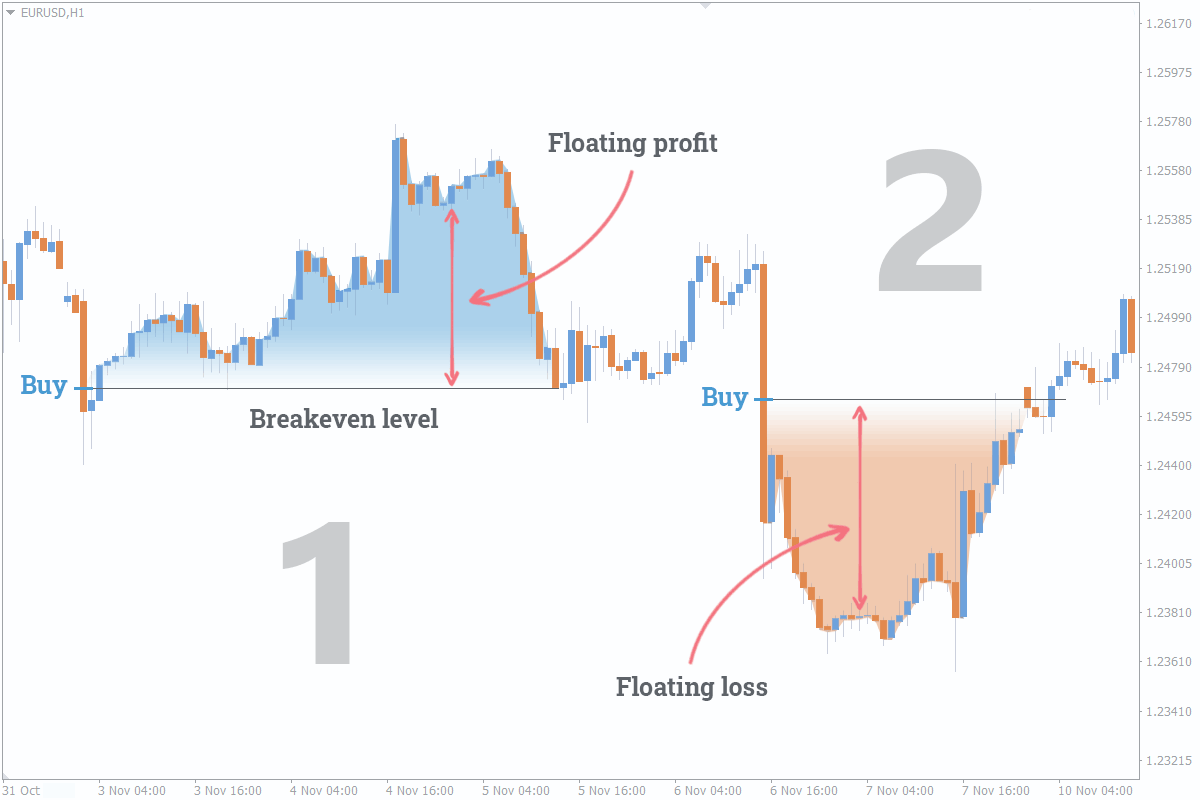 So, moving your stop loss to breakeven is when you shift your stop loss level to your entry point.
When Should You Move Your Stop Loss To Breakeven?
Well, it depends, But we're guessing that answer is not satisfactory, because it wouldn't satisfy us either. So, let's dive deeper.
Knowing the best time to move your stop loss to breakeven is may do you more harm than good when you do it for the wrong reasons. Almost anyone would say they intend to protect their account from a loss by moving the stop loss to the entry-level, and this reason makes so much sense. But that's not the motive we're talking about.
The motives we're talking about are these:
Are you moving your stop loss to breakeven to prevent yourself from taking a loss in fear? Or are you doing it after you've made some profit and want to lock it in?
The first motive is wrong, and the answer to when you should move your stop loss to breakeven is this: Never! And the reason is that your motive is fueled more by the fear of losing rather than the desire to win. This psychology of not wanting to risk a loss for a gain is destructive, and it may be tough to be a successful trader this way.
But what if your motive is to secure your sizable profit? Then moving your stop loss to breakeven makes sense here. Here's how to do it:
The Right Way To Move Your Stop Loss To Breakeven
One right way to move your stop loss to breakeven is to first make sure you've made enough profit on that trade. This is often when the price has hit your first target.
For some traders, this is when the price goes 50 pips in their direction. For some others, it is when the price is 1.5 times your original stop loss. Whatever it is for you, make sure you have a reasonably sized profit to lock in. This is your first target.
The next thing to do is to take a percentage of your profit off that trade and move your stop loss to breakeven. Apart from securing your profit, you would have left some capital on the trade to cater for when the price still keeps going in your direction for many more pips than you anticipated. The stop loss at break-even would also ensure you don't take any losses on the trade.
How To Move Stop Loss To Breakeven On MT4
Practicing the right method to move your stop loss to breakeven is quite straightforward on some trading platforms. But if you use the MT4, there's no straightforward way to do that. But because we use the MT4 here in FXSSI, and we believe it is the best trading platform for beginners, we'll show you how to go about it here.
1. Split your trades
If you trade a lot of anything from 0.02 and above, you can simply split your trades between orders. If you want to buy EURUSD on a lot size of 0.02, for instance, you open two new trades of 0.01 each. Or if yours is 0.03, you can split your trades between a 0.02 and a 0.01 lot-size trade
2. Setting stop losses
On each open trade, set your stop loss properly. Place your stop loss where it would normally be if you were making a whole trade. Don't worry, if the trade ends up in a loss, you wouldn't be losing double your stop loss. Remember you split the trades into two.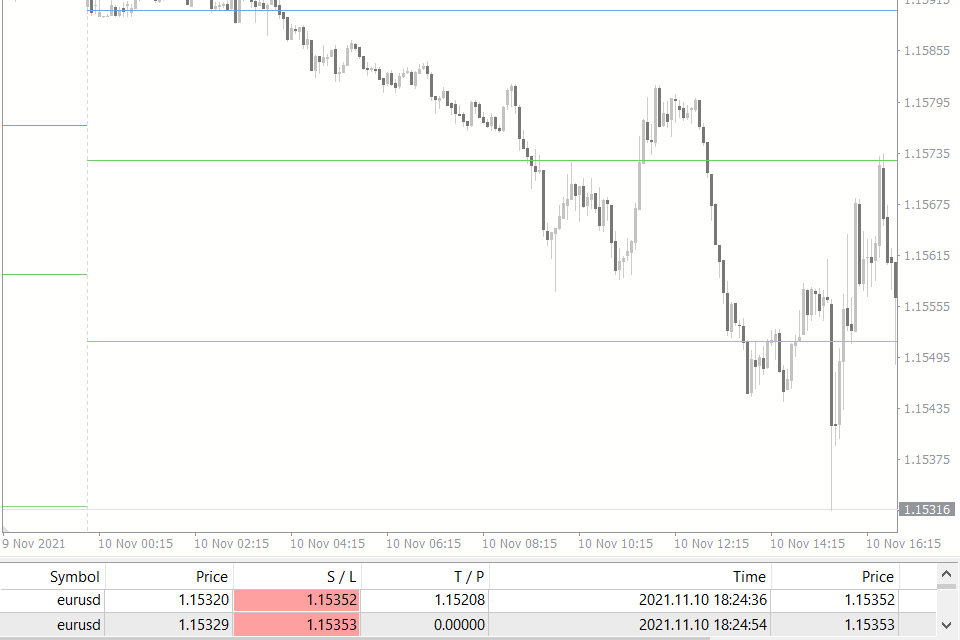 Up to this stage, the image above is what your trades should look like.
3. Taking a part of your profit
Unlike your stop losses, your take profit level will be different for each split order. One split order will have a take profit placed at your first target level. The other split order will have no profit. The reason for this is that you want to take profit in one order and leave the other order in case the price keeps going in your direction.
P.S. If your orders are unequally split, place your take profit on the order with the bigger lot size.
4. Moving your stop loss to breakeven
When you hit your first profit target, the order with the take profit automatically closes. Congrats, you've just locked in at least half of your trade.
Then move the stop loss on the other open trade to breakeven. This way, you can no longer lose on a trade you've profited from. You can only increase your profit if the price keeps going in your direction.
Conclusion
We hope that the "it depends" answer we gave earlier makes more sense to you now. To summarize, never move your stop loss to breakeven if your motive is the fear of losing your capital. But otherwise, the best time to move your stop loss to breakeven is when the price has hit your first price targ

Oreoluwa Fakolujo Forex Trader & Writer