Ten Best Stocks Under $10 to Buy in 2023
Low price doesn't always mean bad quality. In fact, you may find yourself making good money by investing in a bunch of inexpensive shares.

Olga Protska Senior Content Writer & 2D Artist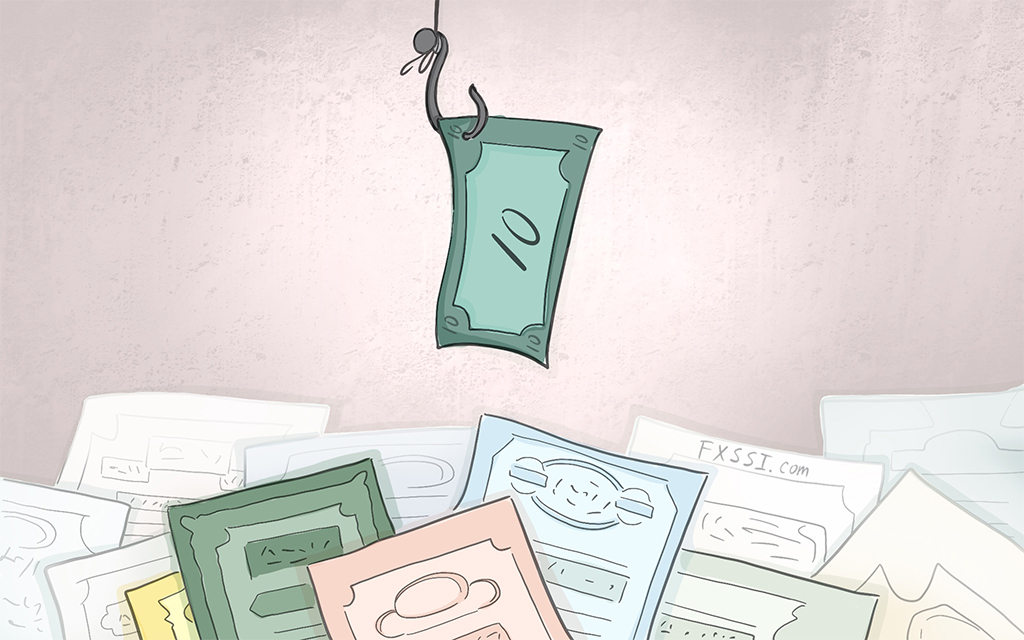 Lots of stocks under ten dollars have a great potential to generate profit in the long run.
Some of cheap stocks pay dividends, which can help investors grow their profit and re-invest further.
We've put together a list of the cheapest dividend stocks you can buy for less than 10 dollars as of March 11, 2023.
Introducing TOP 10 Best Stocks Under $10 in 2023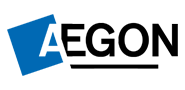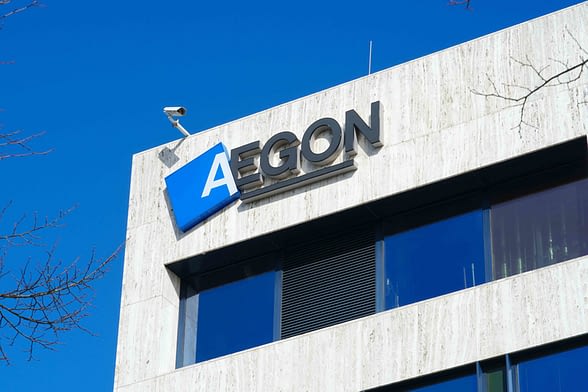 Dividend yield: 3.63%
Market Cap: $9.95 bln
Industry: Financial services
Starting off our list is the Netherlands based multinational company providing life insurance, pensions and asset management. Founded in 1983, Aegon grew into a group of companies that operate worldwide with the U.S. being its largest market, where it's known as Transamerica.
The Netherlands and the U.K. are the largest Aegon markets in Europe. The company is also represented China, India and Japan, where it operates through three major joint ventures.
Since 2012 Aegon has been operating a direct bank known as "Knab" in the Netherlands. The new bank has come under criticism for having basically the highest cost for transaction accounts compared to other Dutch banks. However, the representatives from Knab pointed out that many banks hid extra costs in other products.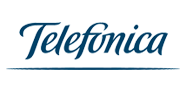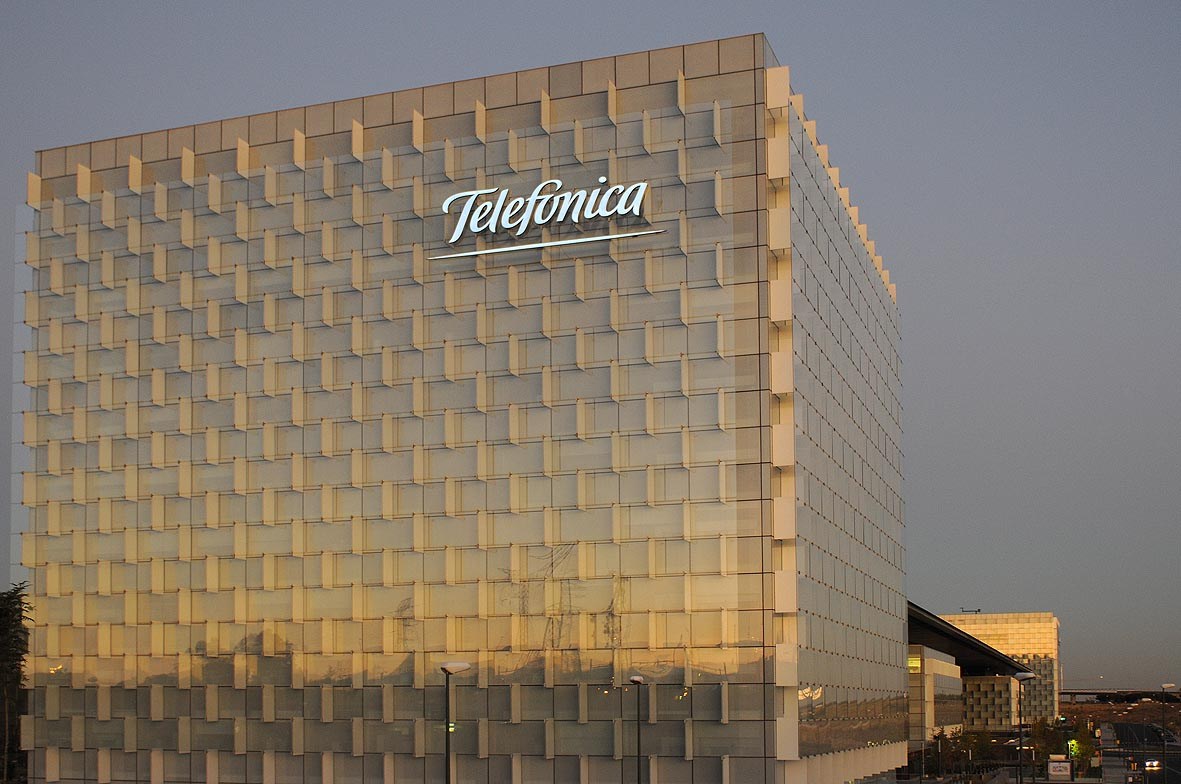 Dividend yield: 5.25%
Market Cap: $23.96 bln.
Industry: Telecommunications
With one of the highest dividend yields Telefonica is still in the second place on our list due to its slighter higher price per share.
Based in Madrid, Telefonica is a multinational telecommunications company. It provides fixed line and mobile telephony, broadband and digital television with a wide coverage in Europe and Latin America.
Telefonica started off in 1924 in Madrid as Compañía Telefónica Nacional de España (CTNE). The company was the only telephone operator in Spain till 1997. And today Telefonica operates in 20 countries throughout Europe and Americas.
The company is headquartered in Madrid, Spain.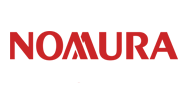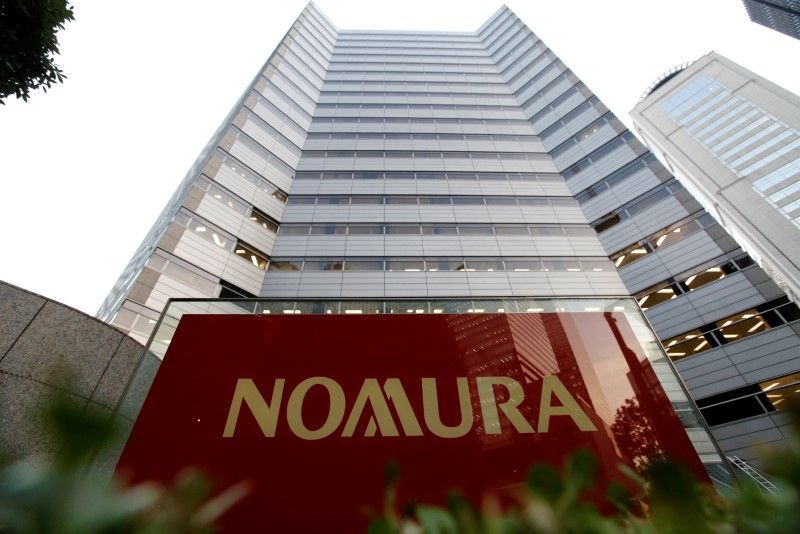 Dividend yield: 3.13%
Market Cap: $12.58 bln
Industry: Financial services
Nomura Holdings is the holding company of the Nomura group, which is a Japanese financial firm providing services in retail banking, investment and asset management.
Established back in 1925, the company started off as Nomura Securities Co. focusing on the bond market. Over the years the company grew and acquired a bunch of investment banking units.
Today Nomura Holdings is the largest investment bank in Japan that operates worldwide.
With such a low share price at the moment the company seems to be an interesting candidate for an investment.
Nomura Holdings is headquartered in Tokyo, Japan.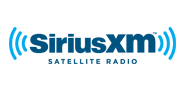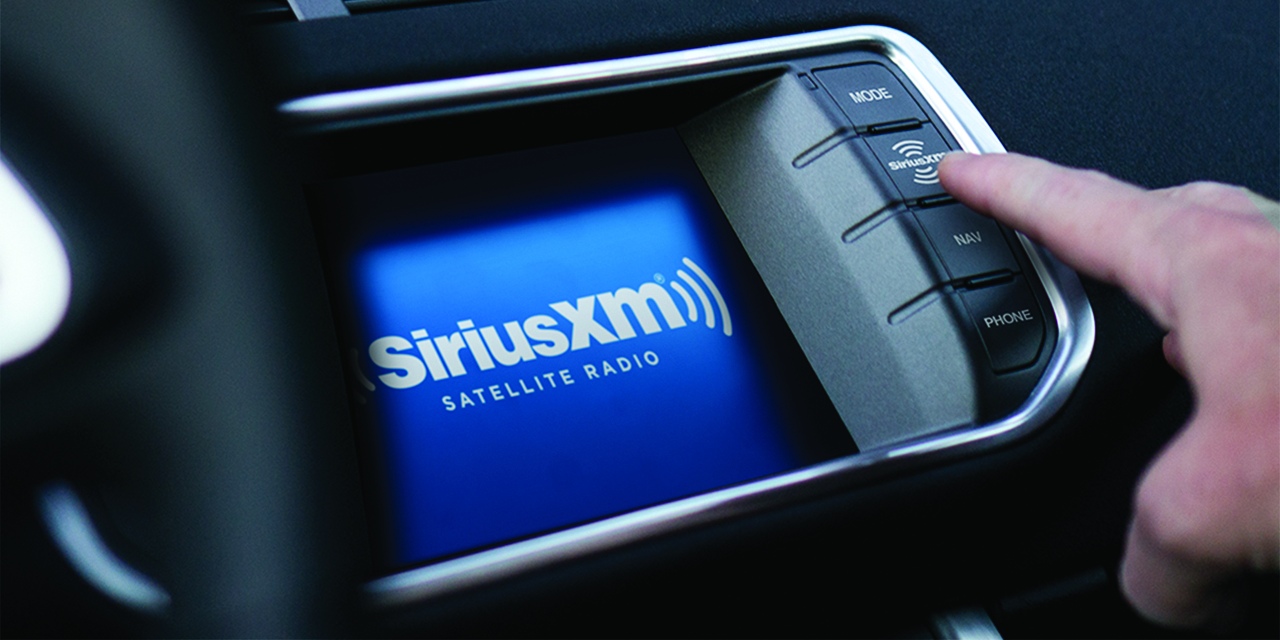 Dividend yield: 2.55%
Market Cap: $14.78 bln.
Industry: Radio broadcasting
Since the 2008 merger of Sirius Satellite Radio and XM Radio, Sirius XM Holdings has been pretty much holding the monopoly on satellite radio. Acquiring an American music streaming service Pandora in 2018 helped Sirius to secure its position and gain a significant amount of customers.
With roughly 30 million paying subscribers Sirius XM is competing with Spotify, Apple Music and other audio streaming platforms.
The company has adopted a smart strategy of partnering up with car manufacturers to preinstall SiriusXM in new models in their pursuit of increasing the revenue.
Sirius Satellite Radio was established in 2003. The company is based in Midtown Manhattan, New York City.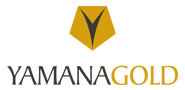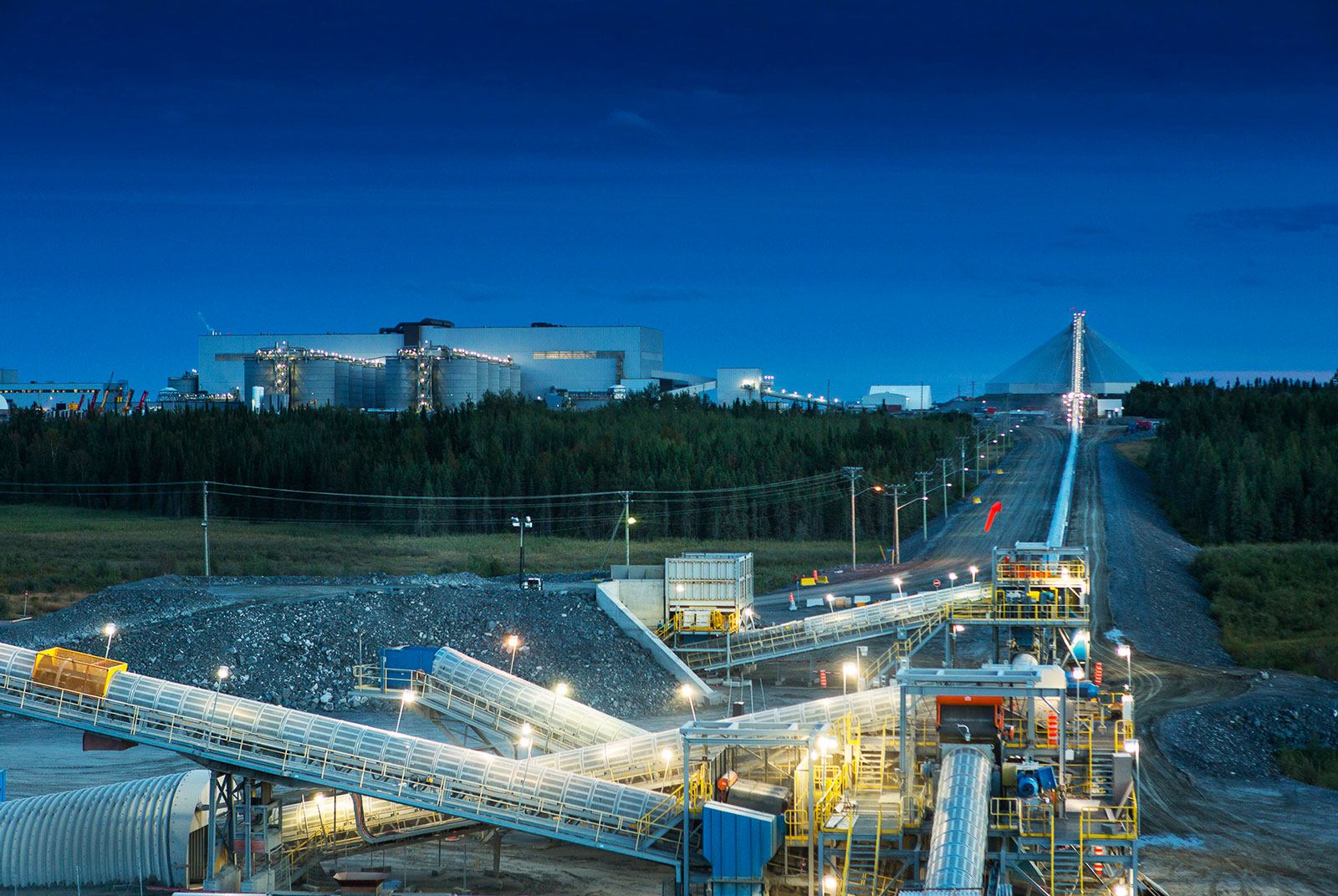 Dividend yield: 2.28%
Market Cap: $4.95 bln.
Industry: Mining
Based in Canada, Yamana Gold Inc owns and operates gold, silver and copper mines in several countries, mainly in Canada, Chile, Brazil and Argentina.
The company was founded in 1994 as a mineral exploration company focusing its activity in Argentina. Over the years the company acquired a number of mineral properties in South America and after a restructuring in 2003, it became not just a mine owner, but a gold producer.
As of 2021 the company operates five gold mines located in Quebec, Chile, Brazil and Argentina.
Yamana Gold Inc is currently headquartered in Toronto, Canada.
Annaly Capital Management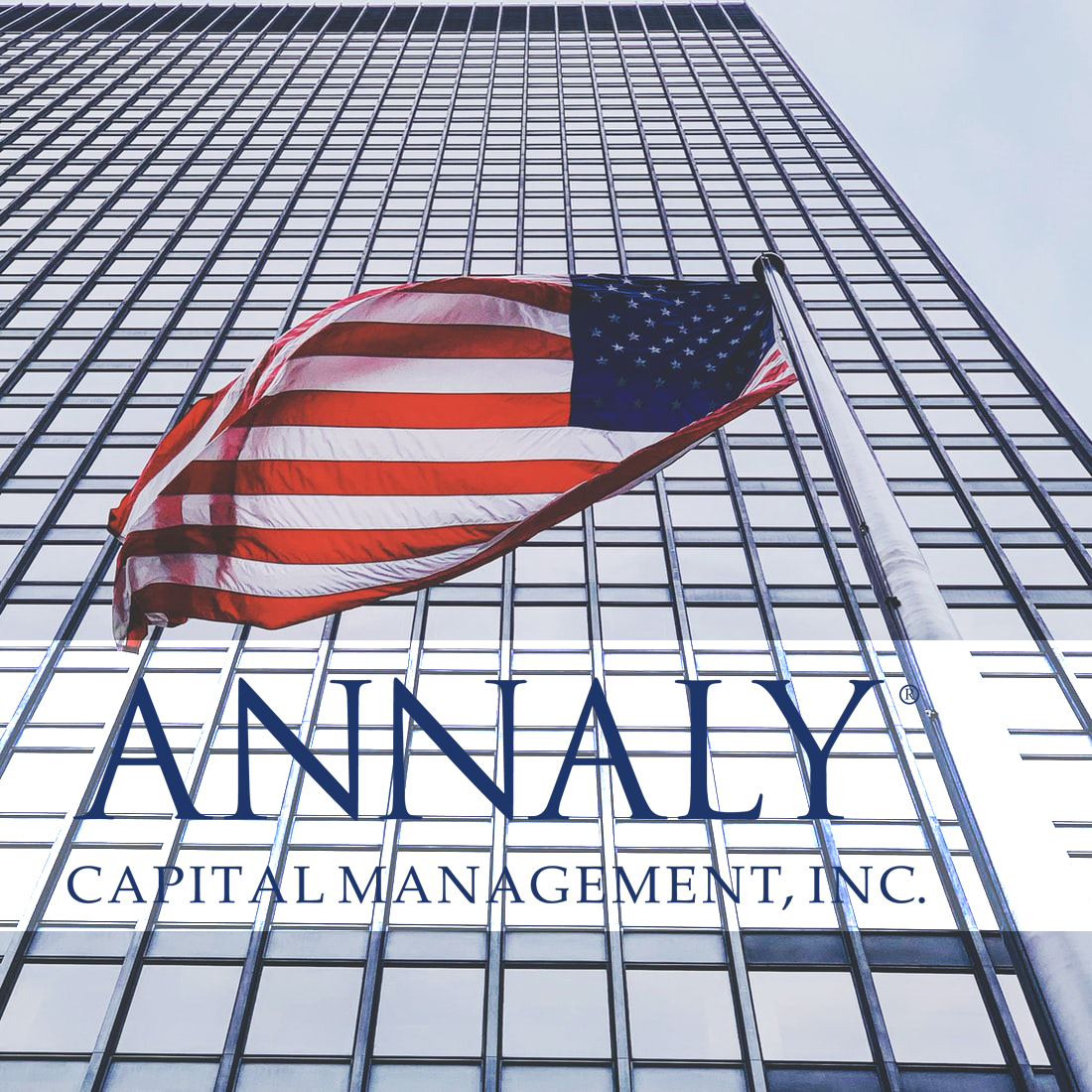 Dividend yield: 14.44%
Market Cap: $5.73 bln.
Industry: Real estate investment trust
Annaly Capital Management deals with mortgage real estate investments. The company invests in residential and commercial assets mainly through mortgage-backed securities.
Despite a slight decline in the dividend yield over the past few years, Annaly Capital Management is considered a worthy investment as its dividend yield is still among the highest.
The company was founded in 1997 and is headquartered today in New York, U.S.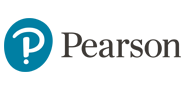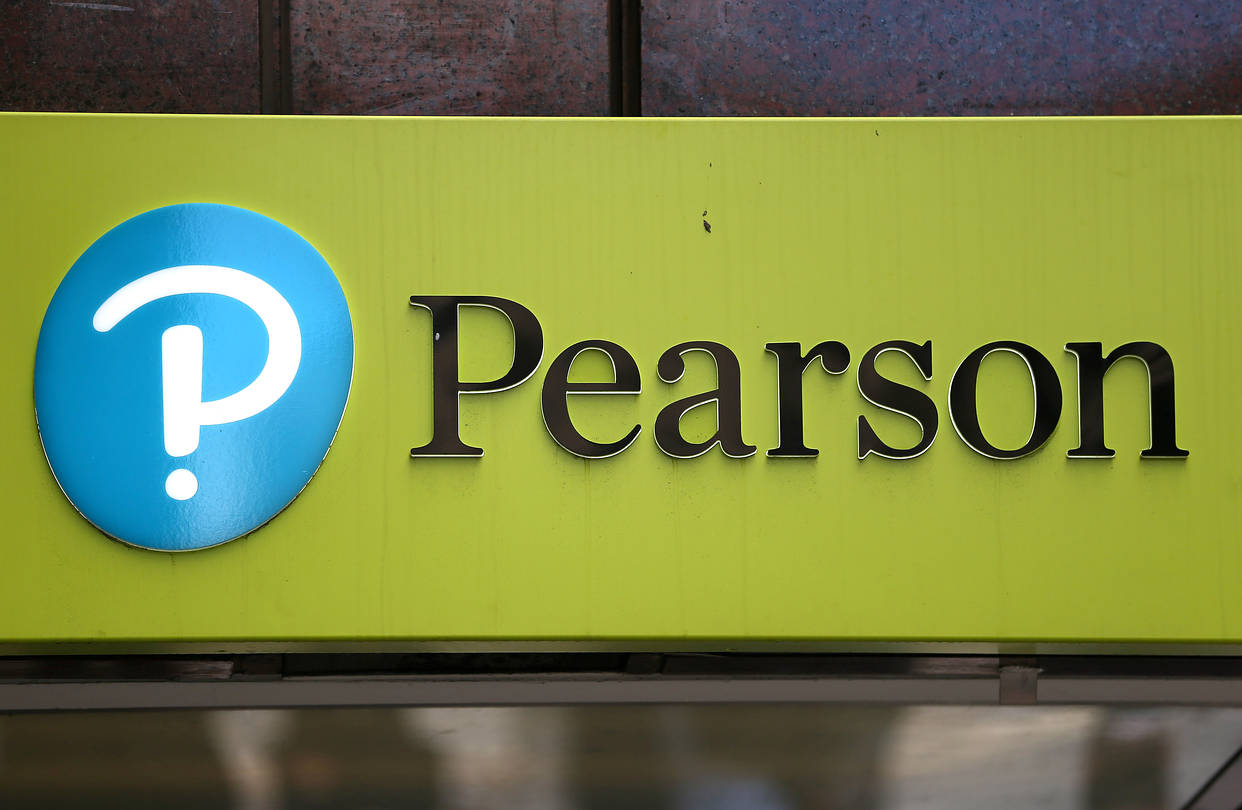 Dividend yield: 2.44%
Market Cap: $7.39 bln.
Industry: Education mass media
Being over a century old – established in 1844 – Pearson provides educational products and services all over the world operating in over 70 countries.
Over the years Pearson has expanded from publishing traditional textbooks to developing e-learning materials, grading platforms and other online learning means.
Pearson company provides learning materials for all age groups and its products are used at all educational levels – from elementary schools to colleges and universities. The company has also developed several learning course programs for senior citizens.
The company is based in London, UK.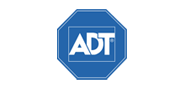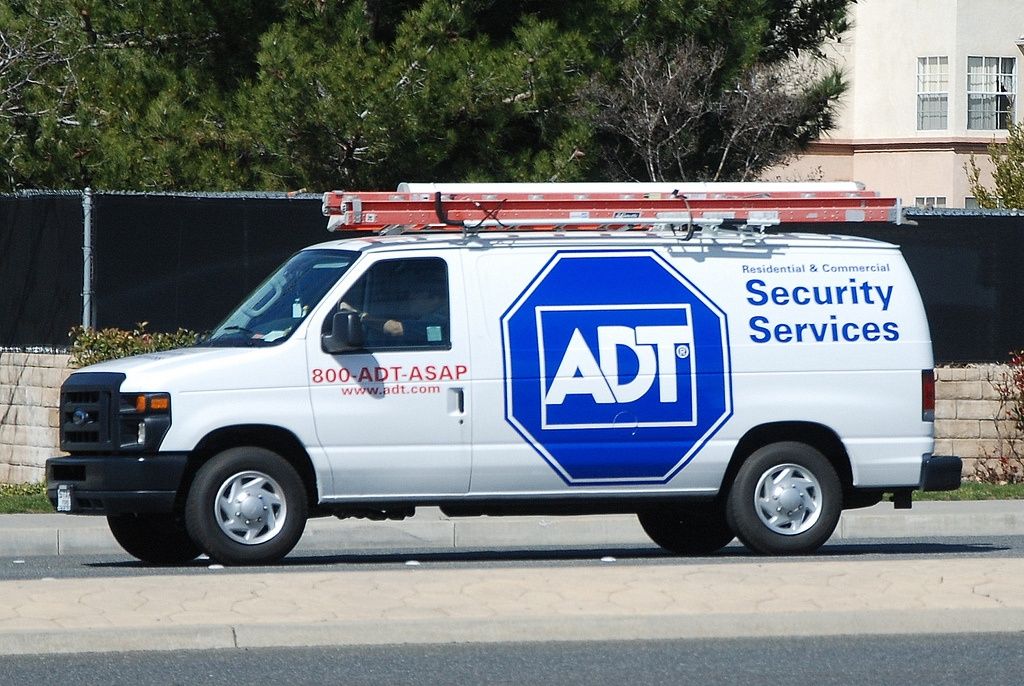 Dividend yield: 1.83%
Market Cap: $6.71 bln.
Industry: Commercial Services & Supplies
Formerly known as The ADT Corporation, ADT Security Services is an American based company which provides a wide range of services – from electronic security for small and large businesses to fire protection and other alarm monitoring assistance.
The company dates back to 1863, when a stock ticker was invented and the first gold and stock telegraph company came to light to exploit this new technology.
Fun fact: a burglar broke into a house of this company's head and the latter got an idea of creating some sort of an alert system. Since there were a number of smaller telegraph delivery companies in the 19th century in the US, they merged together to form an American District Telegraph – ADT – company in 1874.
Throughout the years ADT has been acquired by different corporations and has expanded its services to providing fire and security alarms.
In January 2020 ADT Security Services acquired Defenders, a small company focusing on installing ADT systems. This could help ADT broaden their customer base and increase their marketing efficiency.
The company is currently headquartered in Boca Raton, Florida, USA.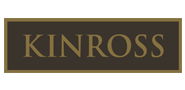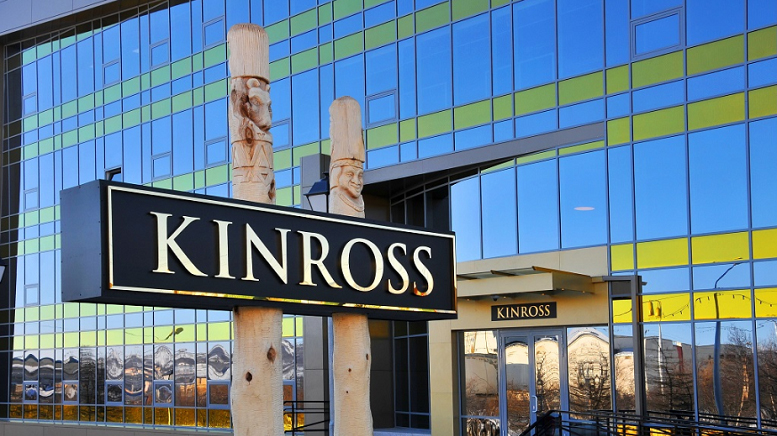 Dividend yield: 3.22%
Market Cap: $4.29 bln.
Industry: Metals and mining
Another Canada-based mining company makes it to our list. Kinross started off back in 1993 with the merger of three companies – Plexus Resources Corporation, CMP Resources and Ontario Corporation.
The first project of Kinross was an Alaska based mining operation. The property was acquired back in 1913, but the first mining works began only in 1996.
Kinross Gold Corporation currently operates mines in three main regions – Americas, West Africa and Russia.
As of 2019 the company's gold equivalent production was $2.5 million.
Kinross Gold is based in Toronto, Canada.
Hewlett Packard Enterprise
$9.23 -> $14.33
per share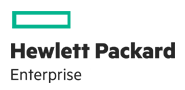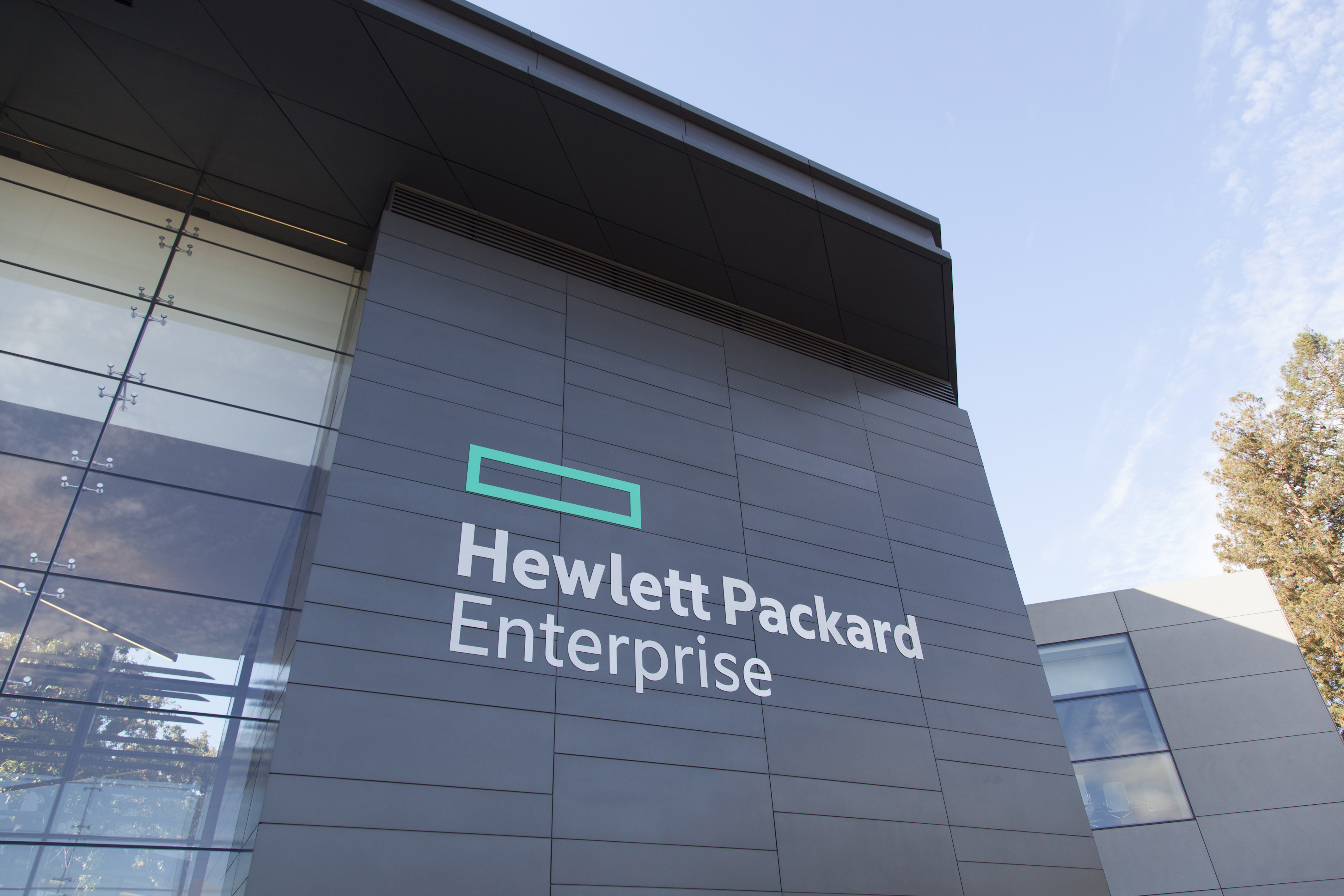 Dividend yield: 3.35%
Market Cap: $18.57 bln.
Industry: Computer hardware & software, IT services & consulting
Closing off our list with a price per share just below $10 is the Hewlett Packard Enterprise.
Hewlett Packard Enterprise emerged in 2015 in the process of splitting the Hewlett-Packard Company. The new company has two main divisions:
Enterprise Group focusing on servers, storage, networking and consulting
Financial Services offering various investment solutions and asset management services.
The history of Hewlett-Packard started in 1939 in a rented garage where Bill Hewlett and David Packard began working on their projects. Over the years the company would partner up with different businesses developing high-quality products and working on new technologies.
By 2007 the Hewlett-Packard Company, or HP for short, became the leading PC manufacturer and held this position till 2013, when Lenovo managed to take the lead.
The Hewlett Packard Enterprise is headquartered now in San Jose California, while the Hewlett-Packard Company, or HP Inc. since 2015, is based in Palo Alto, California.
Other Investment Opportunities
We've also found a couple of cheap shares that don't yield dividends, but have a potential for a long term investment.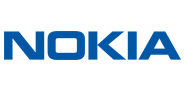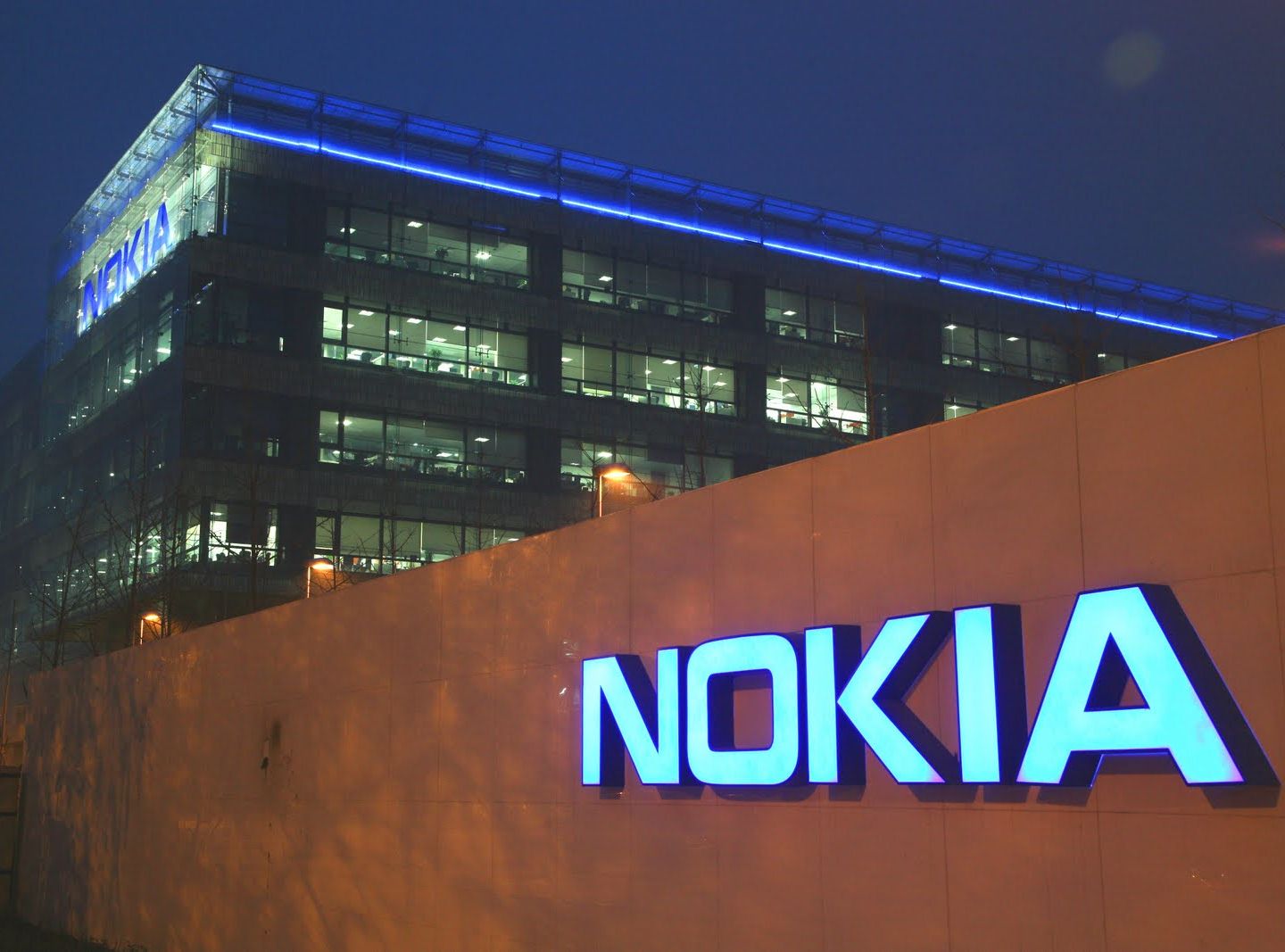 Market Cap: $27.07 bln.
Industry: Communication Equipment
Starting off this list of inexpensive stocks is a communication equipment giant Nokia.
Based in Finland, this multinational telecommunications, information technology and consumer electronics corporation was founded in 1865 and has operated in a wide variety of industries.
Nokia started off as a company dealing with rubber and cables, but since the 1990s it shifted its focus onto telecommunications.
The corporation has become one of the main contributors to the mobile telephony industry assisting in the development of GSM, 3G and now 5G. It also used to be the largest vendor of mobile phones and smartphones.
Today, the company has grown into a large corporation comprising two major business groups with subsidiaries and affiliated firms.
Interesting fact: Nokia used to pay out dividends up to 2019, but stopped since the company decided to invest heavily into 5G development. It also focuses on increasing its investments in its software business.
The company is headquartered in Espoo, Finland.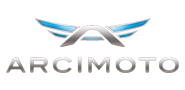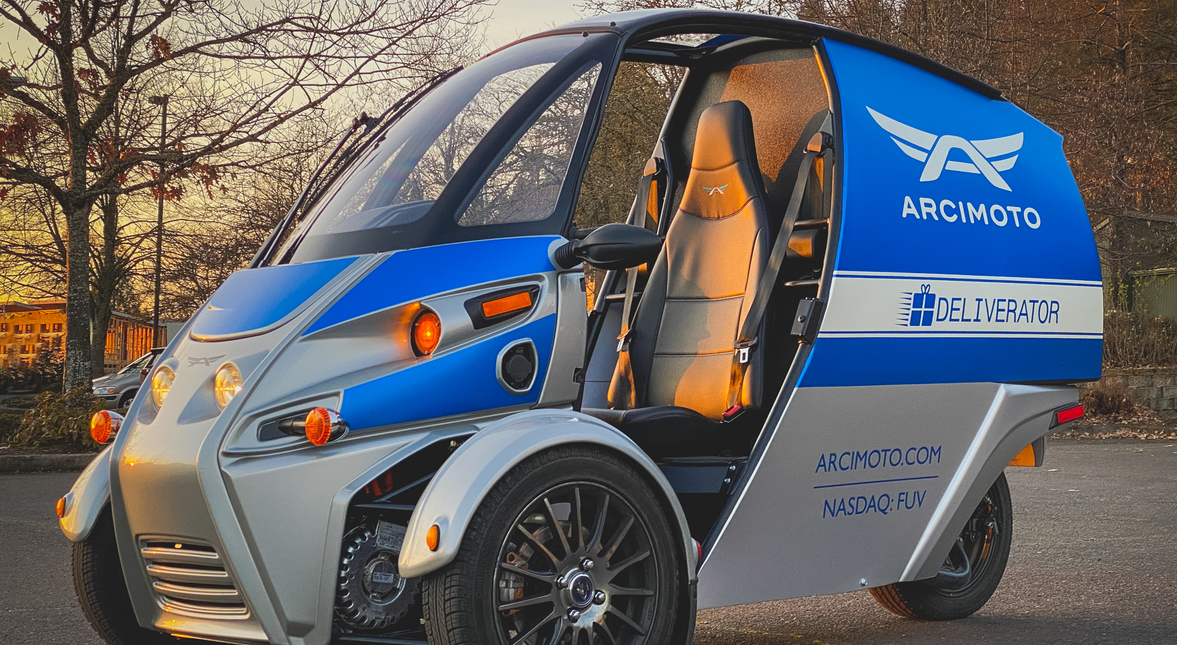 Market Cap: $10.87 million
Industry: Automotive
If you're interested in the electric vehicle industry and are looking for a cheaper investment option, Arcimoto is an interesting candidate for consideration.
Founded in 2007 and based in Eugene, Oregon, United States, Arcimoto is the manufacturer and seller of a three-wheeled electric vehicle called the Fun Utility Vehicle or FUV.
The company plans to expand their producing capacity to 500,000 units per year by 2026.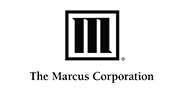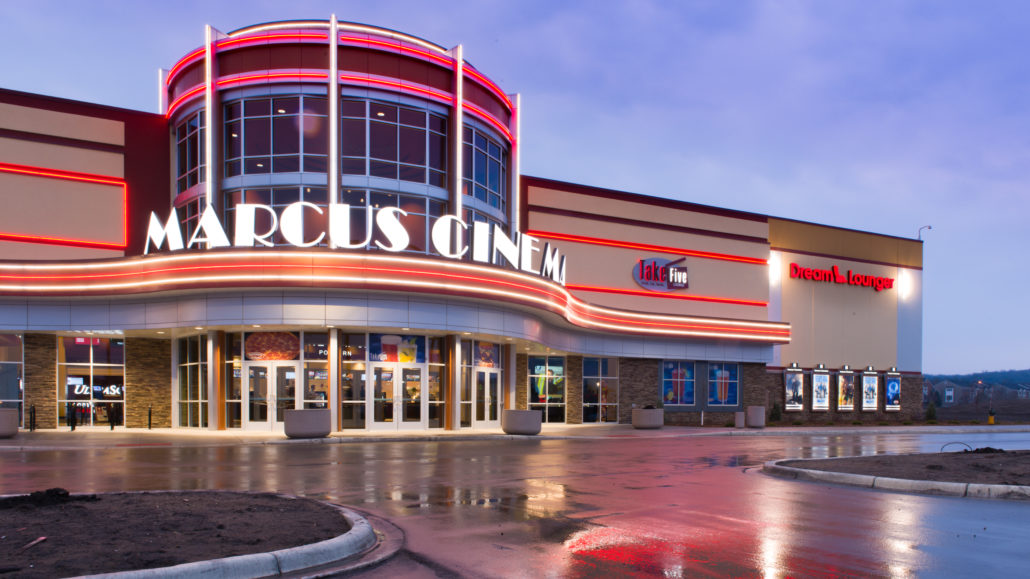 Market Cap: $476.12 million
Industry: Hospitality, entertainment
The Marcus Corporation is a group of companies operating movie theatres, hotels and resorts across the United States.
The corporation was established back in 1935 when the first movie theatre was purchased by Ben Marcus in Ripon, Wisconsin. This theatre is still a vital part of the enterprise and suggests a wide range of movie titles for all age groups.
In 2000 the company partnered up with MovieTickets to extend their options of ticket distribution.
Since 2008 the Marcus Corporation has been acquiring different movie theatre locations extending their chain to a number of states. As of March 2019, it operated at 90 locations in 17 different states.
However, due to the global pandemic situation, the company had to close all its cinemas for a couple of months and started gradual re-opening at the end of June 2020.
Marcus Hotels and Resort is the second major division of the Marcus Corporation and it manages 17 hotels and resorts in 8 states.
The corporation is headquartered in Milwaukee, Wisconsin, USA.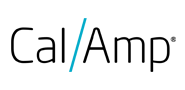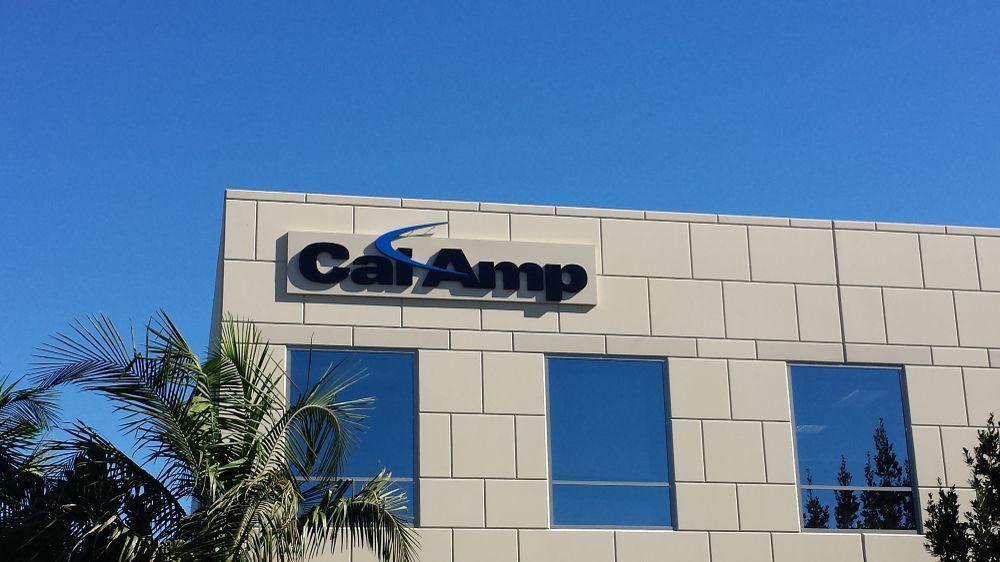 Market Cap: $147.87 million
Industry: Telematics, SaaS
Another great cheap stock to consider investing in is CalAmp. The company offers mobile technology solutions.
Founded in 1981, the company started off as California Amplifier Inc. and dealt with the production of amplifiers and equipment for transmitting microwave signals.
In a few years the company relocated and focused mainly on direct broadcast satellites.
By 2010 the company was offering Internet of Things hardware and solutions.
CalAmp has managed to shift from focusing solely on hardware to offering software-as-a-service (SaaS) solutions, which helps businesses better track their operations.
The company is currently headquartered in Irvine, California, USA.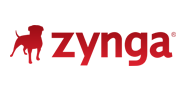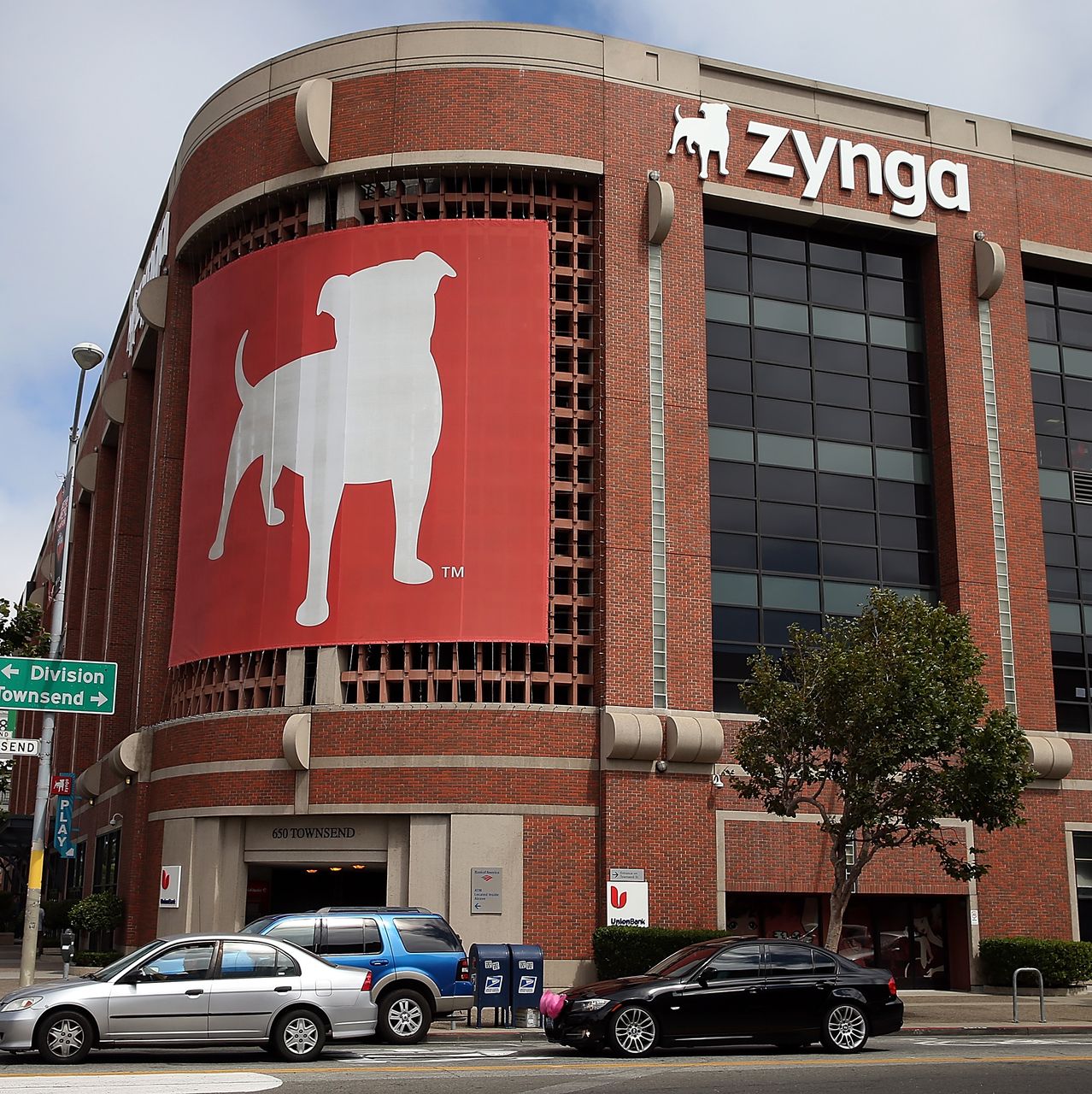 Market Cap: $9.30 bln.
Industry: Video games
The last, but definitely not the least on our list of cheap stocks under $10 is Zynga. It is considered one of the most promising long-term investments today, since the company is doing remarkably well in times of pandemic as more and more people turn to mobile devices.
Founded in 2007, Zynga is a social game developer focusing on app development for mobile devices and social networks. Their first game Texas Hold'em Poker that was published on Facebook in 2007 became the first ever game that the social network introduced on its platform.
Zynga became the app developer for Facebook since then.
The most popular franchises from Zynga include Zynga Poker, FarmVille, Words with Friends and CSR Racing.
As of 2018 the company has a registered amount of 88 million active users monthly and 23 million active users daily.
Zynga is headquartered in San Francisco, California, USA.
A Summary of Ten Best Stocks Under $10
As you can see, there are quite a lot of companies trading their shares for less than ten dollars and our list is just the tip of the iceberg. If you're looking for ways to diversify your portfolio or if you're just starting off the investment path, looking into the least expensive stocks is a great option.
If you're more interested in expensive stocks though, we've got you covered and already put together a list of the most expensive stocks in the world. We bet you'll be surprised by the company names and their prices per share.

Olga Protska Senior Content Writer & 2D Artist