Most Valuable Companies in the World - 2018 Edition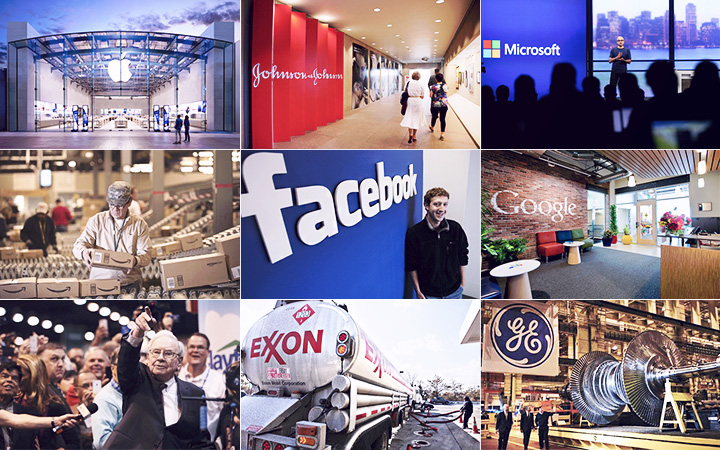 Todays article is about top 10 of the most expensive companies in the world.
The rating is based on market capitalization. It is calculated by multiplying the number of shares issued by the company by the value of one such share.
Data in the article as of 15 Jan 2018.
TOP 10 Most Valuable Companies in the world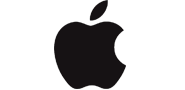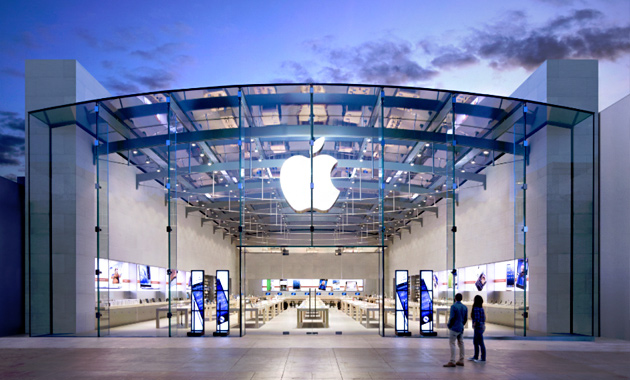 Industry: electronics, information technology.
Products: Personal computers and tablets, mobile phones, audio players…
Apple is the most valuable company in the world. It also ranks first in the rating of the most expensive brands.
Today the company logo is probably recognized by many people because Apple became truly the most successful brand which value is estimated at $904 billion by experts from rating agencies.
The company was established on 1 April 1976 by Steve Wozniak, Ronald Wayne, and Steve Jobs. The trio initially engaged in the assembly of home computers and producing proprietary models of PC, but their greatest success came just in recent years of the company when Apple introduced the line of its own mobile products to the world — the iPhone smartphones and the iPad tablets.
Nowadays the range of its products is wide and includes smartwatches, computers and laptops, tablets and smartphones, and more. However, the hallmark of «apple» gadgets' popularity is a high quality, a stylish design and a brilliant marketing program by Steve Jobs.
Today the company has thousands of offices, brand stores, and service centers worldwide with a staff of nearly 116,000 employees.
Apple is headquartered in Cupertino, California, USA.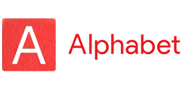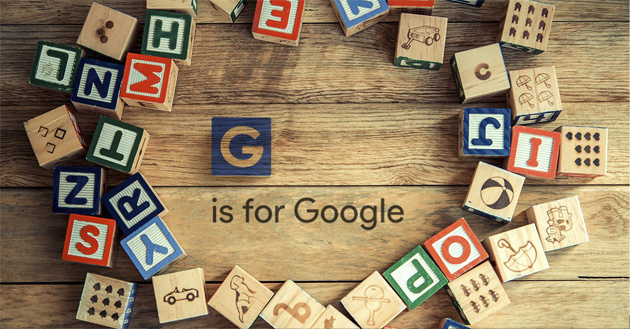 Industry: Internet.
Google, the internationally famous Internet company, recently changed its official name to Alphabet for the reason that the company was out of the scope of Google search engine long ago and now it owns a plenty of other companies as well.
Sergey Brin and Larry Page, who jointly created the mega-company in 1998, are the heads of the Internet holding.
More than thirty popular services and sub-companies are part of the holding, for example, AdWords, Android, YouTube, etc. Google is headquartered in California.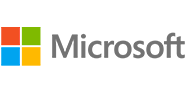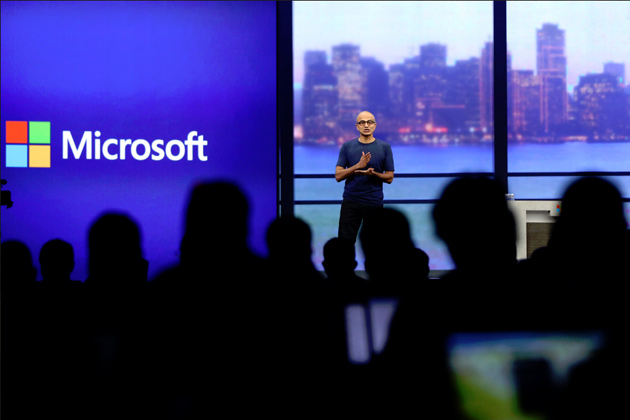 Industry: software development.
Products: Microsoft Office, Microsoft Windows, Xbox.
The internationally famous Microsoft Corporation was founded in 1975 by Bill Gates, who is the richest man in the world by now. At that time Microsoft was the first software developer which suggested using packaged software for home computers that would thereby make PC experience user-friendly and intuitive.
This software – Windows operating system – was a real breakthrough since it allowed ordinary users to master PC computer skills easily. The system brought the company an incredible success and huge profits.
Today Microsoft is one of the leading companies in the PC software market as well: it releases new-generation Windows operating systems, set of applications to work with documents called Microsoft Office, and a number of other software programs. Besides, Microsoft produces own mobile devices and accessories, video, audio, and office equipment.
The company is headquartered in Redmond, Washington, USA.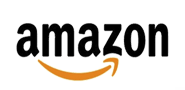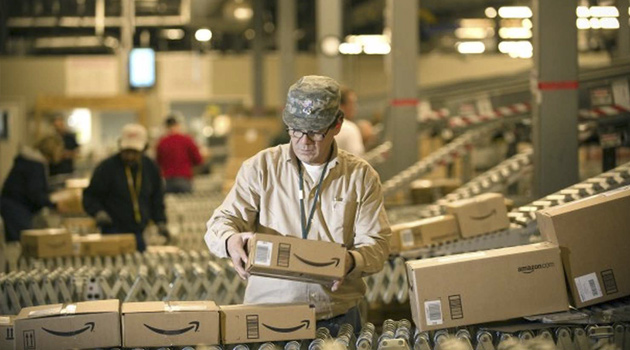 Industry: retail business.
Amazon is an American retail company selling and delivering various goods over the Internet.
Internet users, suppliers, and producers can sell any goods on their own by using Amazon's website as an online venue. The company's major business line is selling of various goods alone. The popularity of service soared thanks to high-quality goods, low prices, a prompt delivery and a wide assortment of various goods.
The company was established in 1994 by Jeff Bezos. Amazon is headquartered in Seattle, Washington.
According to the overall estimations, the company employs about 230,000 employees, has more than $55 billion in assets at the given moment. Its annual turnover amounts to approximately $75 billion.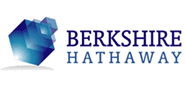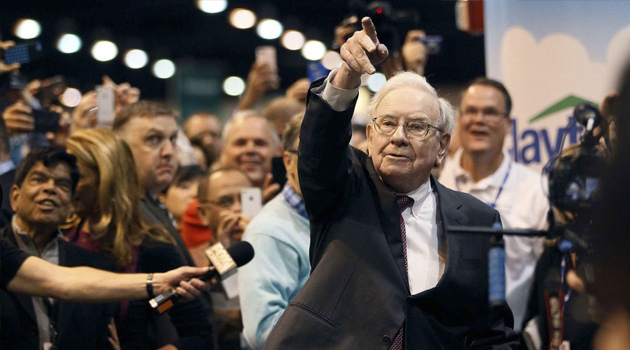 Industry: insurance, finances, railway transport, utilities, food and non-food products.
The company is known for its permanent owner, an American investor and an entrepreneur Warren Buffett. It's headquartered in Omaha, Nebraska, USA.
The value of its share is $215,300 that puts it at the top of 10 Most High-Priced Shares List in the world.
Affiliated companies:
GEICO (care insurance);
General Re (reinsurance);
Berkshire Hathaway Primary Group (insurance);
Berkshire Hathaway Reinsurance Group (insurance and reinsurance);
BNSF — (railway transport);
Berkshire Hathaway Energy (electricity and gas supply);
McLane Company (wholesale commerce).
The number of participants of the annual meeting of its shareholders exceeded 40,000 people in 2015.
That's why the meeting earned the facetious nickname "Woodstock for Capitalists".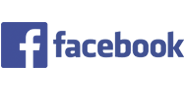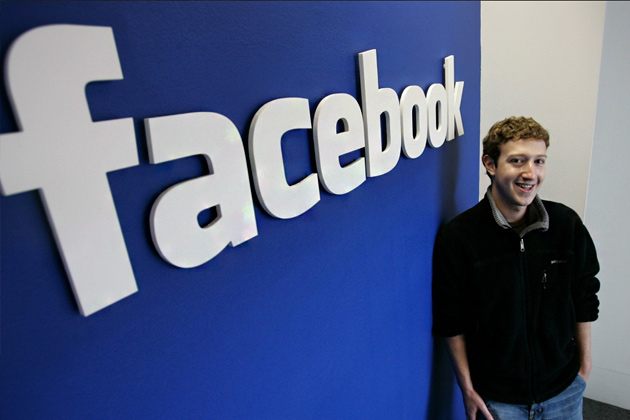 Industry: Internet.
Facebook was developed by Mark Zuckerberg in February 2004. The Facebook social network is currently visited by more than 1.86 billion people every day. The market value of $332 billion is simply an astronomical indicator of popularity and need for an Internet project.
Today Facebook yields more than $8 billion net yearly profit due to online advertising. Moreover, the company is a leader in this TOP 10 list in terms of profitability, since its net profit increased by 54% within the past year alone.
Facebook is headquartered in Menlo Park, California, USA.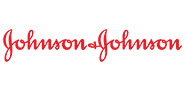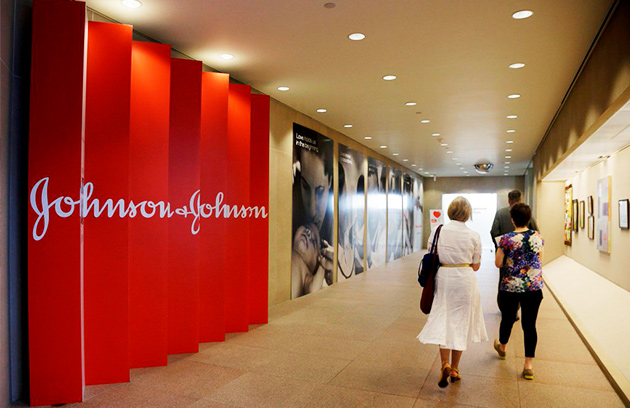 Industry: pharmaceuticals.
Products: producing drugs and medical equipment.
Johnson & Johnson is an American multinational company producing medical devices, pharmaceutical, and consumer products. The company was formed by three brothers – Robert Wood Johnson, James Wood Johnson, and Edward Mead Johnson – in 1886. Originally, the brothers produced bandages and plasters. Later, in 1893, they produced baby powder as well.
About 250 affiliate companies located in 60 countries and selling to more than 175 countries are part of the corporation.
The company is headquartered in New Brunswick, New Jersey, USA.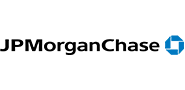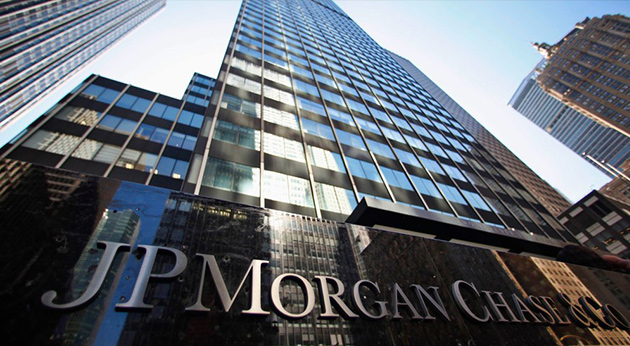 Industry: banking business.
JPMorgan Chase is a commercial bank that is the largest commercial bank in the USA and 5th largest one in terms of assets value in the world.
What was once Chemical Bank forms the core of today's JPMorgan Chase. JPMorgan Chase retains Chemical Bank's pre-1996 stock price history, as well as its old headquarters.
Brand «J.P. Morgan» which is historically known as «Morgan» offers investment and banking services, private banking services, manages assets and private wealth.
JPMorgan Chase is headquartered in 270 Park Avenue, Manhattan, New York, USA.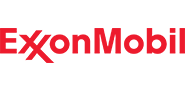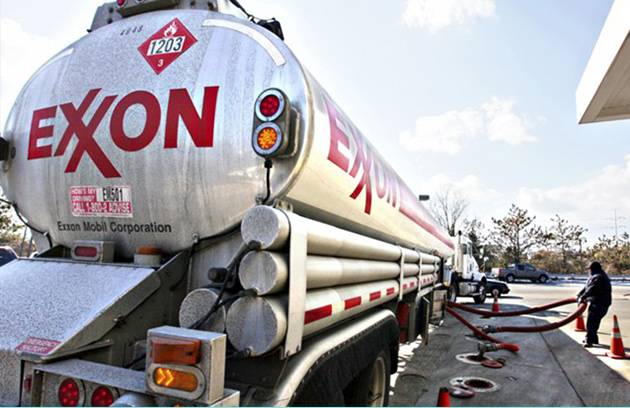 Industry: oil extraction and refinery.
Exxon Mobil is American multinational oil producing company and one of the largest commodity companies in the world.
It is a direct descendant of John D. Rockefeller's Standard Oil Company and was formed on November 30, 1999, by the merger of Exxon (formerly Standard Oil Company of New Jersey) and Mobil (formerly the Standard Oil Company of New York).
The company repeatedly faced criticism for environmental damages as a result of oil spill and crashes of oil tankers over its entire history.
Exxon Mobil is headquartered in Irving, a suburb of Dallas, Texas, USA.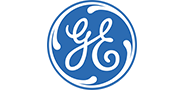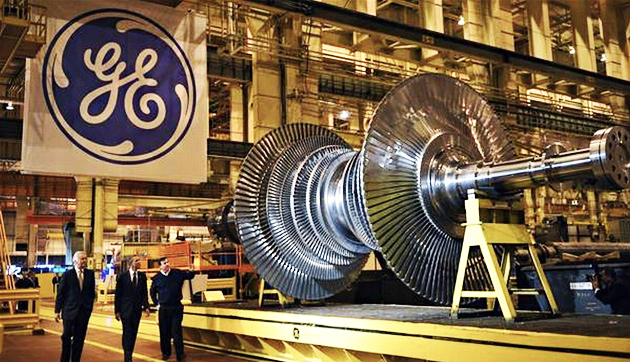 Industries: production of electrotechnical, energy, and medical equipment, and household appliances; transportation engineering.
General Electric is an American company which started its existence thanks to scientific works of Thomas Edison, who founded it in 1878.
The company initially engaged in production and sale of incandescent bulbs, but it has grown into a really extremely profitable corporation by now. Today GE manufactures equipment for medicine, aircraft engines, locomotives, gas turbines, plastics, various kinds of equipment and much, much more.
The company's major business line is electrification of the whole world: this is the reason why it manufactures and delivers equipment of all kinds across the globe. The company currently employs more than 300,000 people, and its average net profit is $13 billion per year.
The company is headquartered in Fairfield, Connecticut, USA.