Best Currencies to Invest in (2023 Edition)
Investing is always a great way of generating additional profit. The ever-changing world we live in today gives us plenty of investment opportunities – stocks, real estate, commodities, gold, and even art. What about currencies though?

Olga Protska Senior Content Writer & 2D Artist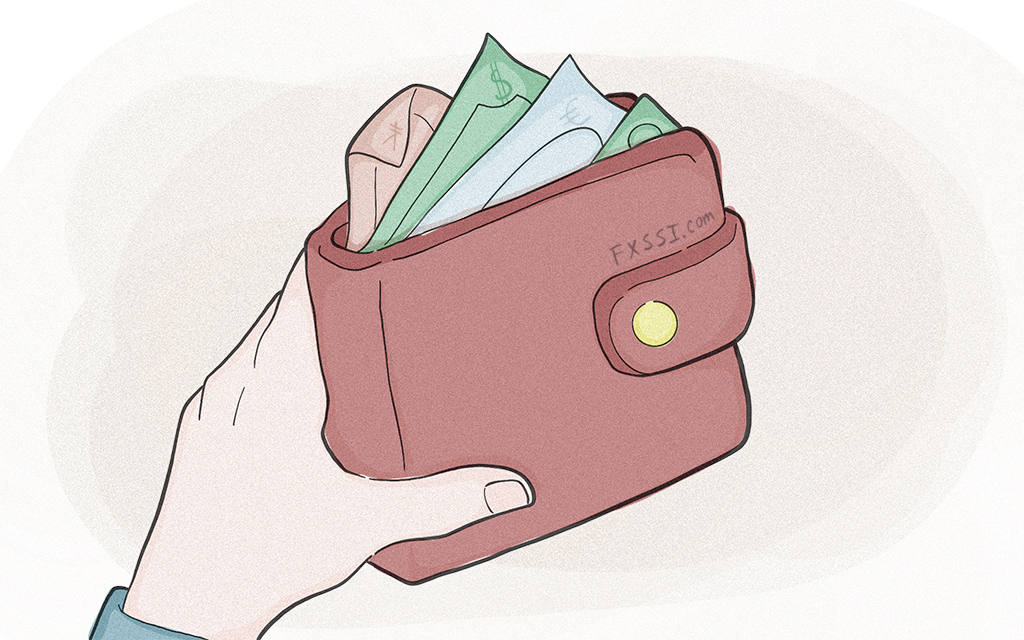 Is it worth investing in currencies? Many experts would agree that it is. However, as with any investment, there's always a certain level of risk. The value and stability of any currency depend on a number of factors and the situation can change rapidly.
Is there a way to minimize these risks? One of the ways to be on a somewhat safer side, in this case, is to invest in several different currencies. In addition, experts suggest focusing on the most stable ones.
What is the best currency to invest in?
Based on our previous top 10 list of the most stable currencies, we'd like to share our view on the best ones to invest in.
United States Dollar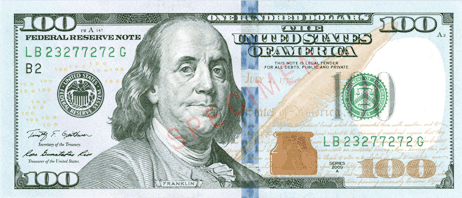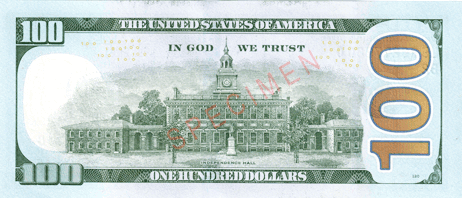 Currency code – USD.
US Dollar rate:
1 USD = 0.94 EUR (US Dollar to Euro).
Despite the fact that the US Dollar is considered by many to be less stable, it still has the status of the world reserve currency and its popularity is beyond question.
As of 2019, almost 90% of all Forex transactions were made in US Dollar. So it's reasonable to consider USD as one of the best currency investments.

European Euro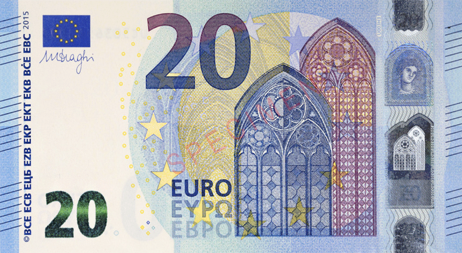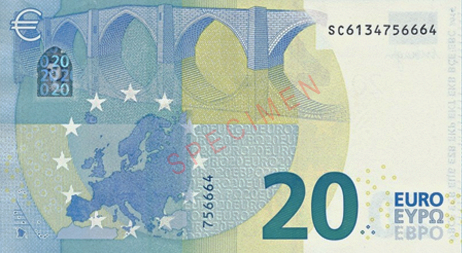 Currency code – EUR.
European Euro rate:
1 EUR = 1.06 USD (European Euro to US Dollar).
The world's second reserve currency is also considered to be one of the safest investment decisions.
Despite the complicated economic situation in some European countries, the value of this currency still remains quite high and stable.
Swiss Franc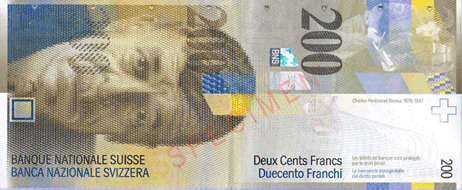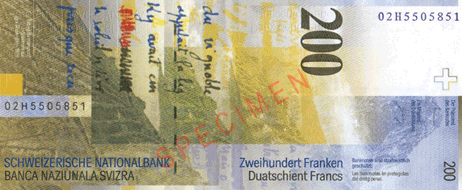 Currency code – CHF.
Swiss Franc rates:
1 CHF = 1.08 USD (Swiss Franc to US Dollar).
1 CHF = 1.02 EUR (Swiss Franc to Euro).
One of the safest currencies to invest in, besides the US Dollar and Euro, is the Swiss Franc.
Stable market economy, high GDP, low unemployment rate, country's focus on supporting its national currency, an extremely advanced banking system – all these factors make the Swiss franc an attractive investment opportunity.
Japanese Yen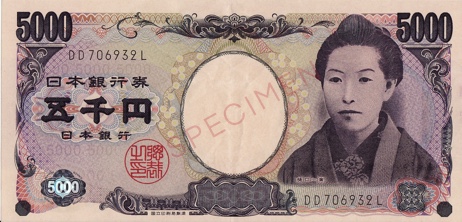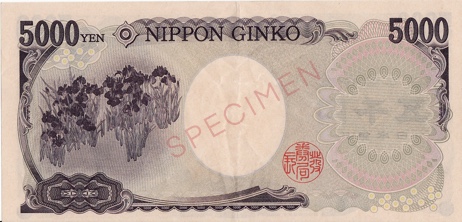 Currency code – JPY.
Japanese Yen rates:
1 JPY = 0.0074 USD (Japanese Yen to US Dollar).
1 JPY = 0.0069 EUR (Japanese Yen to Euro).
There are good reasons to choose the Japanese yen as the currency to invest in.
First of all, the country's inflation rates have been low for extended periods of time.
This currency is not pegged to the US Dollar or the Euro and therefore retains its purchasing power even in times of a crisis.
Good trading relationships also contribute to the liquidity of the Japanese Yen, since the local currency is involved in all transactions other than the US ones.
Swedish Krona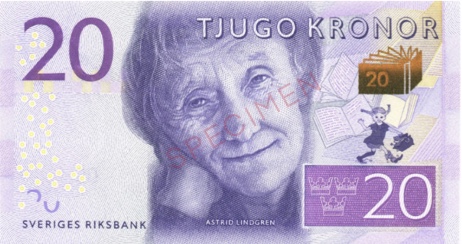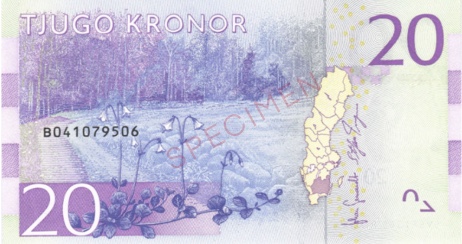 Currency code – SEK.
Swedish krona rates:
1 SEK = 0.093 USD (Swedish Krona to US Dollar).
1 SEK = 0.088 EUR (Swedish Krona to Euro).
Another good currency to hold long term is the Swedish Krona. The country's policy is aimed at maintaining and supporting the current exchange rate. This way the country minimizes the risks of currency devaluation and controls the inflation rate.
Norwegian Krone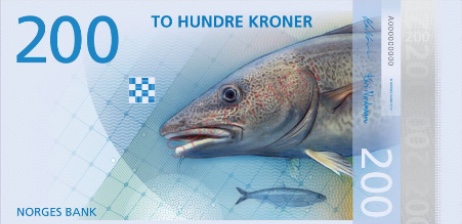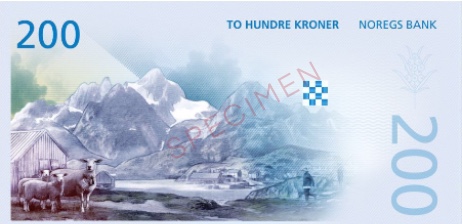 Currency code – NOK.
Norwegian Krone rates:
1 NOK = 0.094 USD (Norwegian Krone to US Dollar).
1 NOK = 0.088 EUR (Norwegian Krone to Euro).
Norway has managed to accumulate an impressive reserve fund, which helps the country to maintain its strong economy.
Just like Switzerland and Sweden, Norway focuses on supporting its national currency. This country has also shown low inflation rates over the past years.
However, Norway is extremely dependent on its exports of oil and gas. This adds a bit of a doubt when it comes down to investing in Norwegian Krone.
British Pound Sterling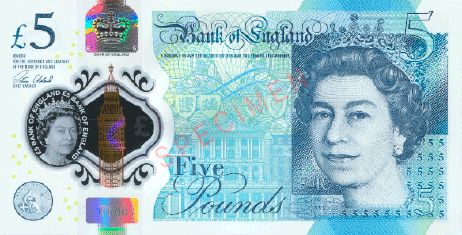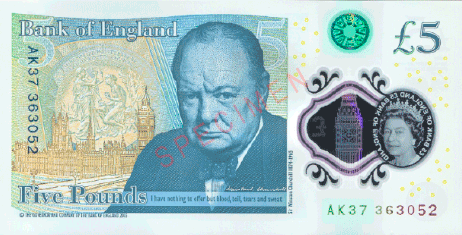 Currency code – GBP.
British Pound Sterling rates:
1 GBP = 1.20 USD (British Pound Sterling to US Dollar).
1 GBP = 1.13 EUR (British Pound Sterling to Euro).
The past decade has seen a surge in popularity of the British Pound Sterling: for instance, it took third place as the world reserve currency in 2006. However, today it holds only the fourth place.
The exchange rate of the British Pound Sterling has changed greatly after the country's decision to withdraw from the European Union. Although, even with the 2008 crisis taken into account, the exchange rate of the British Pound dropped significantly less compared to many other currencies.
Australian Dollar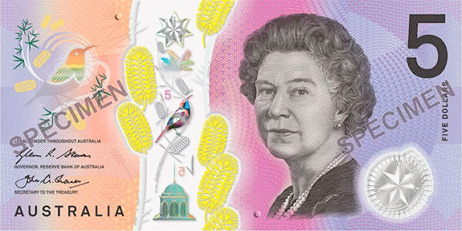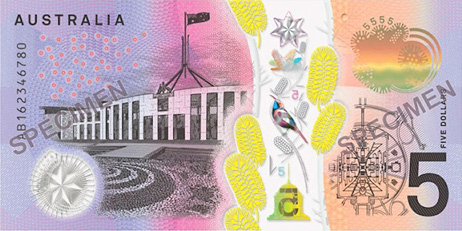 Currency code – AUD.
Australian Dollar rates:
1 AUD = 0.66 USD (Australian Dollar to US Dollar).
1 AUD = 0.62 EUR (Australian Dollar to Euro).
Low unemployment rates in the country help experts recognize an investment in the Australian Dollar as economically viable and reasonable. However, the country lives off its exports of natural resources, so slight fluctuations in the currency exchange rates are still possible.
Singapore Dollar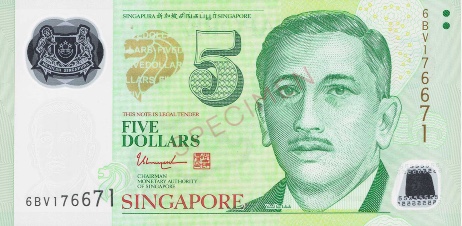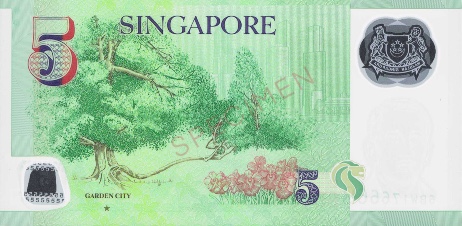 Currency code – SGD.
Singapore Dollar rates:
1 SGD = 0.74 USD (Singapore Dollar to US Dollar).
1 SGD = 0.69 EUR (Singapore Dollar to Euro).
What makes Singapore Dollar one of the best foreign currencies to invest in? One of the main reasons is that the country's economy has been growing steadily over the past few years. The inflation rate here is one of the lowest in the world.
Another reason why this currency is considered a good investment is that the country is a large and growing investor in the Asia-Pacific region.
Although the Singapore Dollar is far from being one of the strongest currencies, many experts are pointing out its steady growth. And this looks rather promising if you consider investing in this currency.
Investing or Trading?
We've just looked at currencies that might be a good investment option. But you're probably familiar with the term "currency trading". Is it the same as investing in currencies? Let's figure it out.
In simple terms, trading currency means adopting a rather short-term approach towards the market, while investing involves following a long-term course.
Currency trading is done in pairs. We've already covered this topic in one of our earlier articles and established a list of the most traded currency pairs.
As with the most stable currencies, there isn't just one good enough that you can buy and be 100% sure your investment is safe and can yield substantial profit.
Safely investing in currency implies an investment in a number of various currencies. So, what you can do is invest in a currency basket.
Invest in a currency basket, not just in one currency
Simply put, a currency basket is a portfolio consisting of several currencies. This way it's easier to minimize the risks related to currency fluctuations. For instance, if the rate of one of the currencies decreases, and the rate of the other one increases, it reduces overall losses.
Ideally, investors are advised to have 5-7 currencies in their portfolio in different proportions. The ratio of currencies in such baskets depends on personal preferences and on the specific purpose.
Types of currency baskets
Since you can build your own currency basket, you're the one deciding which currencies to add. A few ideas to consider:
Many foreign exchange market participants prefer to build a currency basket based on emerging market currencies. The most promising ones are the Brazilian Real (BRL), Russian Ruble (RUB), Indian Rupee (INR), Chinese Renminbi (CHN), and South African Rand (ZAR);
There are also regional currency baskets. For example, those consisting of the currencies of the Gulf countries;
Narrowly targeted options are also quite popular. For instance, building a currency basket based on the currencies of the leading oil-producing countries. In this case, one needs to carefully monitor the cost of oil and calculate the prospects for the "black gold".
What's the point?
Currency baskets are also used in Forex trading. So, in addition to providing you with great investment opportunities, currency basket also allows you to:
Diversify risks when carrying out trading operations. Working with one currency makes it a bit difficult;
Group currency pairs that seem to have important behavioral patterns. These patterns include the relationship between oil prices and exchange rate, currency pairs correlation, etc.;
Create an effective trading strategy, which can help you generate substantial profit from currency trading. This could also help reduce the risk associated with it.
Building such a basket can significantly improve the quality of your trading experience.
So, what currency to invest in?
As you might have noticed there's no top 10 or top 5 list of best currencies for investment. The reason is that there isn't just one that is perfect for investing. Besides, as we've established earlier choosing several different currencies to invest in is the safest option.
If you want to play it safe and gain additional profit, building a currency basket based on your preferences and entering foreign exchange market with it is a reasonable choice.


Olga Protska Senior Content Writer & 2D Artist