Top 10 Biggest Investment Banks by Market Cap in 2023
What is an investment bank, and isn't it the same as a commercial bank? Well, not exactly. An investment bank is a credit institution that specializes in stock transactions.

Olga Protska Senior Content Writer & 2D Artist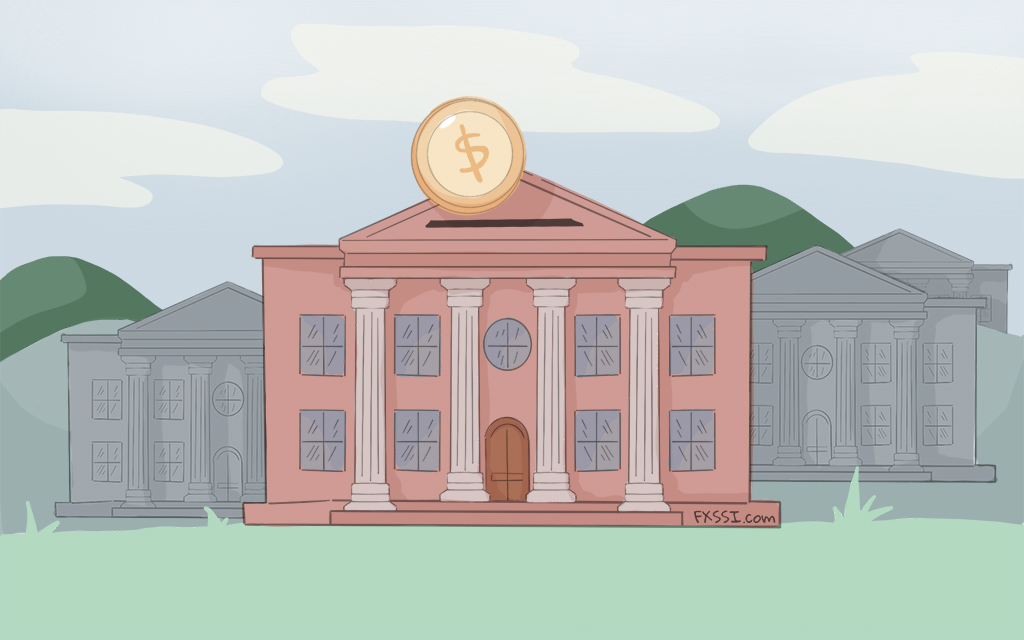 In the past, we've already covered the topic of the largest banks in the world. For today's ranking, we've gathered the data on the biggest investment banks based on their market cap.
So, without further ado, let's take a look at the list of the largest investment banks in 2021.
TOP 10 Biggest Investment Banks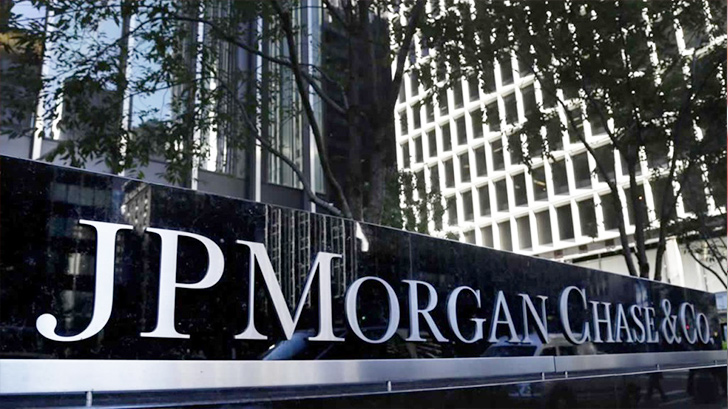 Market cap: $496.63 bln.
Total assets: $3,758 bln.
Country: USA
JP Morgan is currently the world's biggest investment bank and fifth largest bank in the global ranking based on total assets.
It offers a wide range of investment banking products and services in all major capital markets, including consulting on corporate strategy and structure, raising capital in the stock and debt markets, risk management, and creating a securities market.
JPMorgan Chase was founded in 2000 and is now headquartered in New York City, USA.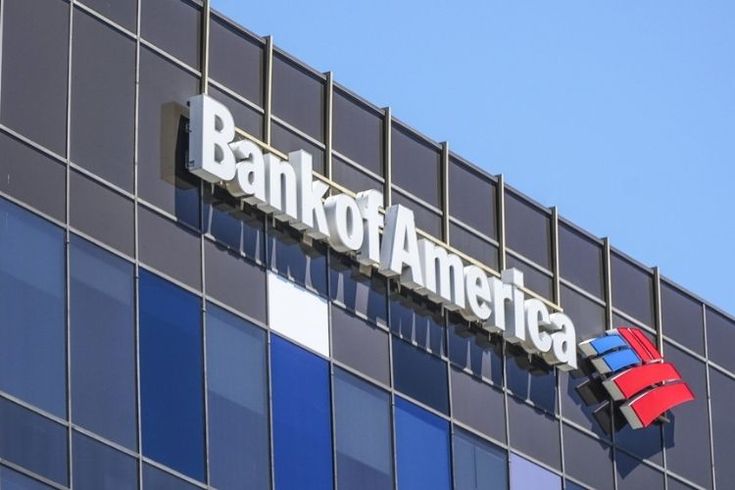 Market cap: $384.40 bln.
Total assets: $3,085 bln.
Country: USA
Operating worldwide with astonishing $3,085 bln. in total assets, BofA Securities is the second largest global investment bank.
In 2019 the Bank of America completed its rebranding and as a result, two main divisions emerged – Bank of America Securities and Merrill. The first branch is focusing on investment banking and the second one has transformed into a wealth management division.
BofA Securities provides services in global asset and investment management, capital markets research and analysis, as well as lending and trading.
The bank was founded in 2009 and is currently headquartered in New York City, USA.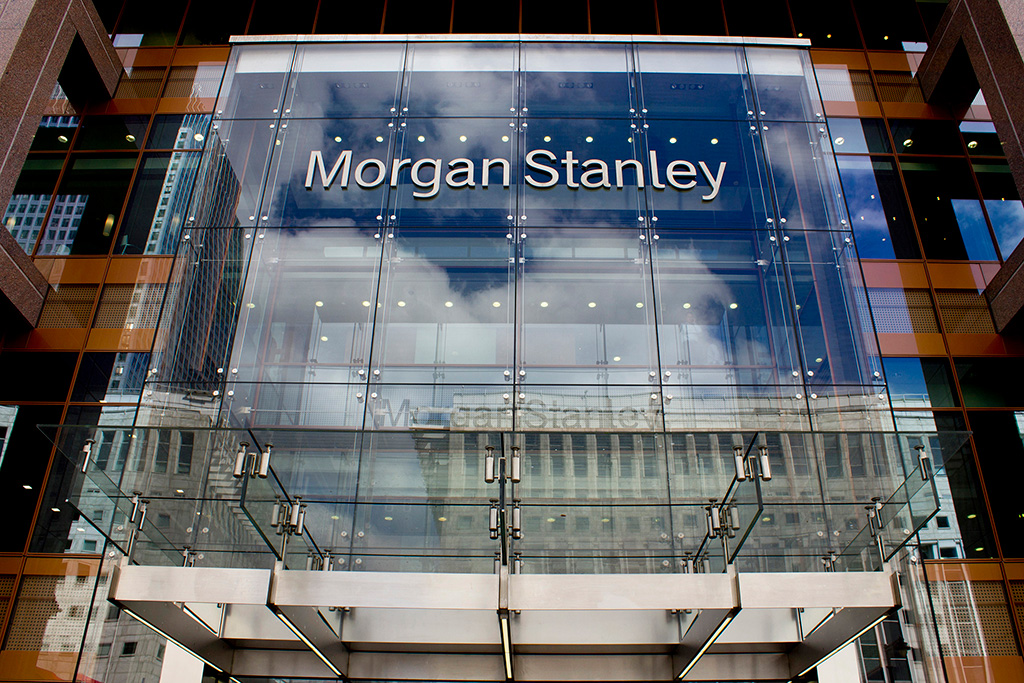 Market cap: $179.20 bln.
Total assets: $1,161 bln.
Country: USA
Closing our top 3 investment banks in the world is Morgan Stanley.
Operating in more than 40 countries with 68,000 employees, this investment bank offers its services to large corporations, government and financial institutions, as well as individuals.
Some of the major segments that Morgan Stanley focuses on include institutional securities, investment and wealth management.
The bank has earned its place on the list of the 100 best companies for working mothers in 2020.
According to the latest data, Morgan Stanley's market cap has reached almost $180 billion.
Harold Stanley and Henry S. Morgan founded the company in 1935. The HQ is in New York City, USA.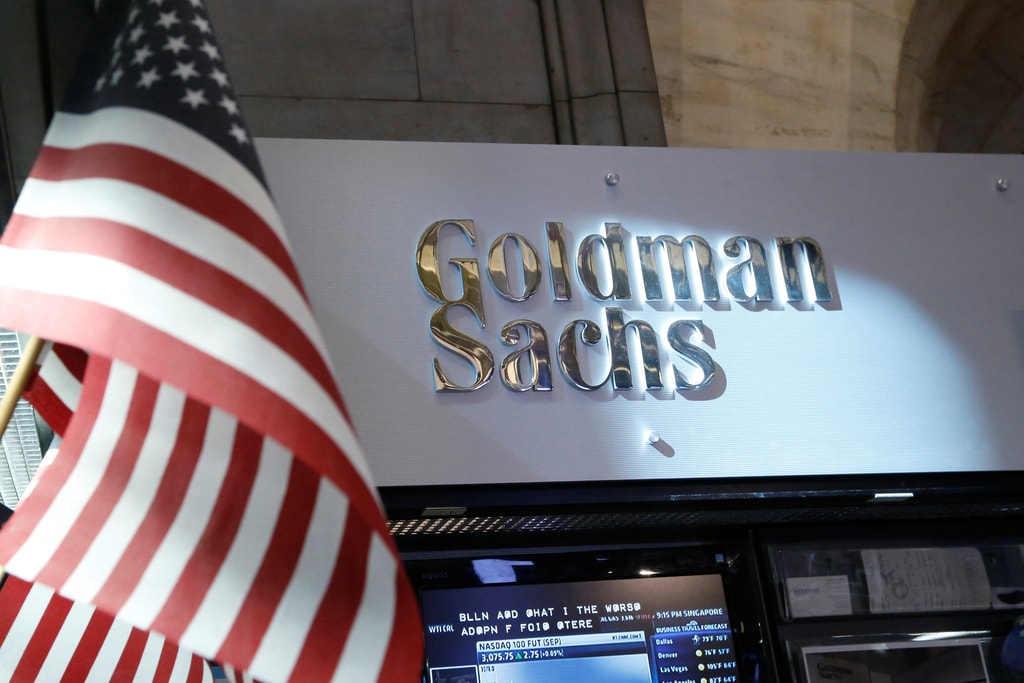 Market cap: $136.28 bln.
Total assets: $1,443 bln.
Country: USA
Another US based company has made it to our ranking of the top investment banks. And rightfully so.
Goldman Sachs Group, Inc. currently operates $1,443 bln. total assets with offices worldwide and its market cap amounts to approximately $136 billion.
The company focuses on providing financial advisory services to clients from both public and private sectors around the world, as well as assisting its clients in buying and selling financial products, raising capital, and managing risks.
This multinational investment bank was founded by Markus Goldman in 1869 and is headquartered in New York City, USA.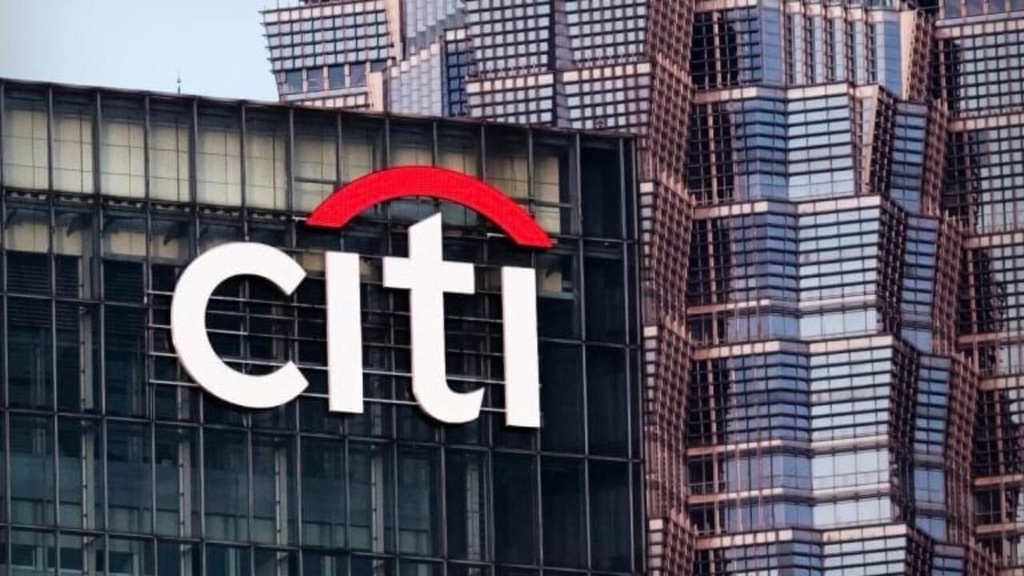 Market cap: $132.92 bln.
Total assets: $2,327 bln.
Country: USA
Taking the fifth place on our list of top investment banks is Citigroup Inc.
It is one of the largest financial corporations in the world.
The bank was formed in 1998 due to the merger of Citicorp and Travelers Group and currently provides a full range of financial services, including retail and corporate banking, investment banking, brokerage services, asset management services, etc.
In addition, Citigroup is one of the primary US Treasury dealers.
Citigroup is considered one the world's most global investment banks, serving nearly 200 million retail and corporate accounts in 160 countries.
The company's main office is currently in New York City, USA.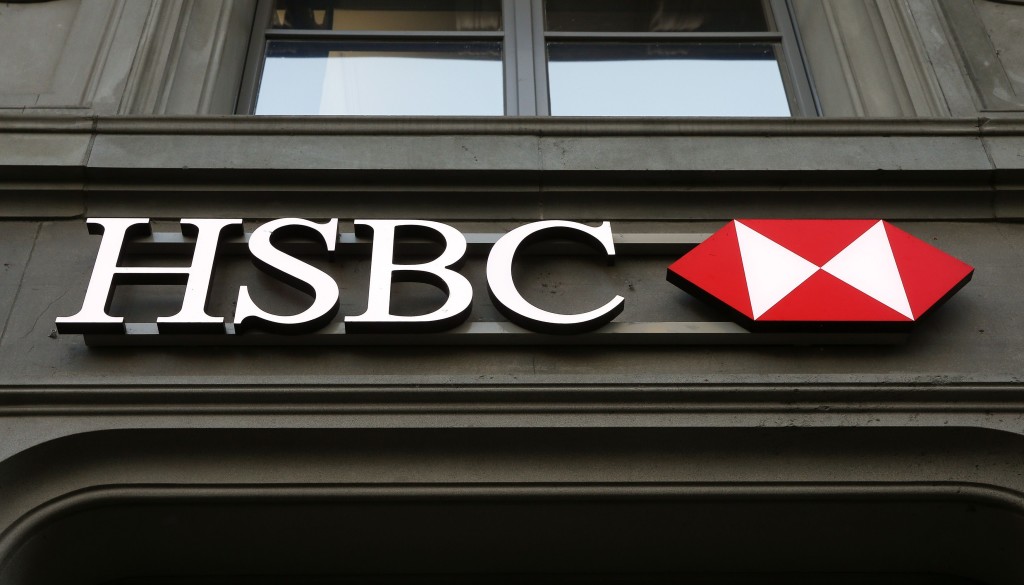 Market cap: $120.51 bln.
Total assets: $2,968 bln.
Country: England
HSBC Holdings plc is an investment bank founded in 1865 as Hongkong and Shanghai Banking Corporation, Ltd., with offices in Hong Kong, Shanghai, and London. It was established during the growth of trade between China, India, and Europe.
Today the company serves clients in 3900 offices located in 67 countries in Europe, Asia, the Middle East, North Africa, and North and Latin America.
HSBC's assets are currently estimated at $2,968 bln. making it one of the largest investment banks in the world.
The headquarters are located in London, England.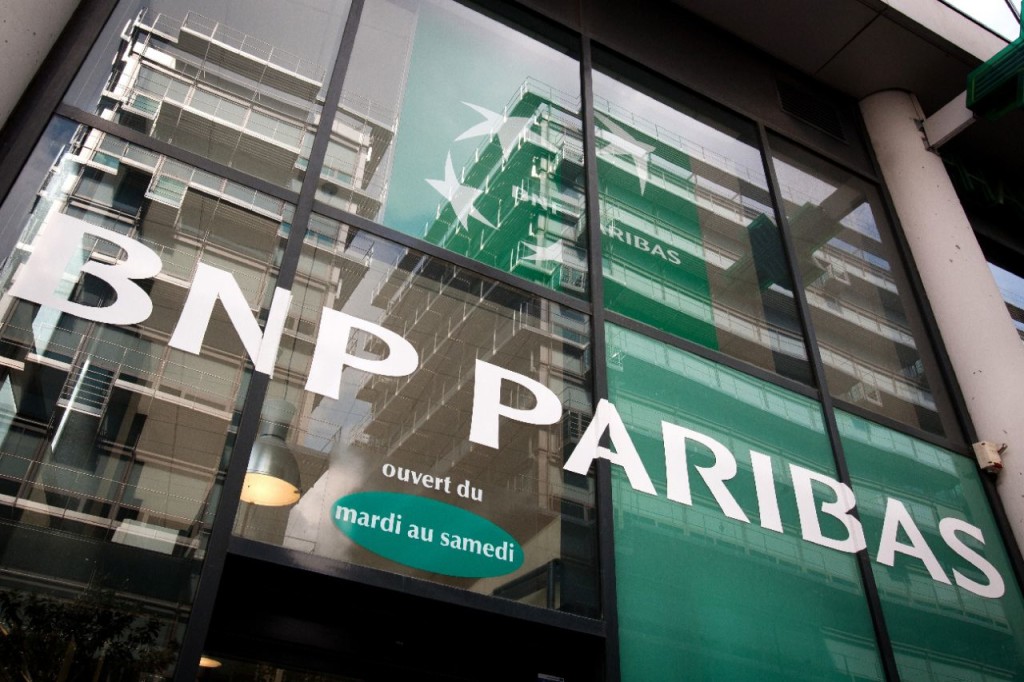 Market cap: $86.29 bln.
Total assets: $3,207 bln.
Country: France
Founded in 2000 as a result of a merger of Banque Nationale de Paris (BNP) and Paribas, it is now one of the three largest international French banks, along with Société Générale and Crédit Agricole.
With total assets amounting to $3,207 billion, BNP Paribas is the 7th largest bank in the world with a market cap of $86 billion.
This investment bank provides international financial services for corporate and institutional clients and has offices across Europe, America and Asia.
The bank's headquarters are in Paris, France.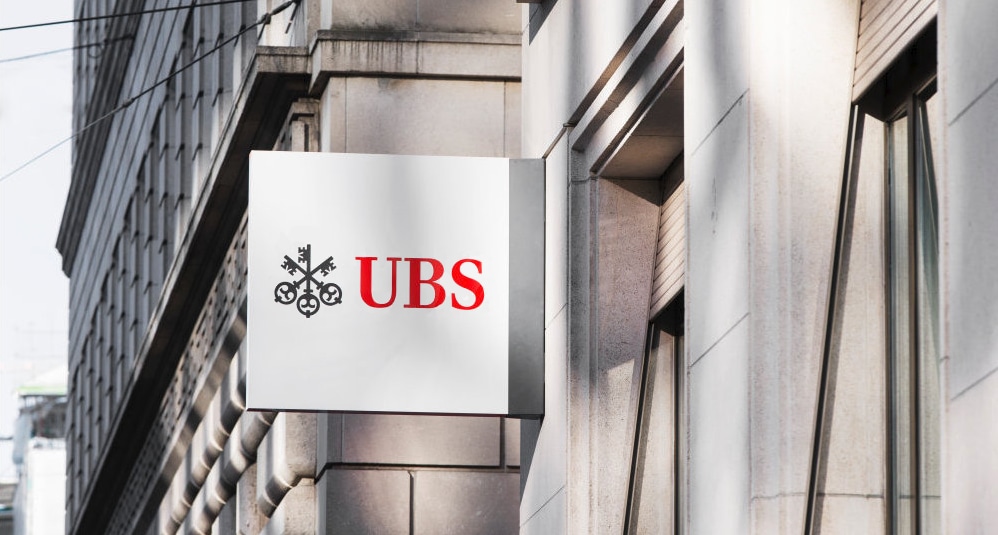 Market cap: $64.09 bln.
Total assets: $1,088 bln.
Country: Switzerland
UBS Group AG is a Swiss financial holding company. It is the largest bank in the Confederation and ranks among the world's top largest asset management companies.
The operating structure of the company includes a Corporate Center and the following five divisions:
Wealth Management
Wealth Management Americas
Retail & Corporate
Global Asset Management
Investment Bank
The investment banking segment focuses on investment advice, financial solutions, and access to capital markets for corporate, institutional, and asset management clients.
It is currently headquartered in Zurich, Switzerland.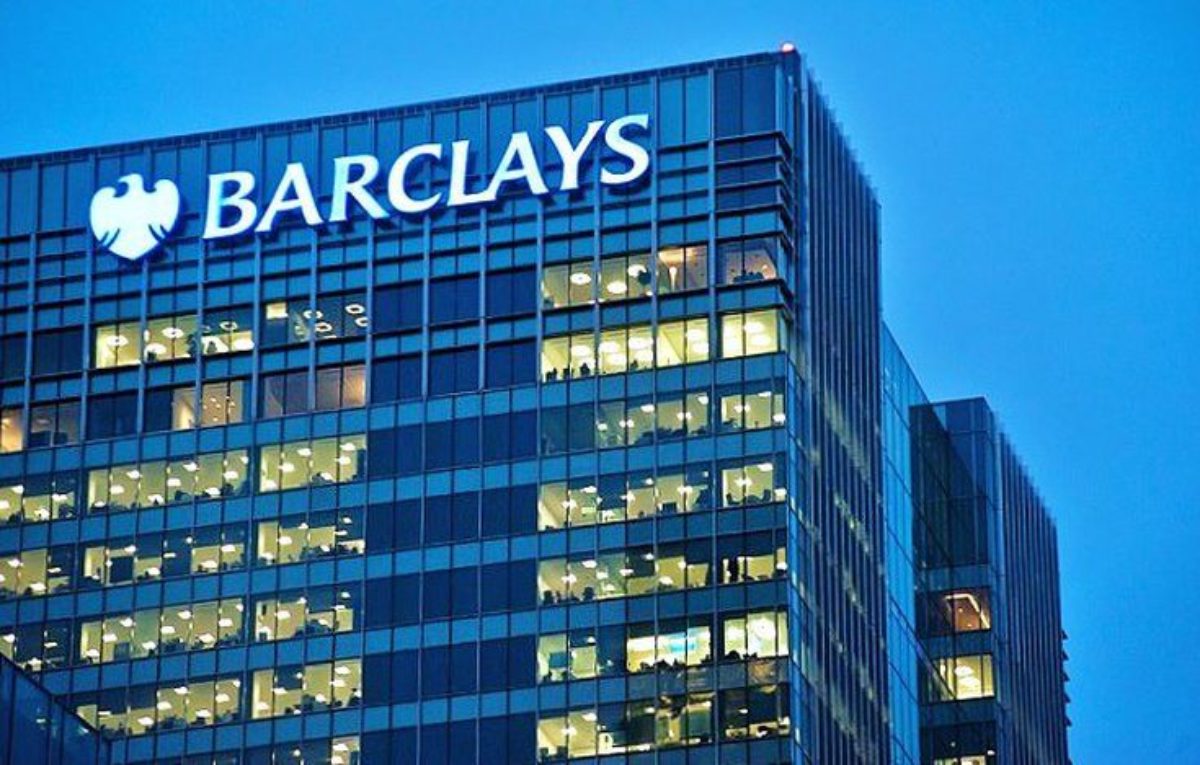 Market cap: $44.33 bln.
Total assets: $1,923 bln.
Country: England
Founded in 1997 as a division of Barclays, this investment bank provides advisory services on mergers & acquisitions, as well as investment strategies.
Barclays Investment Bank currently employs more than 20,000 people and operates in 30 countries.
The company is headquartered in London, England.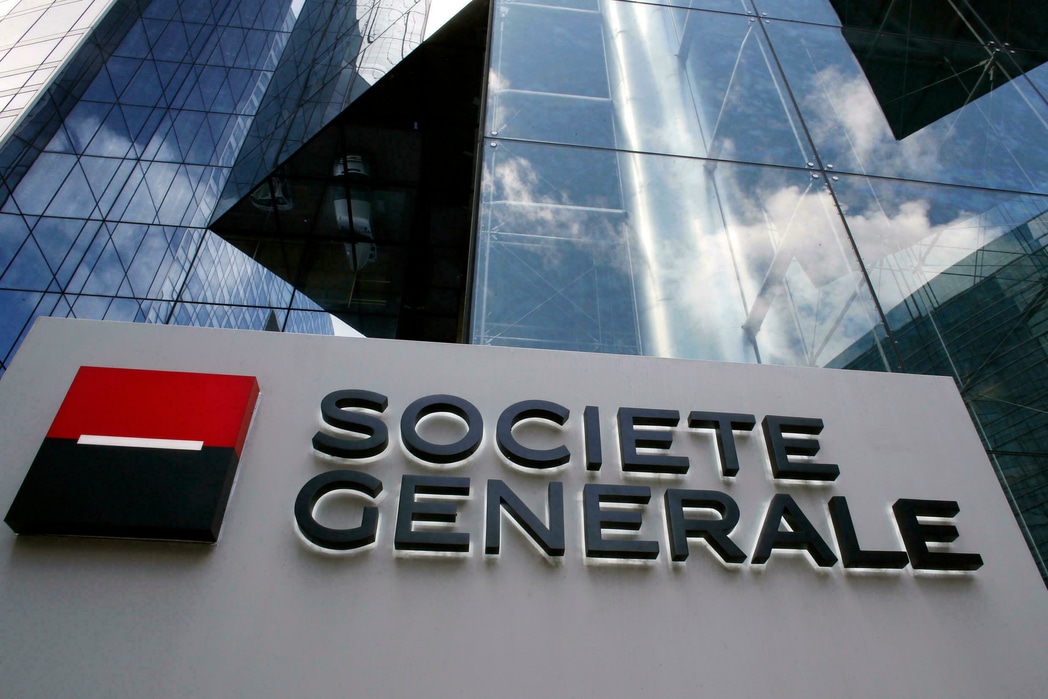 Market cap: $29.53 bln.
Total assets: $1,811 bln.
Country: France
Société Générale holds the tenth place in our biggest investment banks ranking.
It is one of the world's leading banking groups offering its services to over 30 million clients in 82 countries.
Its total assets amount today to $1,811 bln. making it the third largest bank in France following BNP Paribas and Crédit Agricole and its market cap has almost reached $30 billion.
Société Générale focuses on asset management, investment banking and also provides financial and investment services.
The headquarters are located in Paris, France.
Top Investment Banks in the World: Runner-Ups
And here are the five investment banks that can win their place on the list of the top 10 any time now:
| # | Bank | Country | Market Cap | Total Assets |
| --- | --- | --- | --- | --- |
| 11 | Deutsche Bank | Germany | $26.99 bln. | $1,539 bln. |
| 12 | Credit Suisse | Switzerland | $24.81 bln. | $874 bln. |
| 13 | Nomura Holdings, Inc. | Japan | $14.09 bln. | $380 bln. |
| 14 | Evercore Inc. | USA | $5.913 bln. | $3.272 bln. |
| 15 | Lazard | USA | $4.88 bln. | $6.727 bln. |
What Do Investment Banks Do?
As we've mentioned at the beginning of our article, investment banks are not the same as commercial banks since they offer a whole range of unique services in addition to basic banking operations, for example:
an investment bank can act as a broker – it provides intermediary services in trading securities, raw materials, currency and carries out derivative trades;
it also conducts analytics for all the markets it trades;
it provides consulting services in the sale and purchase of business and securities;
it conducts market research and provides underwriting services;
it provides capital inflow in the financial market for large corporations and government needs.
An investment bank also allows you to create savings and checking accounts, carry out currency exchange operations, and even gives you an opportunity to establish business credit.
The numerous functions of an investment bank can be categorized into five main groups:
analytical (selection of an object for investment);
consulting (assistance in the formation of an investment strategy);
expert (support of all investment transactions, construction of an investment portfolio);
organizational (conducting settlements, carrying out financial transactions);
dealer (share placement).
Interestingly enough, investment banks have their classification based on their size. And the "size" in this case includes several factors: the average amount of trades made, the number of offices an investment bank has, and the number of employees. Based on this characteristic, there are four types of investment banks: regional boutique banks, elite boutique banks, middle-market banks, and bulge bracket investment banks.
And each of these banks has its spectrum of services to meet the needs of individual clients and large corporations, but that's a story for another time.

Olga Protska Senior Content Writer & 2D Artist