Which are the Most Expensive Stocks in the World?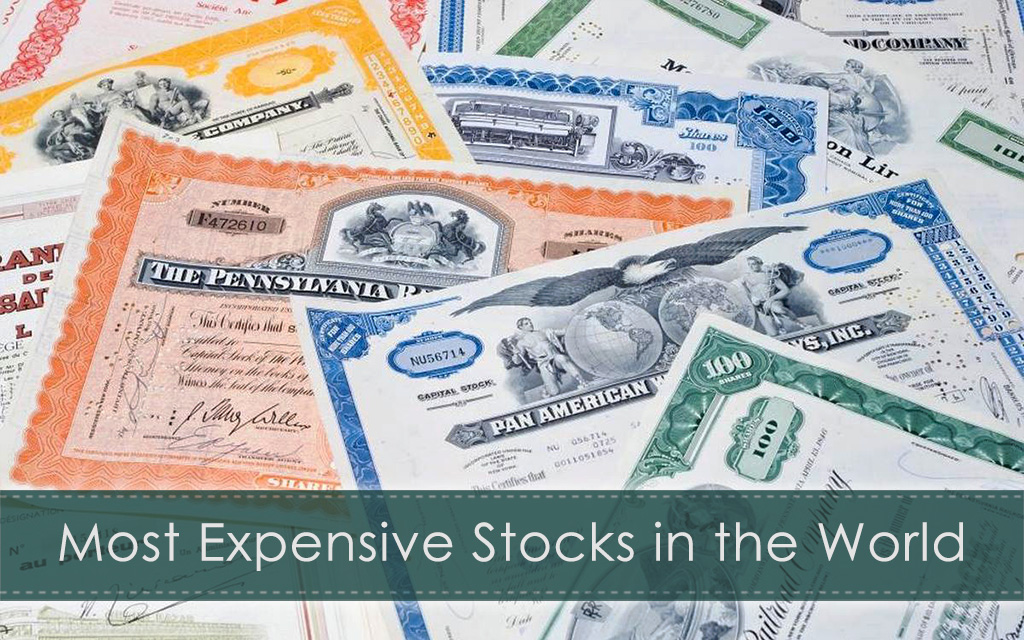 In the modern world, almost everyone is familiar with the concept of "stock" (share).
Everyone for whom this concept is not over their heads knows they can earn good money if they invest in growing companies.
For example, if they buy a share for $90 today, and its price grows up to $135 in a year, their profit would be $45 or 50% of the invested funds.
They earned a profit when this share price went up.
It is also believed that stocks from the most valuable companies are always increasing in price.
In this article, we would like to present the list of those companies which have the highest share price as of January 7, 2019.
Meet 10 the Most Expensive Stocks in the World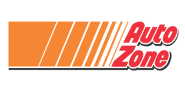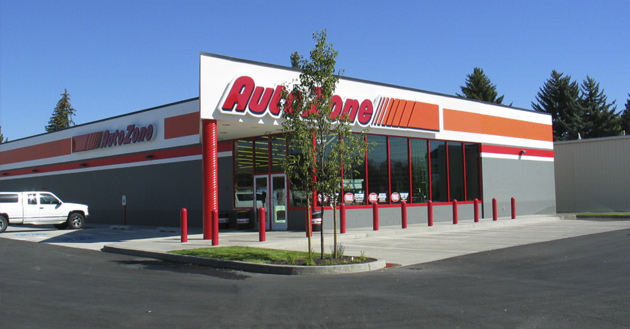 Market value: $21.13 bln.
Industry: Retailer of automotive products.
AutoZone is an American company specializing in retailing of automotive goods and parts. It's the second largest retailer of automotive parts and accessories in the USA – only behind Advance Auto Parts.
Founded in 1979, AutoZone is based in Memphis, Tennessee, USA.
The company has over 6,000 stores across 49 USA states.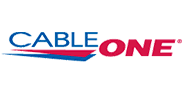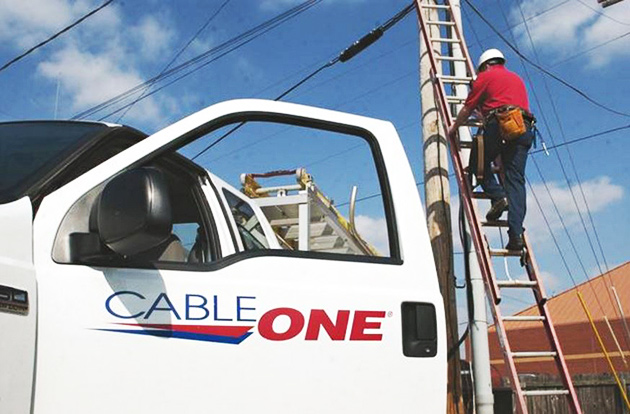 Market value: $4.60 bln.
Industry: Communication services.
Cable One, Inc. (branded as Cable ONE) is a US-based cable services provider and a former subsidiary of Graham Holdings Company. The company's name and line of activity date back to 1997; the company was known as Post-Newsweek Cable prior to that time.
Cable One is the 7th largest cable services provider in the USA, servicing more than 800,000 customers in 21 states. Its primary range of services includes high-speed Internet, cable television, and telephone service.
It is headquartered in Phoenix, Arizona (though they do not provide services in the Phoenix area).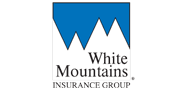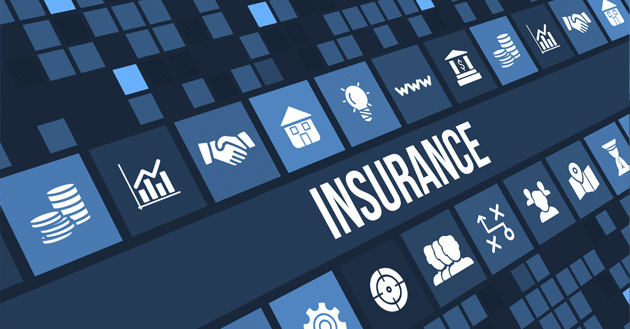 Market value: $2.72 bln.
Industry: Property, insurance, and reinsurance.
White Mountains Insurance Group is a company providing casualty insurance and reinsurance services.
The company's segments include OneBeacon (insurance), HG Global/BAM (reinsurance), and White Mountains Advisors (investment management).
The company is based in Hamilton, Bermuda.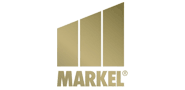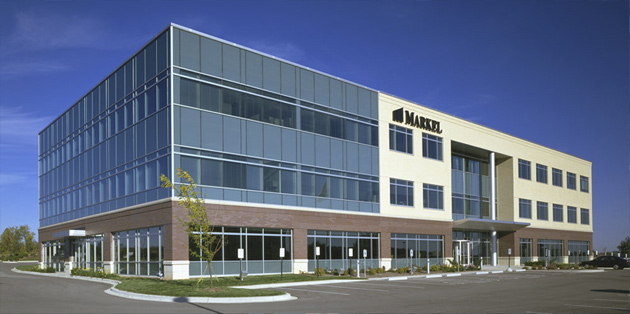 Market value: $14.90 bln.
Industry: Insurance
Markel Corporation is a holding company providing insurance, reinsurance, and investment solutions across the globe.
Today, Markel Corporation is led by Executive Chairman Alan I. Kirshner who is one of the authors of the Markel Style.
The company is headquartered in Richmond, Virginia.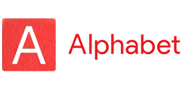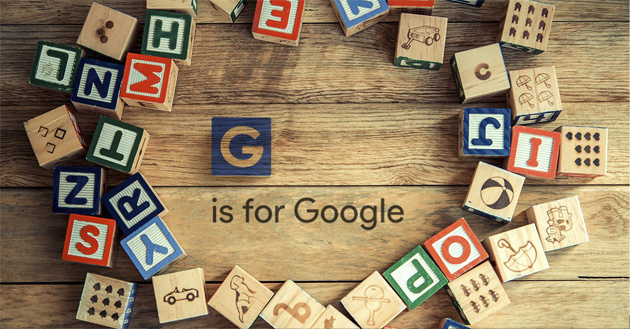 Market value: $730.45 bln.
Industry: Internet.
Google, the internationally famous Internet company, recently changed its official name to Alphabet for the reason that the company was out of the scope of Google search engine long ago and now it owns a plenty of other companies as well.
Sergey Brin and Larry Page, who jointly created the mega-company in 1998, are the heads of the Internet holding.
More than thirty popular services and sub-companies are part of the holding, for example, AdWords, Android, YouTube, etc.
Google is headquartered in California.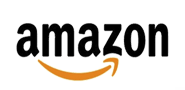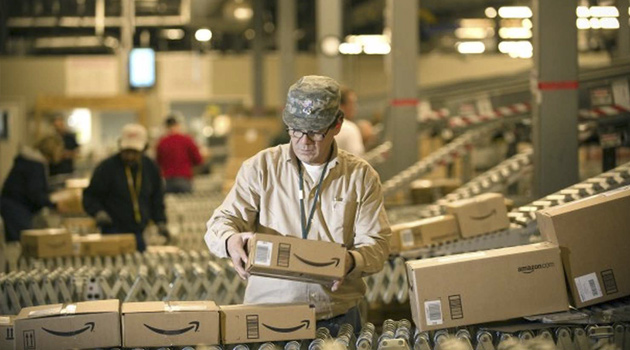 Market value: $802.47 bln.
Industry: retail business.
Amazon is an American retail company selling and delivering various goods over the Internet.
Currently it is the most valuable company in the world with the market capitalization over 800 bln.
Internet users, suppliers, and producers can sell any goods on their own by using Amazon's website as an online venue. The company's major business line is selling of various goods alone. The popularity of service soared thanks to high-quality goods, low prices, a prompt delivery and a wide assortment of various goods.
The company was established in 1994 by Jeff Bezos. Amazon is headquartered in Seattle, Washington.
According to the overall estimations, the company employs about 230,000 employees, has more than $55 billion in assets at the given moment. Its annual turnover amounts to approximately $75 billion.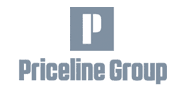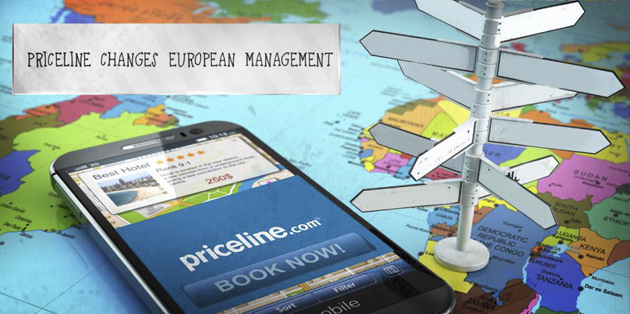 Market value: $79.87 bln.
Industry: Tourism and services.
The Priceline Group company is the world's leading provider of tourism services. The spectrum of its services includes booking and delivery of package tours, cars rental, airplane tickets sales, office and hotel accommodation reservation, etc.
You might know this company thanks to Booking.com which is a popular online service.
The Priceline Group includes other subsidiaries:
Booking.com
Priceline.com
Agoda.com
Kayak.com
Rentalcars.com
OpenTable
In 1997, the corporation was founded by Jay Walker, an entrepreneur, and its shares went public two years later, setting a record for daily capitalization – almost $13 bln. per day. According to its earnings report as of the end of 2018, the company's annual earnings exceeded $79 bln.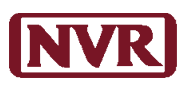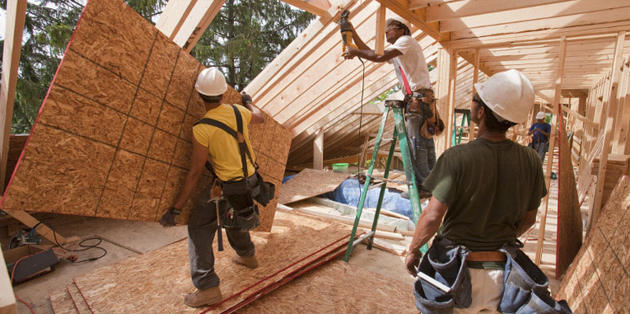 Market value: $8.76 bln.
Industry: Building and mortgage loans.
NVR Incorporated is an American homebuilding and mortgage company.
The company built houses for more than 365,000 customers in 15 states of the country since its establishment.
The following subsidiaries belongs to it:
Ryan Homes (building);
NVHomes (building);
Rymarc Homes (building);
Fox Ridge Homes (building);
Heartland Homes (building);
NVR Mortgage (financial services).
The company is headquartered in Reston, Virginia.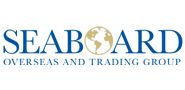 Market value: $4.10 bln.
Industry: Transportation and agriculture.
Seaboard Corporation share is the second most valuable in the World.
Seaboard Corporation is a diversified conglomerate with operations in agriculture and maritime transportation in several industries around the world.
In the United States, the company mainly engages in pork production and ocean transportation.
The headquarter is located in Merriam, Kansas, USA.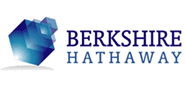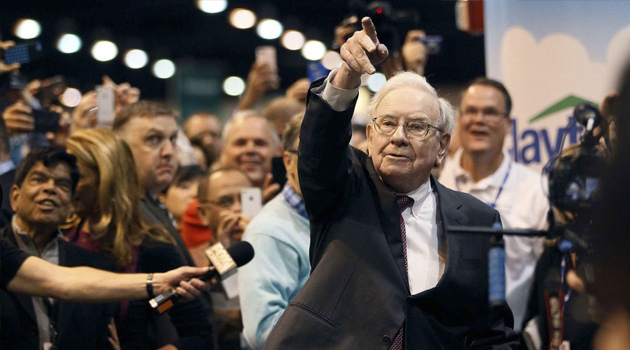 Market value: $500,18 bln.
Industry: insurance, finances, railway transport, utilities, food and non-food products.
Yes, that's right, the cost of one share is $296,900, which makes it the most expensive stock in the world. In the next section of the article, we will disclose the secret of such a large share price of this company.
The company is known for its permanent owner, an American investor and an entrepreneur Warren Buffett. It's headquartered in Omaha, Nebraska, USA.
The value of its share is $296,900 that puts it at the top of 10 Most High-Priced Shares List in the world.
Affiliated companies:
GEICO (care insurance);
General Re (reinsurance);
Berkshire Hathaway Primary Group (insurance);
Berkshire Hathaway Reinsurance Group (insurance and reinsurance);
BNSF — (railway transport);
Berkshire Hathaway Energy (electricity and gas supply);
McLane Company (wholesale commerce).
The number of participants of the annual meeting of its shareholders exceeded 40,000 people in 2015.
That's why the meeting earned the facetious nickname "Woodstock for Capitalists".
Wait! Where is Apple?
While looking through this article, you might have noticed that such large companies as Apple, Facebook, Microsoft, and many more didn't appear in the list of TOP companies with highest stock price.
What is the reason for their absence?
The answer lies in the title of this article: "Which are the Most Expensive Stocks (per share)". It means that the rating is based on price of a single share.
However, a single share price means nothing in this context as the number of issued shares serves as another major factor (the number varies from company to company).
If we multiply price of a single share by the number of these shares, we'll get the market value of a company.
Therefore, a company with the market value of $4,10 bln. ranks second place in the given rating while that of Apple is $747.74 bln. with a price of $151 per a single share.
It appears that the number of shares of Apple is much larger than that of Seaboard Corporation, and they are cheaper than the latter.
That's the key: the most high-priced shares are not always the best ones…
You might want to look at the TOP most valuable companies list by their market capitalization now. There you'll find the above-mentioned companies – Apple, Facebook, and Microsoft.
You can also see TOP 10 world's most valuable brands on our website and discover the difference between company and brand.

Why are shares of Berkshire Hathaway so expensive?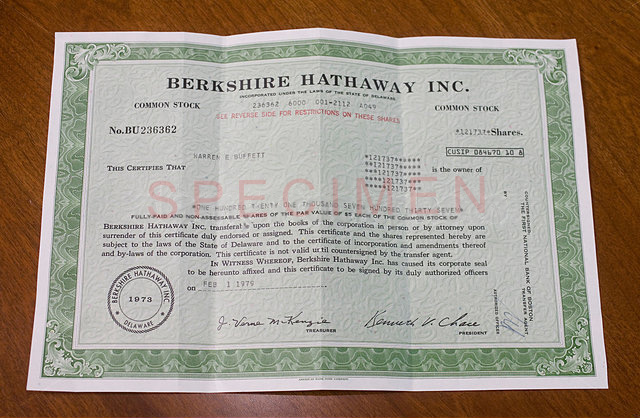 When we first noticed such a high price for Berkshire Hathaway shares, we also thought that there must be some mistake but we were wrong.
It is true that a single share of this company can be bought for a record price of $296,900.
Just think about what one can buy instead of this piece of paper.
The point is that the company owner, Warren Buffett, has never carried out a procedure of splitting its shares.
Splitting of shares implies increasing the number of shares along with depreciating in their value. For example, these shares traded at $1,000 per share earlier. Everyone who owned a single share priced at $1,000 will now have two shares at the price of $500 each for the total of $1,000 after splitting the shares.
Splitting of shares doesn't change things fundamentally for a company or its value but it favorably affects the attractiveness of its shares for smaller investors and thereby might result in higher liquidity and ultimately growth in the value of the company.
One practical example: In 2014, Apple shares traded at $650 per share until they underwent 7-for-1 split. If you owned a single share at that time, you would become a happy owner of 7 shares priced 7 times less the next day – $92 instead of $650.
Warren Buffett has just never split shares that he owned since their issue. In 1980, a single share price was $300. In 1990, its price was about $7 000. In 2000, it was more than $50 000, and, today, it is $296,900!