TOP-10 Most Valuable Cryptocurrencies by Their Capitalization
2017 was marked by a common interest in cryptocurrencies among population. This trend was triggered by the fact that they enabled earning real money without making any efforts – just buy and hold…

Olga Protska Senior Content Writer & 2D Artist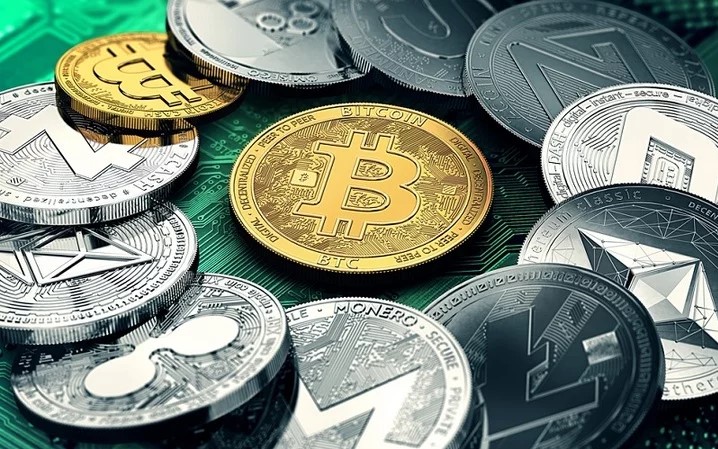 Of course, people are mainly interested in the main currency which is called Bitcoin. Investors are looking for alternative cryptocurrencies as a store of value for the purpose of diversification because its coin is too expensive.
Therefore, it is the right time to look at the TOP-10 list of the most valuable cryptocurrencies.
But the year 2018 was a disappointment for many in the world of crypto-trading.
Therefore, today's top 10 most expensive cryptocurrency will be just the way for traders who plan to trade cryptocurrency in the coming year.
This rating was compiled in terms of market capitalization parameter which is calculated by multiplying the number of coins by a coin value. The information provided below is actual as of January 8, 2019.
10 Most Valuable Cryptocurrencies in the World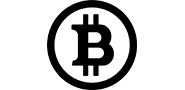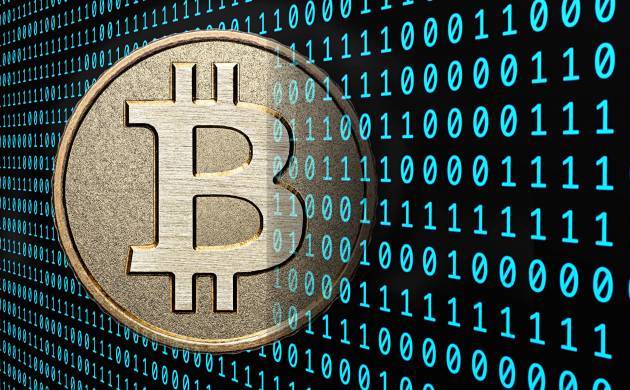 Coin value: $4053
Date of release: 03/01/2009
Coin limit: 21 000 000
Algorithm: SHA256B
Bitcoin became so popular thanks to p2p architecture that underlies it. It implies a direct interaction between its participants bypassing centralized network nodes.
In other words, the cryptocurrency is intended to cut out such middlemen as banks in the sphere of mutual settlements and make it impossible to influence transactions from the outside.
It appears that Bitcoin is a decentralized and virtually unregulated currency that allows performing mutual settlements directly.
Ethereum (ETH)
$15,8 bln.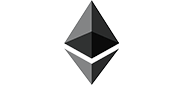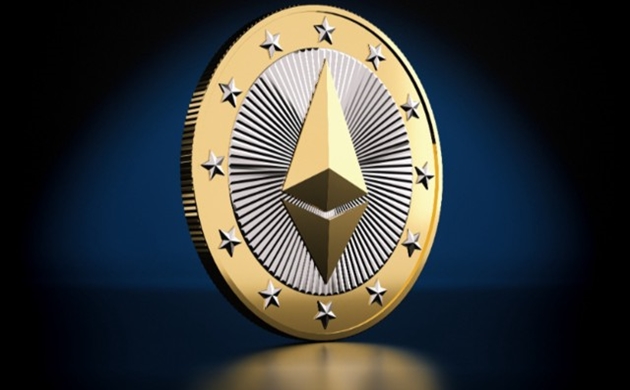 Coin value: $152,7
Date of release: 30/07/2015
Coin limit: No
Algorithm: Ethash
Ethereum occupies 2nd place in terms of market capitalization as of today and represents a platform for building and maintenance of stand-alone and decentralized applications based on blockchain technology.
These applications run on the basis of smart contracts: it enables implementing almost any terms of fulfillment of financial obligations excluding a third-party (intermediary). Despite other cryptocurrencies, "Ether" developers don't limit the coin role to payments only.
It is used as a barter cryptocurrency for the exchange of resources or registration of trades in assets with the use of smart contracts. That's why they call "Ether" a "cryptocurrency fuel".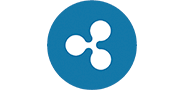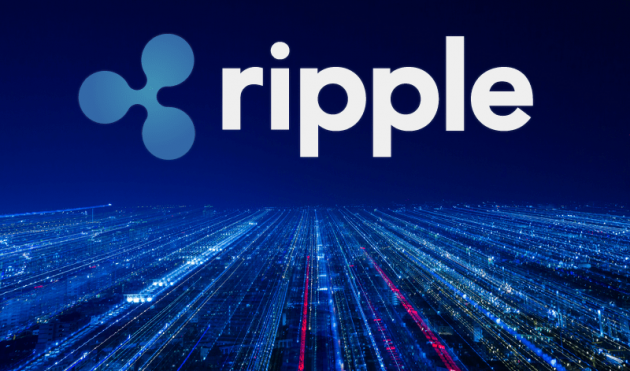 Coin value: $0,38
Date of release: 02/02/2013
Coin limit: 38 305 873 865
Algorithm: ECDSA
Like "Ether", Ripple is also a platform whose primary focus is shifted towards payment systems. The system enables money transfers to any part of the world and within the shortest possible time.
Ripple is technologically ahead of traditional money transfer systems such as SWIFT and Western Union. The given coin was founded by a similarly-named company and, interestingly, the system can easily operate without the participation of the company itself.
The company very recently announced an intention of some large financial services companies such as American Express to utilize the Ripple protocol.
Bitcoin Cash (BCH)
$2,8 bln.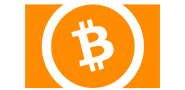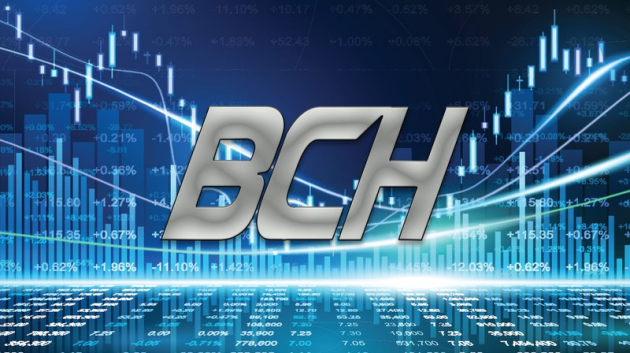 Coin value: $161,5
Date of release: 01/08/2017
Coin limit: 21 000 000
Algorithm: SHA256 Bitcoin
Bitcoin Cash was created due to a "hard fork" of Bitcoin blockchain resulting in a split into two chains with different block sizes.
Put it differently, BCH is based on the basic Bitcoin's fork. Two main differences between these cryptocurrencies are the limit on the size of blocks themselves – 1 megabyte for Bitcoin blockchain' block and 8 megabyte for BitcoinCash (BCH)'s one.
BCH also adjusts difficulty every 6 blocks as opposed to 2016 blocks for Bitcoin.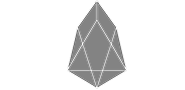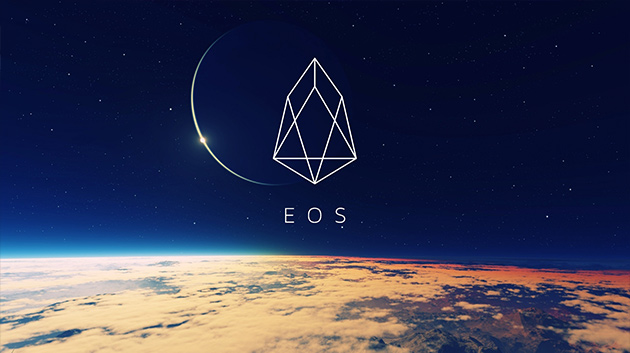 Coin value: $2,8
Date of release: 26/06/2017
Coin limit: No
Algorithm: DPoS
It is a new pet project by Dan Larimer who is also a founder of BitShares and Steemit. It became the most successful and efficient cryptocurrency project that raised 651,902 ETH (equivalent to $170,000 at that time) during the first stage of crowd sale.
Nowadays EOS (EOS) has been already among top 10 the most capitalized cryptocurrencies (10th place) and is estimated to be worth over $8.7 bln.
The most interesting and original thing here is that these coins have no fixed value at which to purchase them during ICO. The coin value measured in ETH is formed only after the next stage of crowd sale is completed.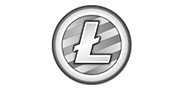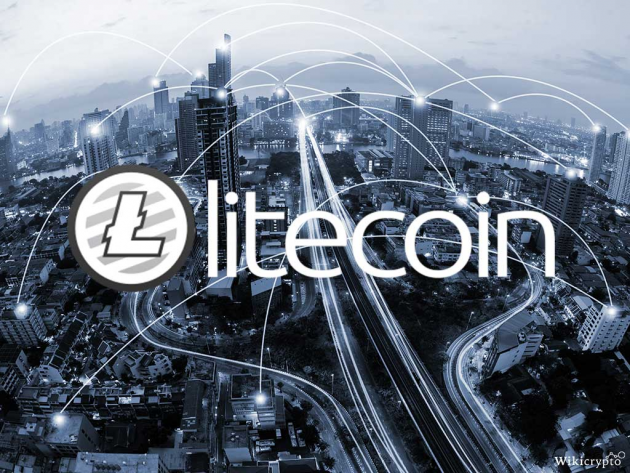 Coin value: $39,7
Date of release: 13/10/2011
Coin limit: 84 000 000
Algorithm: Scrypt
Litecoin ensures much faster speeds of financial transactions (2.5 minutes on average) and is armed with encryption for protection and storage of customers' personal data for traditional PCs and graphics processors which are in the overwhelming majority now.
In fact, this is an essential difference between Litecoin and Bitcoin. However, there are not only differences but a similarity too, namely: data are written in a similar way by linking blocks in chains – at that, every block contains a hash of the preceding block.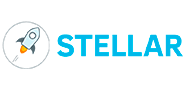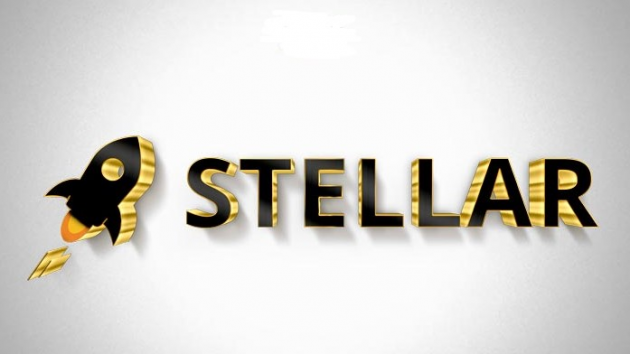 Coin value: $0,12
Date of release: 19/07/2013
Coin limit: 100 804 167 793
Algorithm: Ripple
Cardano is a coin created by Charles Hoskinson who is one of the first co-founders of Ethereum.
This platform which doesn't have a centralized regulatory body (like the majority of similar platforms) ensures reliable and comprehensive programmable transfer of value.
The positive thing about Cardano is the absence of publicity for both parties to a transaction. Every party is 100% protected and any information is not publicly available – it gives an advantage contributing to a significant growth of customers.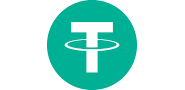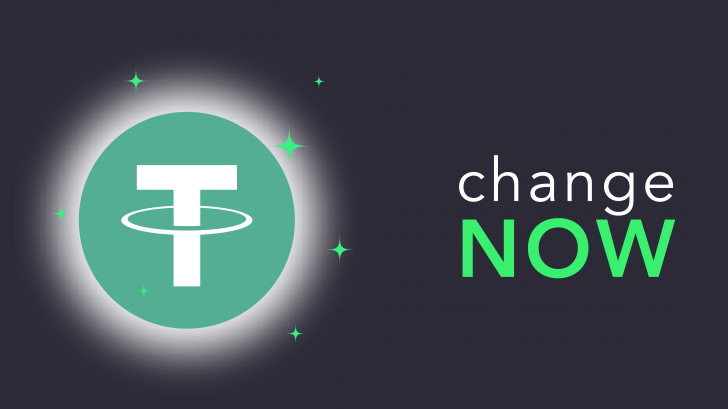 Coin value: $1,02
Date of release: 10/06/2014
Coin limit: 2 580 062 243
Algorithm: Omni Layer
Cryptocurrency Tether was released by Tether Limited. The US government claims that their cryptomonet value is secured by US dollar reserves.
The dollar is tied to the US dollar, and he does not experience such strong fluctuations. Participants in the cryptocurrency market can use a stable digital asset – "steyblecoin".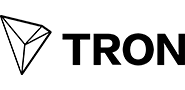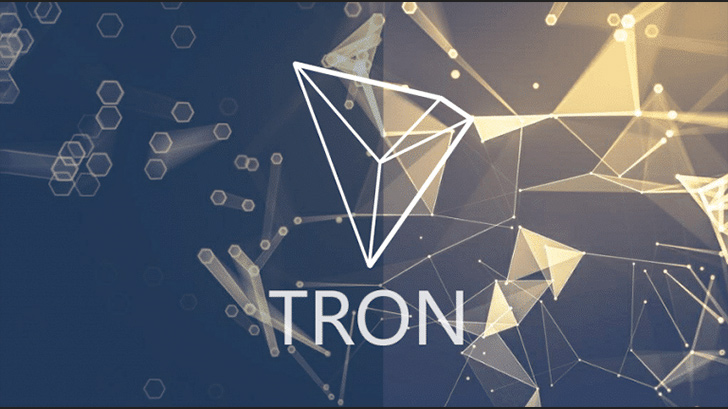 Coin value: $0,03
Date of release: 26/09/2017
Coin limit: No
Algorithm: DPoS
TRON cryptocurrency is a blockchain-powered decentralized platform for entertainments.
Give it in other words, TRON is something like a social media where users are allowed to freely post, view and use materials for entertainments and relax such as casino, online games, and other similar apps.
TRON platform enables its developers to promote proprietary games and apps. It can already be said that TRON is an analog of AppStore and Google Play.
Bitcoin SV (BSV)
$1,5 bln.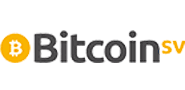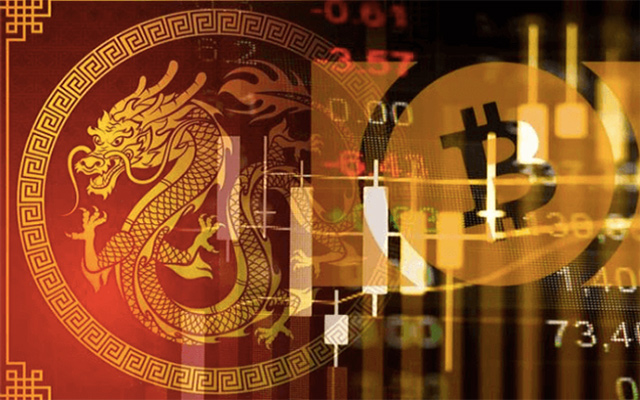 Coin value: $89,75
Date of release: 15/11/2018
Coin limit: No
Algorithm: SHA256
Bitcoin SV (Satoshi Vision) is a complete implementation of the Bitcoin Cash (BCH) node that will support the Bitcoin concept. At the same time, the cryptomonet team announced it was abandoning claims for the original Bitcoin Cash chain and intends to focus on creating its own applications.
This news also had a positive effect on the price of Bitcoin SV, which showed an increase of more than 70% in one day, which is a record value for coins of this class and value.
It should be noted that just a few days ago, in the first days of January 2019, the coin received a new logo, which became very similar to the logo of the father-Bitcoin, and this deserved outrage and criticism from the public.
#11 – #30
| | | | | |
| --- | --- | --- | --- | --- |
| # | Name | Symbol | Price | Capitalization |
| 11 | Cardano | ADA | $0.05 | $1 277 653 281 |
| 12 | IOTA | IOT | $0.37 | $1 034 270 810 |
| 13 | Monero | XMR | $53.75 | $897 553 861 |
| 14 | Binance Coin | BNB | $6.77 | $885 494 064 |
| 15 | Dash | DASH | 83.31 | $712 799 620 |
| 16 | NEO | NEO | $9.08 | $589 914 746 |
| 17 | NEM | XEM | $0.06 | $581 608 372 |
| 18 | Ethereum Classic | ETC | $5.07 | $542 804 284 |
| 19 | Maker | MKR | $492.36 | $358 551 046 |
| 20 | ZCash | ZEC | $60.95 | $342 995 230 |
| 21 | USD Coin | USDC | $1.01 | $318 903 414 |
| 22 | Waves | WAVES | $3.00 | $300 080 557 |
| 23 | Tezos | HTZ | $0.49 | $295 662 014 |
| 24 | DogeCoin | DOGE | $0.01 | $269 196 975 |
| 25 | Vechain | VEN | $0.01 | $238 314 281 |
| 26 | Bitcoin Gold | BTG | $13.29 | $231 359 928 |
| 27 | OmiseGO | OMG | $1.52 | $213 288 820 |
| 28 | TrueUSD | TUSD | $1.01 | $206 112 217 |
| 29 | Qtum | QTUM | $2.31 | $205 628 792 |
| 30 | Zilliqa | ZIL | $0.02 | $192 882 665 |
*Some data maybe inaccurate given that cryptocurrencies exchange rate is changed dynamically every second.
Conclusion
So, now you are already familiar with cryptocurrencies which are the most popular as of the beginning of summer 2018, know price and capitalization of their coins and the differences between them. Taking all this and your desire to become a cryptocurrency investor into account, we are almost sure that you can easily take a decision on which cryptocurrency to buy with a view to the prospect of its growth and further profits from it. You should certainly remember that nowadays price and value of certain assets both rise and fall at a relatively high speed in the era of superfast software and information technologies and various factors depending on the same technologies.
It must not be forgotten that cryptocurrency investment is a completely different level of investment in principle where there's almost nothing physical and tangible and everything is present and operating on the Internet.
This is why you should be careful about your decisions and actions on cryptocurrency exchanges.

Olga Protska Senior Content Writer & 2D Artist