How to Install Template in MT4
Many beginners experience difficulties mastering MT4 terminal. In this article, we'll describe in details the process of templates installation and activation.

Anna Shevelova Software Strategist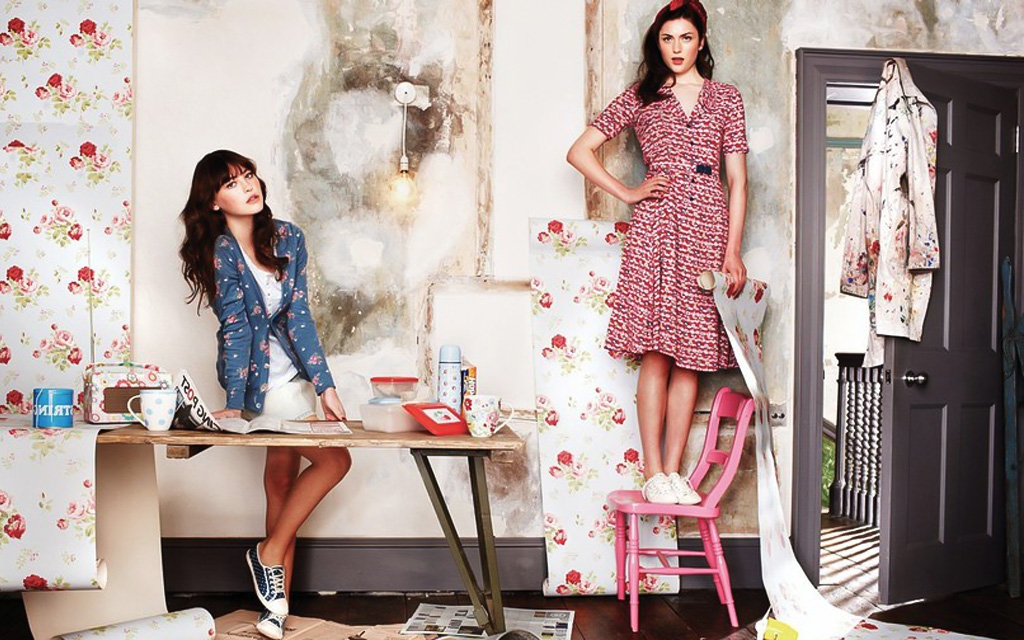 Btw, if you are looking to upgrade your terminal with pro indicators and different utilities you can browse from variety of resources available at FXSSI Product manager. If you don't have templates, you can download them here.
Templates available online can be roughly divided into two types:
Template only. Typically, this is a single file in *.tpl format. It only changes a color scheme and options of displaying various tools (for example, it disables a grid on the chart).
Templates with indicators that include several files and folders. In addition to common settings, they also add various indicators to the chart.
So how to open and install the .tpl file in MT4? The installation process is the same for both these types despite the appearance of a template.

Installation of Template in MT4 Terminal
Often template files are in the archive file. They need to be unpacked so that the files are placed in the right folders. See more details in the picture: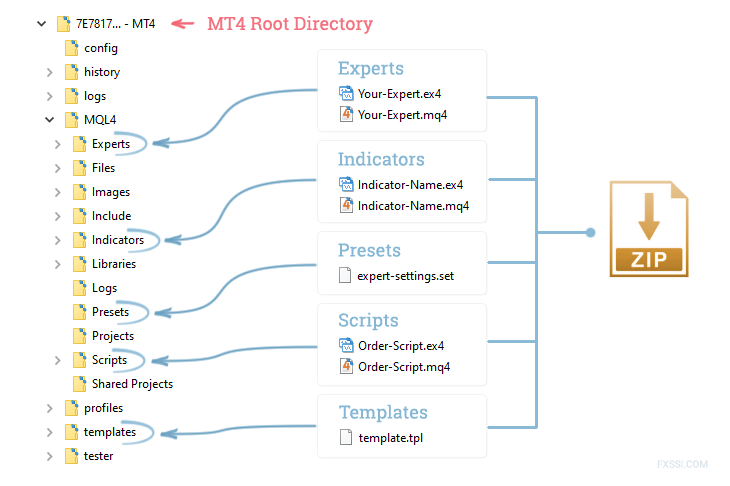 Note that the required "Indicators" folder is located in the "MQL4" folder, since there is a duplicate folder in the root directory.
After template is successfully installed, MT4 terminal should be restarted. Now you can start installing template on the chart.
Installation of Template on the Chart
To install template on the chart, right-click anywhere on the chart and select "Templates" from the drop-down menu. See more details in the picture: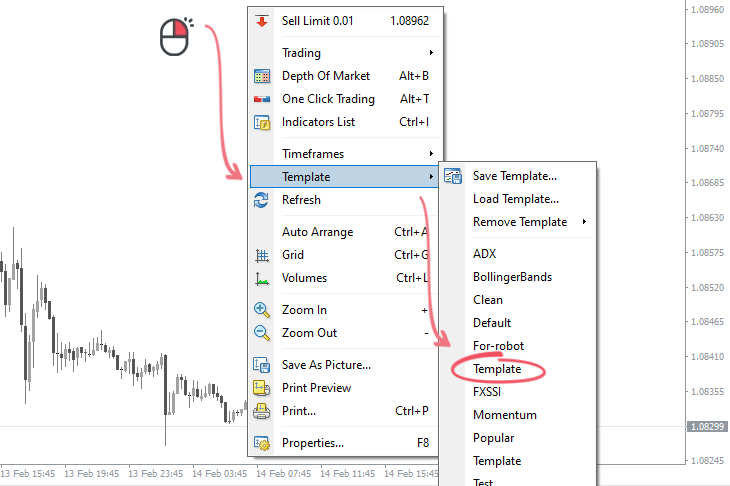 As you can see, our template is present in the list. Selecting it will automatically transform the terminal.
What are the templates for? Standard templates have lurid coloring, which annoys very much over time. Every self-respecting trader seeks to adjust terminal to meet personal needs and make it as more convenient and beautiful as possible.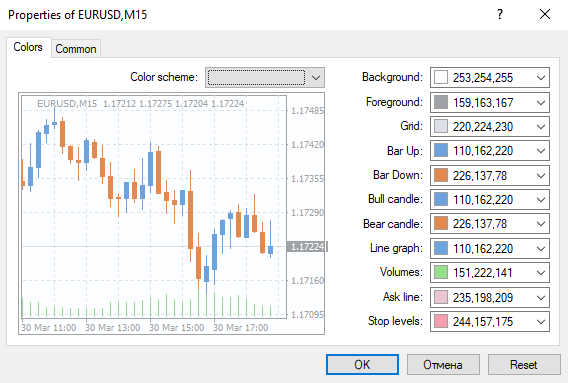 If you're too lazy to customize a color scheme by yourself for a long time, you can try these ready-made templates for MT4.

Anna Shevelova Software Strategist