Nice Templates for MT4
MetaTrader 4 templates are ready-made sets of visual settings. These settings can be applied to a separate window of the terminal that will result in changing its appearance as well as adding various indicators to the chart.

Anna Shevelova Software Strategist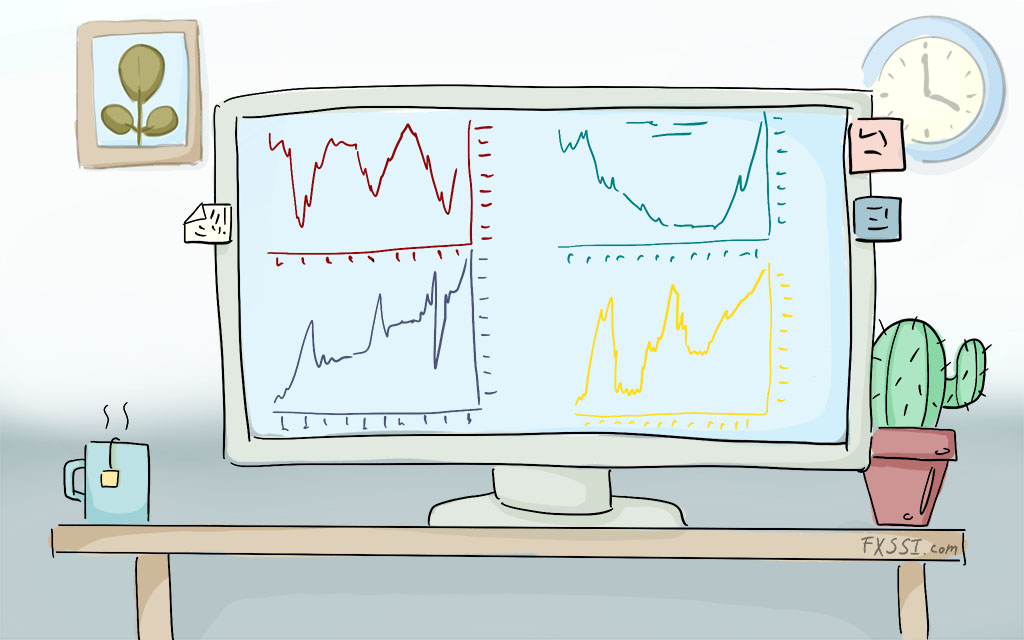 Since the "factory" color settings don't seem too attractive, we had an idea to create a few more nice and convenient templates.
We decided to use two indicators instead of a grid in these templates: indicator of trading sessions and indicator of round-number levels. This is due to the fact that the grid hardly provides any useful information, while round-number prices act as good levels of support and resistance, and trading sessions are the areas where the market volatility increases.
Download Templates for MT4
If you don't know how to install a template, you'll need the instruction on installing templates in MT4 terminal.
Below is a free set of 6 templates for MetaTrader 4 terminal to choose from that includes 3 additional indicators.
You can also download all these templates as one archive file:
If you're having difficulties making a choice, the following recommendations were prepared by us especially for you.
Recommendations
Given that sometimes a trader has to stare at the monitor for a long time, it's important to choose the right background. As you know, the black background wears the eyes not so much like others do, so we recommend using particularly black templates.
As for the coloring, we prefer the less contrast one, namely, gray candles on the black background. When using this template, more colors becomes available for other tools such as lines, channels, etc.
There are virtually no standard indicators in these templates. This is because it's better to learn to trade on the "naked" chart, while indicators only confuse and worsen the result – however, that is the subject for a different article.

Anna Shevelova Software Strategist