The Best Pivot Point Indicator for MT4
Pivot points are potential turning points for currency pairs in forex. Prices often react when they get close to these levels, offering trading opportunities to forex traders.

Oreoluwa Fakolujo Forex Trader & Writer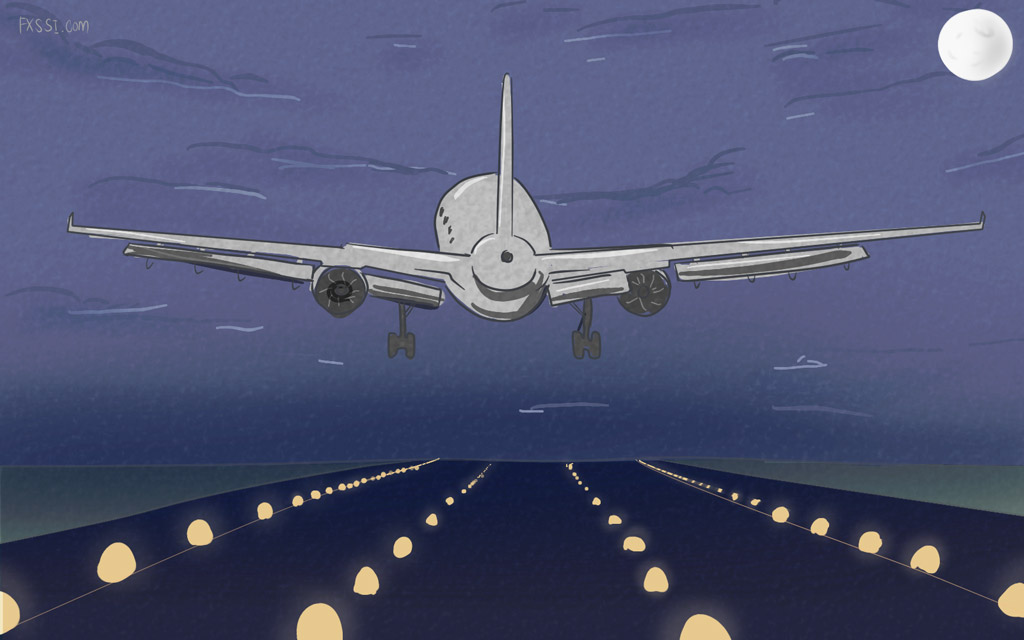 However, predicting forex pivot points could be difficult sometimes because there is no way to be 100% certain about the next direction of the forex market. But with tools like pivot point indicators, you can make trade entries more easily without caring for the direction of the forex market.
The Challenge with Pivot Point Indicators
Pivot point indicators are not all the same. The major difference lies in their calculation methods. Of all the calculation methods, Classic, Camarilla, CPR, Fibonacci, and Woodie are the most common.
And the difference in these calculation methods makes each pivot point indicator better for different purposes, trading styles, and timeframes than others. As a result, each is limited in its uses. This is the major challenge with pivot point indicators.
So, this means you can't just browse the internet to download any pivot point indicator without knowing about its calculation method. Otherwise, you may download a pivot point indicator that doesn't suit your trading style.
Another challenge with many pivot point indicators is that they don't work on all timeframes. You may find one that only works on the weekly timeframe, for instance, and ignores other timeframes.
This then makes technical analysis across multiple timeframes impossible on such indicators.
A result of this is that you would have to do a lot of research on the calculation method of any pivot point indicator before downloading, as well as the timeframes it works in.
All In One Pivot Indicator
All these complications make picking the best pivot point indicator more difficult than it should be. Fortunately, the All-in-One Pivot Points Indicator solves all these challenges.

The All in One Pivot Points Indicator uses all the common calculation methods to calculate its pivot points, making it easy for you to use. With this indicator alone, you can perform all the functions of other pivot point indicators put together.
Benefits of All In One Pivot Points Indicator
These are the advantages that the All in One indicator has over other indicators.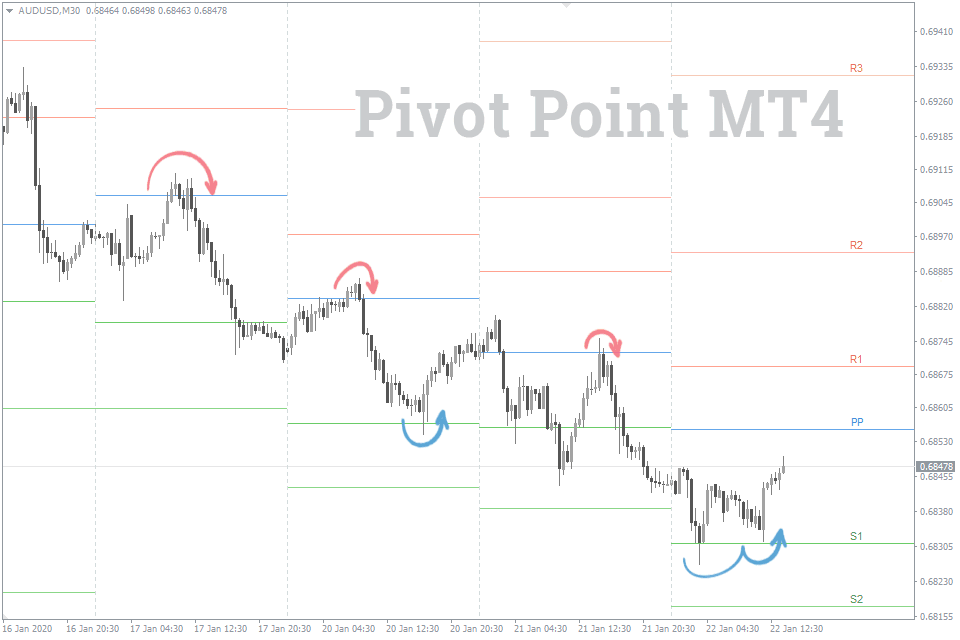 Useful for all trading styles
The forex market accommodates a lot of trading styles. Some of them include day trading, swing trading, and position trading. And it is common for forex traders to change their trading styles to suit their current preferences. As a result, you need tools that can remain useful across the board for all trading styles.
The All in One Pivot Points indicator is an example of such a tool. It works for all trading styles without limiting its effectiveness for any of the trading styles. A day trader would enjoy it as much as a swing trader would.
Includes all pivot point calculation methods
All in One Pivot Points indicator does not have you stick to one pivot point calculation method, especially when you don't need it. If, after experimenting with one calculation method, you find that it doesn't give the results you need, you can easily switch to another calculation method.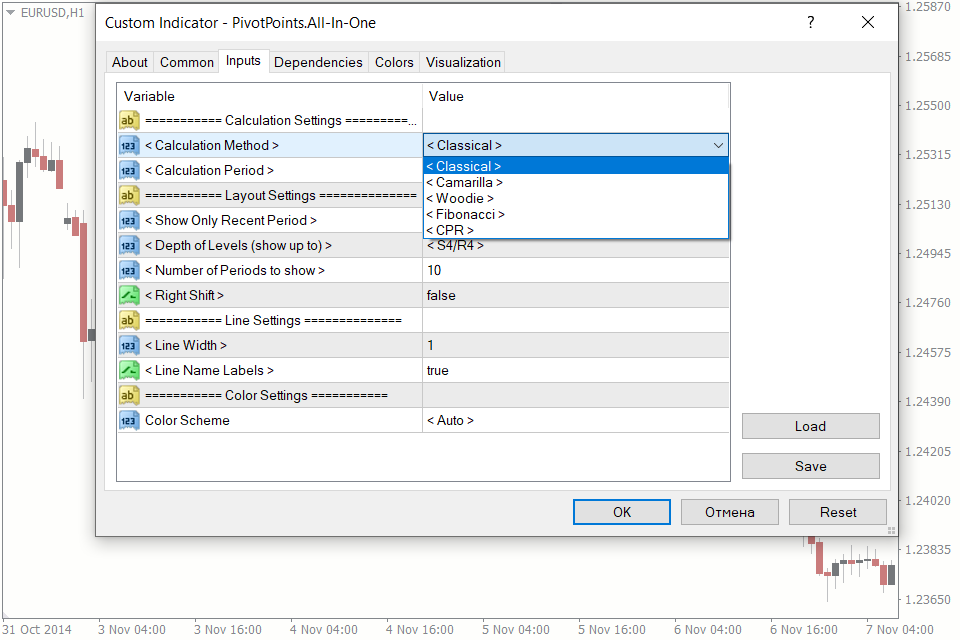 This way, you don't have to worry about which pivot points are the best, as you can use multiple pivot points in your analysis.
Allows you to use different calculation periods in calculating pivot levels
When you need to use weekly period pivot levels on your daily chart, for instance, you only need to tweak the settings of the indicator.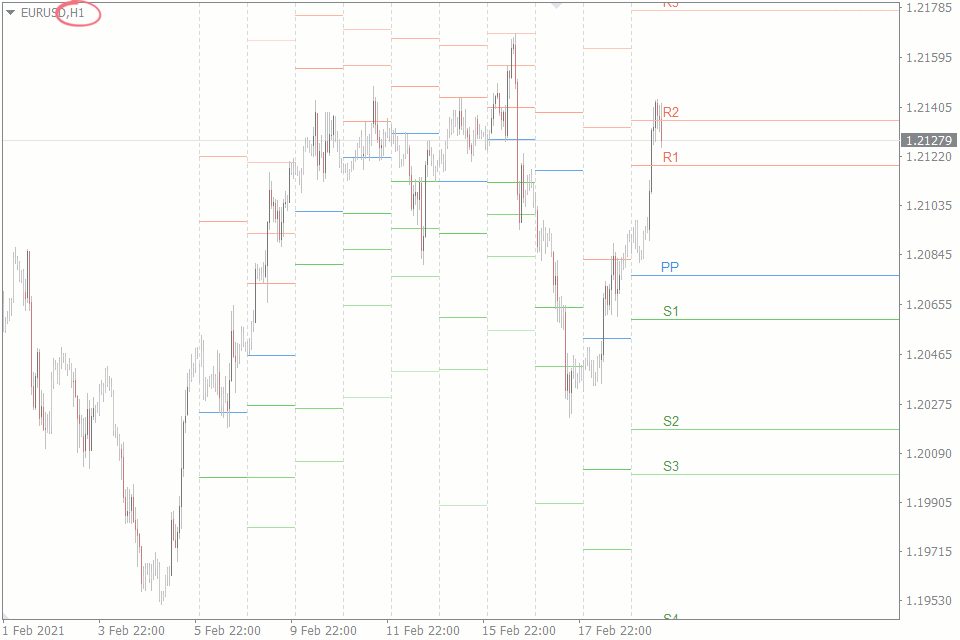 There are different calculation periods there, including daily, hourly, weekly, and monthly. This way, your weekly period pivot levels are displayed even when you're doing your analysis on another timeframe.
Customizable to better suit your preferences
Apart from being able to tweak the calculation method, the All in One Pivot Points indicator has tons of other options in its settings that allow you to customize the indicator to your liking.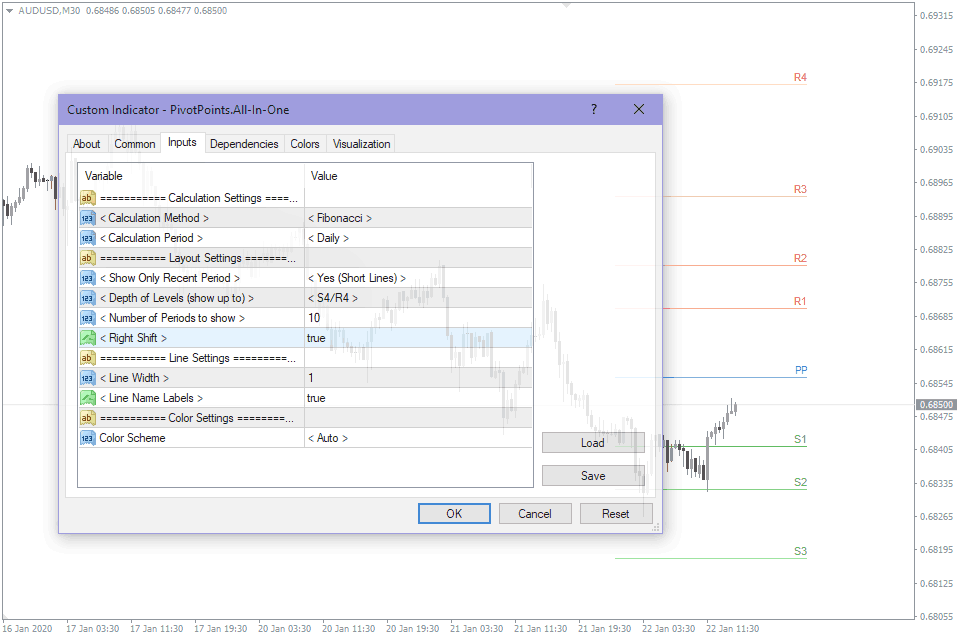 An example is the option to determine how many levels of support/resistance you want to see on your chart.
Auto color schemes
An indicator could produce the best signals but let you down with its colors. When its colors are not visible or aesthetically pleasing to see on your chart, it quickly bores you.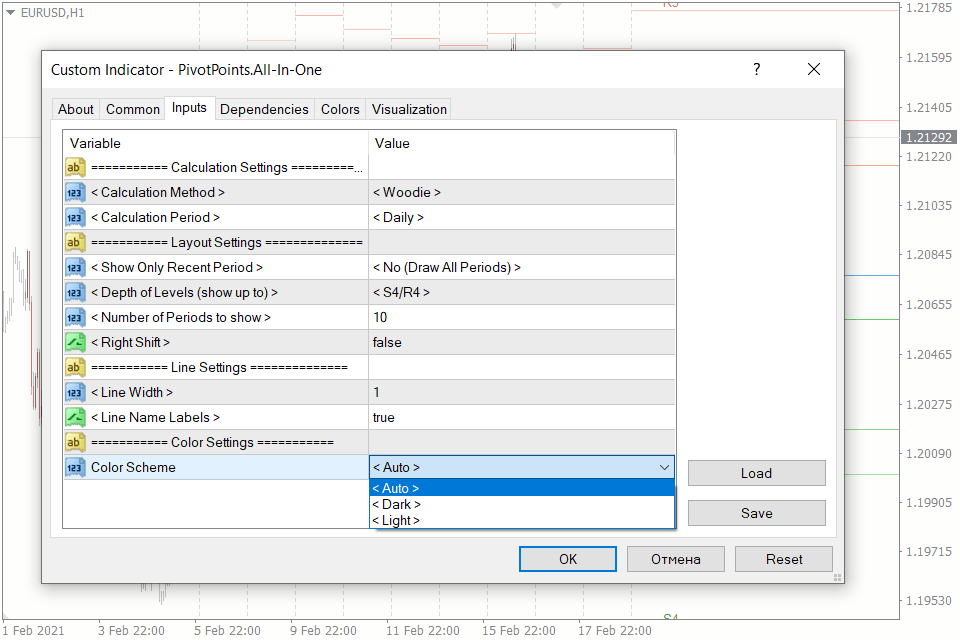 This is not the case with the All in One Pivot Points indicator, however, as you can change your color scheme from auto to dark or light.
Easy to use
Indicators that serve a lot of purposes, such as this, often run the risk of being overly complicated to use. But the All in One Pivot Points indicator is an exception. It doesn't overwhelm you with functionalities, and anyone new to the MT4 platform can immediately make sense of the indicator.
Conclusion
With all these benefits, FXSSI indicator is easily one of the best pivot point indicators for MT4 out there. Pair this indicator with the right knowledge of how to trade pivot points in forex to reduce your risks.

Oreoluwa Fakolujo Forex Trader & Writer