What Percentage of Forex Traders Make Money
The largest US Forex brokers publish data on the profitability and unprofitability of their customers on a quarterly basis.

Slava Loza Forex Trader & Analyst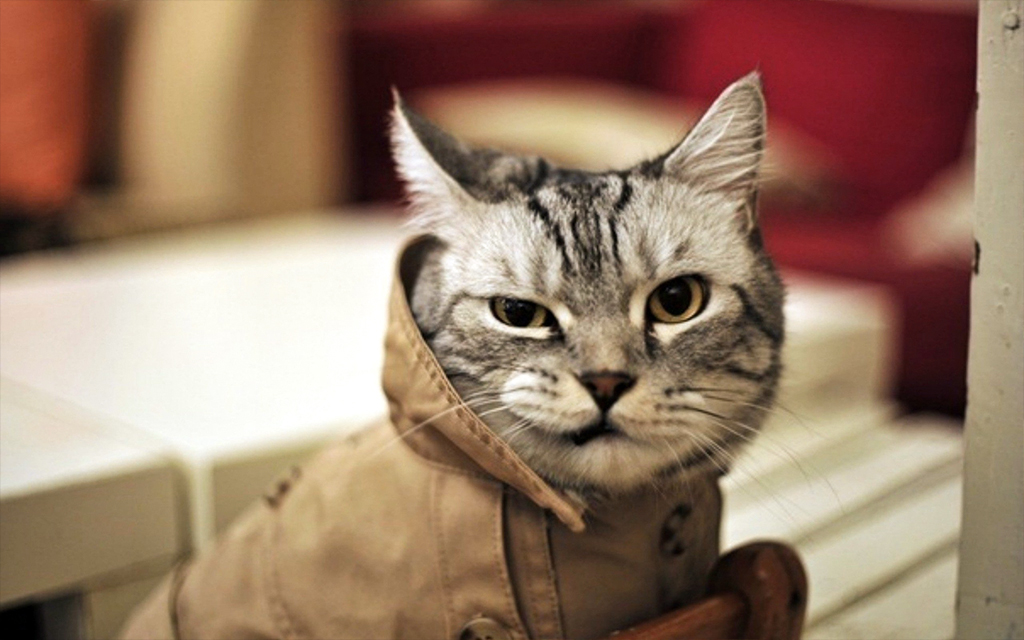 They do it in accordance with the terms of the National Futures Association regulator.
Of course, we will not be able to benefit from it financially, but we can easily draw some interesting conclusions.
Let's take a look at the report itself.
Percentage of Winning Traders in the Second Quarter of 2017:
| | | | |
| --- | --- | --- | --- |
| Broker | Winning | Losing | Total accounts |
| | 46.5% | 53.5% | 31 732 |
| | 34.5% | 65.5% | 18 834 |
| | 30% | 70% | 11 716 |
| | 29% | 71% | 24 829 |
| | 29% | 71% | 2 650 |
| | 24.6% | 75.4% | 2 050 |
When analyzing the table, the first thing that catches our eyes is a very high percentage of winning traders from Interactive Brokers.
The explanation is simple – the minimum deposit required to open an account with this company is $10,000.
This is an unaffordable amount of money for most newbies, so only professional traders trade through this broker.
Oanda broker ranks second. It's another major broker known to everyone thanks to its order book.
Practical value of statistics of winning traders in Forex
If we count, only 30% of traders make a profit during one quarter on average.
This figure is also true for most other Forex brokers. However, if we consider the same traders over a period of 1 year, the number of winning ones will fall to about 10%.
Thus, the longer the period, the fewer winning traders. Conversely, the shorter the period, the more winning traders.
From this it can be concluded that the number of winning traders may be quite large (perhaps even more than 50% Forex winners) within one market movement.
This may be the answer to the question: "Why does a currency pair sometimes keep falling if most traders sell it?"
That is to say, the price may move according to the "opinion of the majority" in the short run, but it will move against the market crowd in the longer run.
Thus, analyzing open positions of traders, we shouldn't expect the price to immediately move in the opposite direction as soon as one side of the market dominates over another one.

Slava Loza Forex Trader & Analyst