TOP 10 Companies with Highest Revenue in 2023
Today, we will look at the annual revenue generated by companies, which is an essential factor in determining their worth and investment potential. So, we give you the TOP 10 companies with the highest revenue.

Olga Protska Senior Content Writer & 2D Artist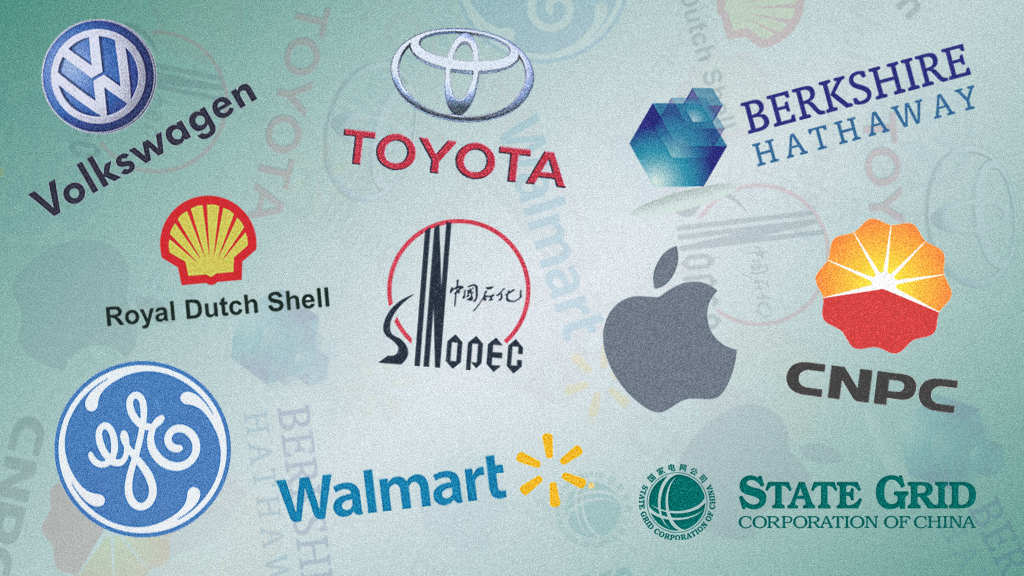 Surprisingly, our current list of the companies with the highest revenue differs from the previously published list of the most valuable companies in the world.
We have based our previous ranking on the market capitalization of each company on that list.
In today's article, however, you'll learn which companies have yielded the highest revenue over the last year.
We should note that we have analyzed production output data and financial statements of companies as of July 26, 2022.
So, let's start.
TOP 10 Largest Companies by Revenue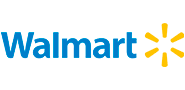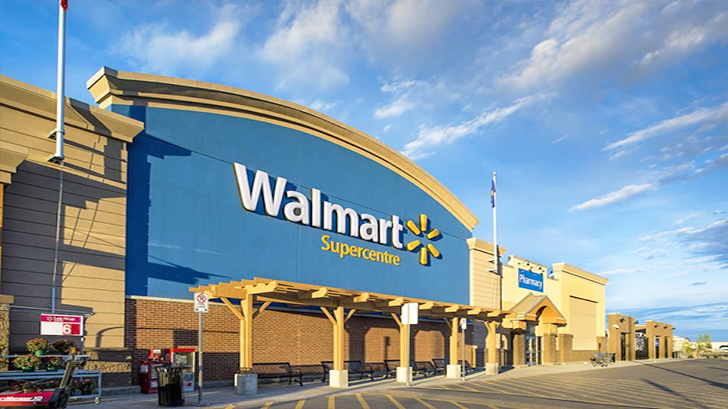 Industry: Retail business.
Products: Bakery food, beers, frozen uncooked food, meat, pharmaceuticals, seafood, and other goods.
Walmart is the biggest company in the world by revenue.
Walmart is the largest chain of multiple retail stores offering goods for lower prices than average in the United States and Canada. It was founded by Sam Walton and is headquartered in Bentonville in the Northwestern part of the state of Arkansas.
Interestingly, Walmart has so far not managed to establish a delivery system as effective as that of, for example, Amazon.
However, sometimes the company brings original ideas to life. For example, buyers that agreed to deliver goods to their neighbors who purchased them online were offered a scheme of discounts in 2013.
Despite the first place in the ranking, Walmart has its shortcomings, among which are problems with expansion, competitive battle against Amazon, and frequent criticism from the customers.
However, those are far from being critical, given Walmart's capitalization level and international influence.
According to many analysts experts, Walmart may "collapse" only under its "own weight", due to its giant size. Nobody knows whether the giant with its archaic work process organization can quickly adapt to the rapidly changing market where you need to be ready 24/7 to readjust "your positions" promptly.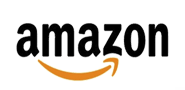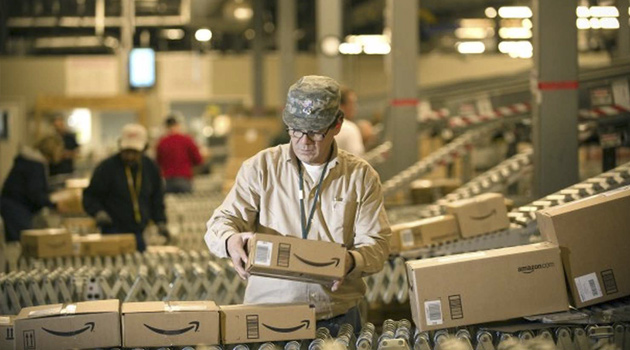 Industry: Retail business.
Started as a simple online shopping platform for selling books in 1994, Amazon has grown into one of the world's largest companies by revenue, market cap and even the number of employees.
Today, this American retail company provides a wide range of goods and services. The company also manufactures consumer electronics including Kindle e-readers, Amazon Fire tablets, and the Echo smart speaker. It's also the second largest streaming platform in the world. In its pursuit to beat Netflix, Amazon has purchased the famous film studio Metro-Goldwyn-Mayer.
The global pandemic has taken a toll on the whole world, but for some companies the situation took a turn for the better: in July 2020 Amazon's market value has reached $1 trillion and with the rising demand on online shopping, the company's revenue has been increasing as well.
Today Amazon takes the second place on our top revenue companies list and it looks like it's on its way to being #1.
The company was established by Jeff Bezos and is headquartered in Seattle, Washington.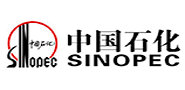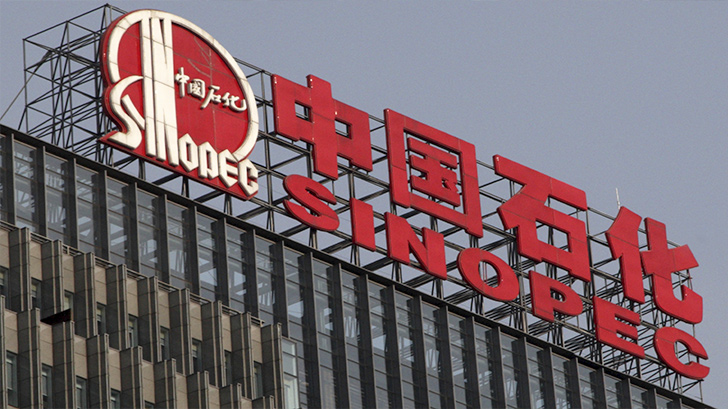 Industry: Oil refining.
China Petroleum & Chemical Corporation (Sinopec Group) is one of the most powerful Chinese state-owned companies and one of the largest companies in the world by revenue.

Sinopeс was established in July 1998 after the reorganization of the state-owned China Petroleum & Chemical Corporation, which had been operating since 1983. Sinopec is involved in oil and gas fields exploration and development and also in processing and sale of oil and gas and their derivative products.
Interestingly, Chén Tónghǎi, who had been the president of the company from 2003 to 2007, was sentenced for bribery to the most dreadful punishment – the death penalty in 2009.
And in January 2017, the ex-head of China Sinopec Group Wang Tianpu was sentenced to 15.5-years of liberty deprivation for bribery too.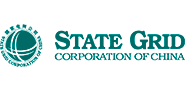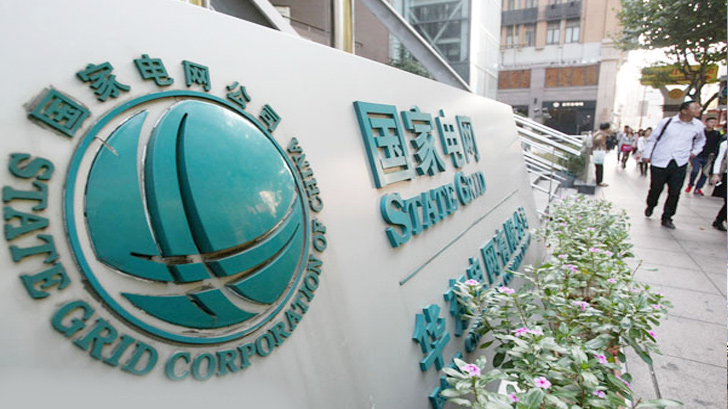 Industry: Electrical energy.
State Grid Corporation of China is a Chinese power grid company and world's largest in the industry. It takes the third place on the top list of companies with the highest revenue in the world.
State Grid was established in 2002 by the decree of the State Council of the People's Republic of China as a by-product of the three-stage reform of the country's power sector that started in 1986.
The reform split the previous State Power Corporation of China into two grid companies, preserving a state-owned electric power system. Nowadays, State Grid owns and runs five regional grid companies and 24 electric power companies.
The company primarily focuses on the creation and operation of electric grids both within and outside China (for example, in the Philippines and Brazil). The corporation has a monopoly on power transmission and sales in the domestic market.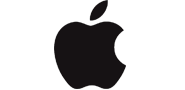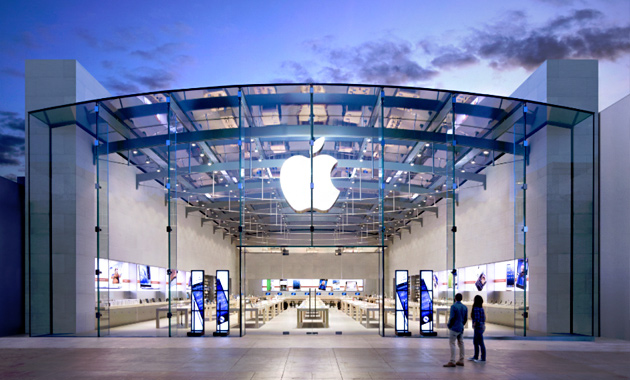 Industry: electronics, information technology.
Products: Personal computers and tablets, mobile phones, audio player etc.
Who hasn't heard of Apple? It's ranked among the most expensive and largest corporations in the world. Apple rightfully holds the title of the most iconic style in the field of computer technology.
The company was established on April 1, 1976 by Steve Wozniak, Ronald Wayne and Steve Jobs. Initially, everyone was determined to be involved in the production of computers. However, the whole world was swept off its feet with the introduction of the iPod, iPhone, iPad and other products from Apple. They are recognized not only for their functionality, but also for their unique design.
Today, Apple products are the most anticipated, best-selling and most recognizable.
Therefore, it is not surprising that Apple is the one that holds #1 positions as the most valuable company in the world and in the tech sector.
Apple is headquartered in Cupertino, California, U.S.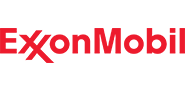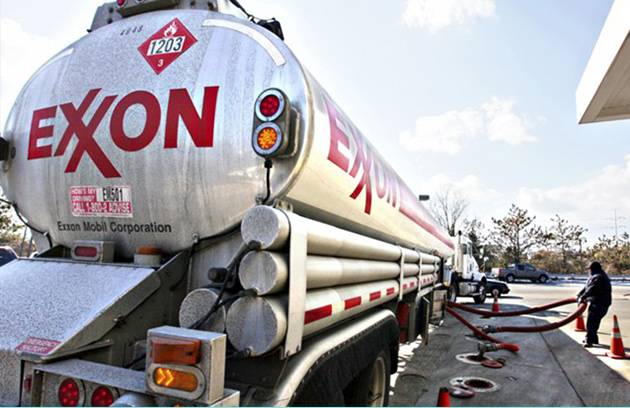 Industry: Oil and gas industry.
Products: Oil.
Exxon Mobil is one of the world's largest oil and gas companies, whose shares are freely traded on the open securities market.
The company operates production facilities, promotes products worldwide, and explores oil and natural gas on six continents.
This company is among leaders in the oil and gas industry in almost all areas of energy and petrochemistry.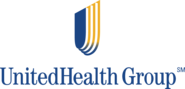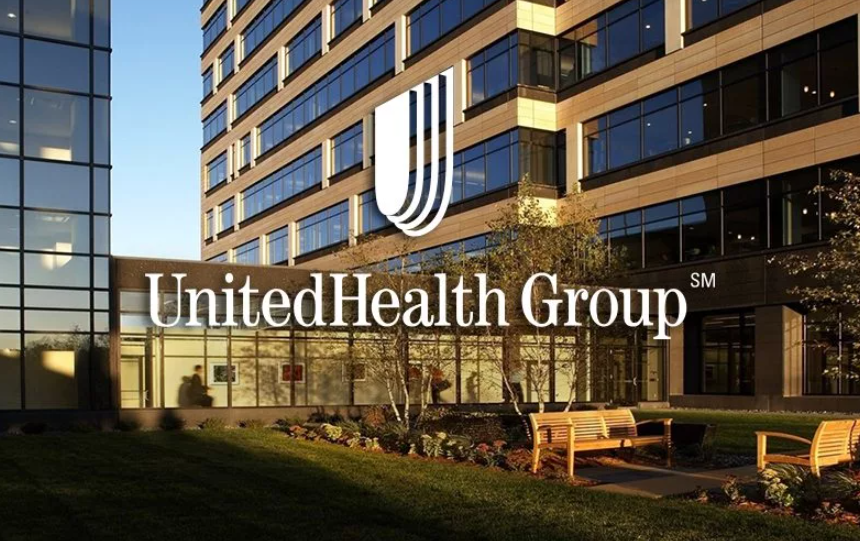 Industry: Healthcare.
UnitedHealth Group is the largest US health insurance company.
The group operates through two companies – UnitedHealthcare and Optum – which provide pharmaceuticals and healthcare services to private clients and healthcare providers.
An extensive network of subsidiaries and divisions allows UnitedHealth Group to serve approximately 100 million individuals nationwide.
The UnitedHealth Group is the second-largest healthcare company by revenue following CVS Health.
The group includes 5,900 hospitals and is headquartered in Minnetonka, USA.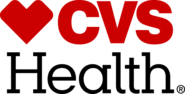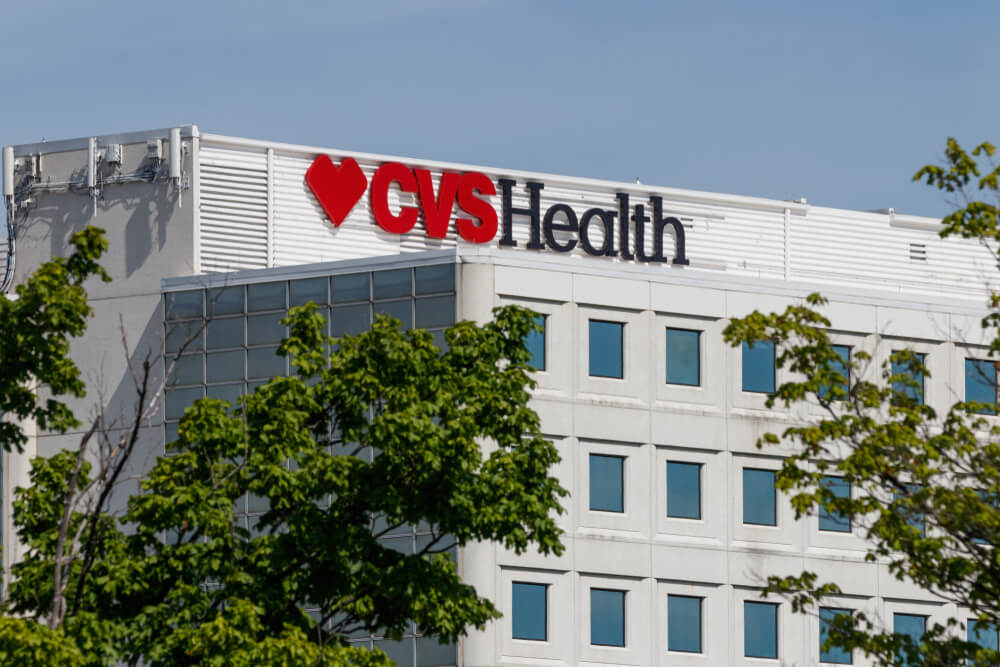 Industry: Healthcare.
CVS Health is one of the largest US healthcare companies that owns more than 9,900 pharmacies and more than 1,100 medical institutions. It is also leading in retail pharmacy management.
The company provides a huge range of services: from selling prescription and over-the-counter medicines to offering consumer goods and cosmetic products.
One of its divisions, MinuteClinic, specializes in family health care – it provides diagnostics, treatment and follow-up drug prescription. Most of these clinics are created on the basis of pharmacies and company stores.
CVS Health also offers international health insurance.
The company is headquartered in Woonsocket, Rhode Island.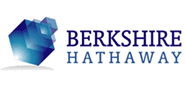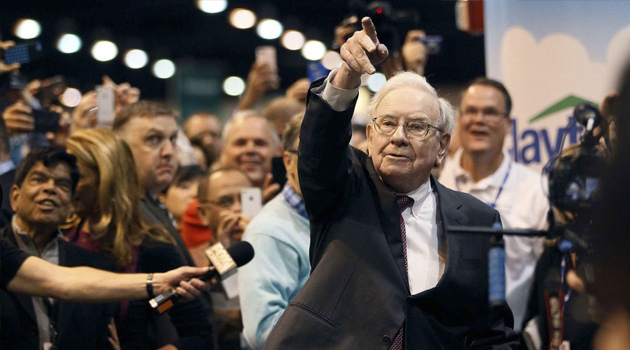 Industry: insurance, finances, railway transport, utilities, food, and non-food products.
The company is known for its permanent owner, an American investor and an entrepreneur: Warren Buffett.
Its share price of $418.349 that makes it the world's most expensive stock.
Affiliated companies:
GEICO (care insurance);
General Re (reinsurance);
Berkshire Hathaway Primary Group (insurance);
Berkshire Hathaway Reinsurance Group (insurance and reinsurance);
BNSF — (railway transport);
Berkshire Hathaway Energy (electricity and gas supply);
McLane Company (wholesale commerce).
Over 40,000 shareholders took part in the 2015 annual meeting.
That's why the meeting earned the facetious nickname "Woodstock for Capitalists".
The company is headquartered in Omaha, Nebraska, USA.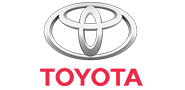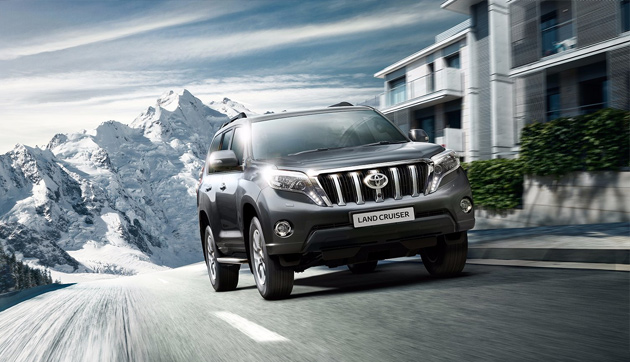 Industry: Automobile manufacturing.
Products: Automobiles.
Toyota is a Japanese company founded in 1924 by Sakichi Toyoda. It is interesting that he didn't even engage in manufacturing automobiles, but produced weaving looms. His son, Kiichiro Toyoda, took an interest in car manufacture and established a division for producing automobiles with the funds received from selling a patent on an intelligent production machine.
Annual sales of automobiles reached $272 bln. in 2019. At one moment, car sales in Japan declined significantly, which is a testimony to the company's activity in the global market.
The headquarters is located in Toyota, Aichi, Japan.

#11 – #50 Biggest Companies by Revenue
Here you can see the remaining top 50 largest companies ranked by revenue in a shorter format:
| # | Company | Revenue |
| --- | --- | --- |
| 11 | Volkswagen | $277.260 billion |
| 12 | China National Petroleum | $251.940 billion |
| 13 | China State Construction Engineering | $251.730 billion |
| 14 | McKesson | $250.990 billion |
| 15 | Alphabet | $239.260 billion |
| 16 | Saudi Aramco | $229.766 billion |
| 17 | Royal Dutch Shell | $224.260 billion |
| 18 | Samsung Electronics | $222.260 billion |
| 19 | Hon Hai Precision Industry | $219.350 billion |
| 20 | AmerisourceBergen | $‪213.990 billion |
| 21 | Costco Wholesale | $203.080 billion |
| 22 | Industrial&Commercial Bank of China | $201.950 billion |
| 23 | China Construction Bank | $193.960 billion |
| 24 | Daimler | $188.480 billion |
| 25 | Ping An Insurance | $177.370 billion |
| 26 | Microsoft | $176.250 billion |
| 27 | Agricultural Bank of China | $175.010 billion |
| 28 | AT&T | $173.600 billion |
| 29 | Glencore | $168.880 billion |
| 30 | Cardinal Health | $167.370 billion |
| 31 | Total | $161.870 billion |
| 32 | BP | $151.970 billion |
| 33 | Trafigura Group | $146.994 billion |
| 34 | Bank of China | $146.930 billion |
| 35 | Kroger | $135.580 billion |
| 36 | Chevron | $135.140 billion |
| 37 | Walgreens Boots Alliance | $134.970 billion |
| 38 | Ford Motor | $134.620 billion |
| 39 | Verizon Communications | $‪134.240 billion |
| 40 | Honda Motor | $‪133.940 billion |
| 41 | Mitsubishi | $133.710 billion |
| 42 | AXA | $133.550 billion |
| 43 | Allianz | $133.160 billion |
| 44 | General Motors | $130.940 billion |
| 45 | JPMorgan Chase & Co. | $128.740 billion |
| 46 | Alibaba | $125.170 billion |
| 47 | SAIC Motor | $124.400 billion |
| 48 | Gazprom | $‪117.390 billion |
| 49 | Meta Platforms Inc (Facebook) | $110.740 billion |
| 50 | Lukoil | $106.400 billion |

Olga Protska Senior Content Writer & 2D Artist